Get a Green Thumb With the Green Team's Community Garden
The Green Team has a community garden in the works and will be located at Kenosha Farms in northern Erie. The garden will be growing crops and other assortments of produce to give back to the community in Erie.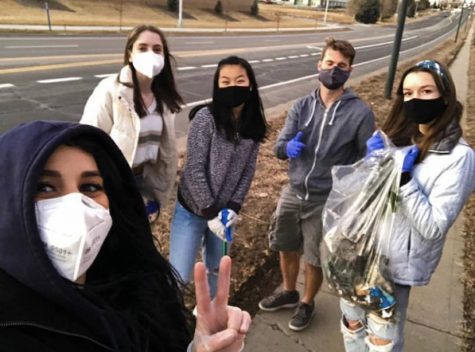 The faculty advisor of the Green Team, Julie Mitchell explains the perks of the garden, "It is to learn about how to garden, how composting works, how to harvest a seed, and do something useful with it; giving back to the community." 
The student members of the Green Team, a club for students who care about the Earth and want to make a difference in the community, have been the driving force behind the garden. They came up with the idea and the steps to execute it. 
The garden, which is around six feet by six feet, is currently half a plot. They will not be able to grow an enormous variety of fruits and vegetables yet, but they will try for things like tomatoes and squash.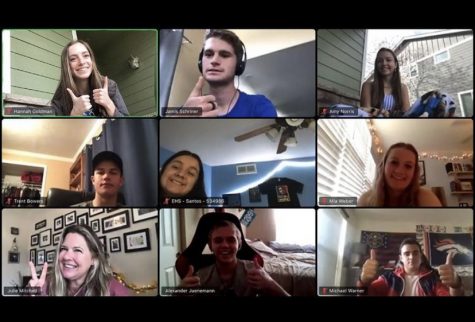 The club's main goal is, "to spread awareness about the environment, [and] also help out the community by planting trees and having a community garden," comments Sydney Peterson. With this in mind, learning how to work together to build something that will be beneficial to the community is something that the Green Team is striving for.
Green Team's hope one day, possibly within the next five years, is to create a garden at the high school full of produce to give back to the students. "The best thing that will come out of it is getting to know the community and growing our own food." Says Allie Morton, a member of the Green Team.
This community garden is helping to form new relationships within Erie and strengthening existing ones. The Green Team is working hard to make sure this new project is a success so they can influence as many people as they can in the best way possible.  
About the Contributors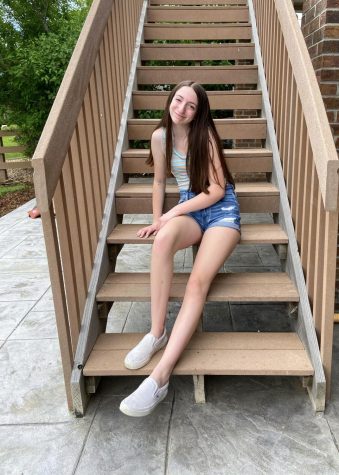 Zoe Goldman, Staff Writer
Zoe is a freshman at Erie High School and is a Staff Writer for the Tiger Times. She enjoys theatre, art, writing, and spending time with her friends and...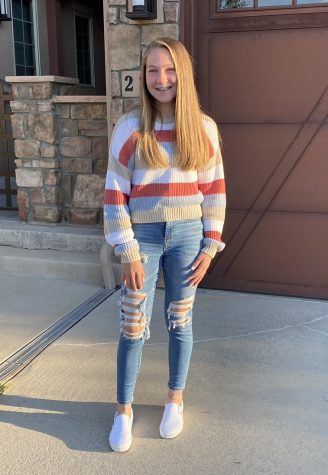 Kendall Wachowiak, Staff Writer
Kendall is a freshman at Erie High School, and writer for the Tiger Times. She plays softball for the high school, and in the spring and summer plays for...