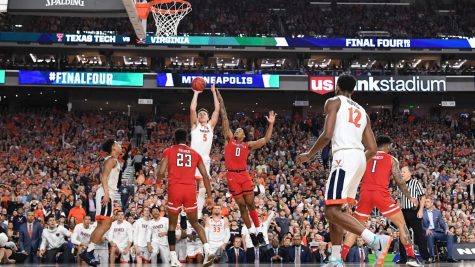 March 19, 2021
This year the famous NCAA basketball tournament looks a bit different in certain aspects, like fan attendance...
Winter Sports Mid-Season Overview
March 8, 2021
There is no question that sports seasons this year have been hard, but the sports this winter have had...
February 9, 2021
This year's National Football League (NFL) playoffs had been an eventful set of games adding to the...
The state spirit competition was a delightful whirlwind that ended with Erie Cheer defending their state title and being back-to-back 4A state champions.
Read More »
Sorry, there are no polls available at the moment.