Isabella Johnston-Martinez, Staff Writer
May 15, 2019
Upon hearing about this, you may think, I didn't know there was a word for a balloon racist. Well you'd be wrong of course, because this is not a prejudice that someone can...
May 15, 2019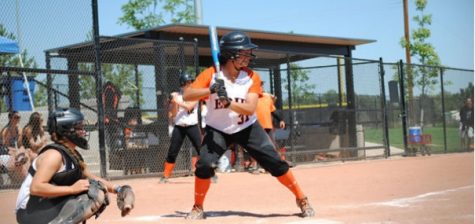 Change in Erie Softball Lineup
May 13, 2019
Tennis State Championship 2019!
May 12, 2019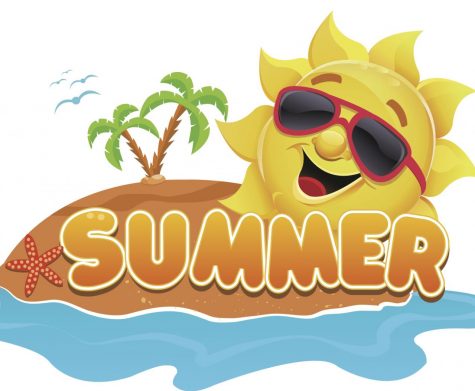 Morgan Walje, Photographer & Staff Writer
May 13, 2019 • No Comments
Summer is only a few weeks away and most of us haven't even thought about our summer plans. If that's you here are some ideas to kick start the summer of 2019: 1. Travel. Traveling is a good place...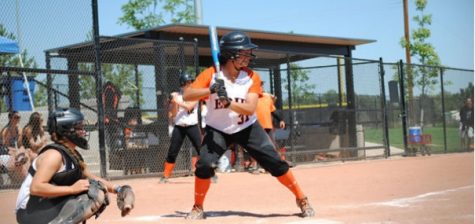 Change in Erie Softball Lineup
May 13, 2019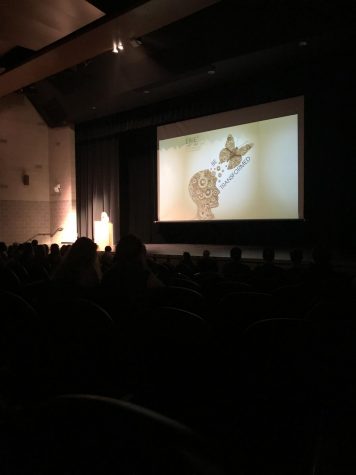 April 26, 2019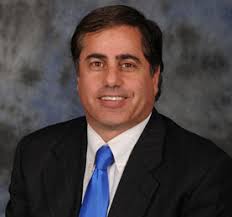 Snow Day Protocol Featuring Don Haddad
March 20, 2019
To Kill a Mockingbird Portrays Courage as Something New
May 11, 2019
Growing up our society teaches children that those who are brave are willing to fight, and always put...
May 7, 2019
If you love to listen to music as I do, then you're always on the lookout for some new sounds to jam...
April 8, 2019
            Science is based on the idea that knowledge will never fully be obtained, that there is a perpetual search for truth. This, unfortunately, often becomes the bane of scientists around the globe, in every culture. This search for truth has a tendency to blind researchers to both the practicality, and morality of the means by which they acquire it. When a scientist's curiosity is peaked, it will, more often than not, outweigh any other factors associated with the subject, no matter how vital.
Erie is a town whirring with construction, and the scenery that has long been known to be empty, is being filled with with a new PK-8 grade school.
Read More »
Sorry, there are no polls available at the moment.
Recent Sports Scores
Saturday, May 11

Baseball

Erie High School 11 - Peak to Peak 1

Saturday, May 11

Girls Soccer

Erie High School 0 - D'Evelyn HS 3

Friday, May 10

Lacrosse

Erie High School 4 - Golden High School 5

Wednesday, May 8

Girls Soccer

Erie High School 1 (4) - The Classical Academy 1 (3)

Tuesday, May 7

Lacrosse

Erie High School 15 - Eagle Valley HS 1