Tillie Mendoza, Staff Writer
February 4, 2021 • 1 Comment
Opened in partnership with The Recess Factory, The Town of Erie's skating rink is an outdoor, COVID-19 aware, and easygoing seasonal activity for the town's community members to enjoy. The rink...
December 15, 2020

Erie Community Library Starts a New Chapter
September 25, 2020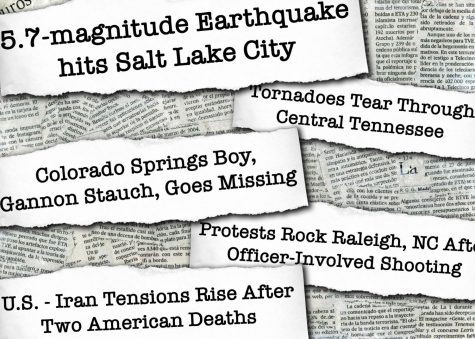 March 19, 2020
February 9, 2021
This year's National Football League (NFL) playoffs had been an eventful set of games adding to the...
Mason Veve: Colorado State University Football Commit
February 7, 2021
Through hard work and perseverance, through thick and thin, Erie High School Senior Mason Veve has committed...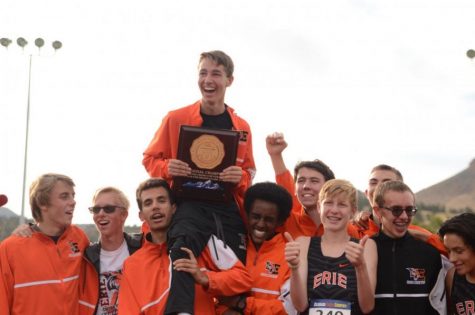 Luke Fritsche, a Model Student Athlete
December 17, 2020
Luke Fritsche is a model student here at Erie with all of his academic and athletic accomplishments....
The state spirit competition was a delightful whirlwind that ended with Erie Cheer defending their state title and being back-to-back 4A state champions.
Read More »
Sorry, there are no polls available at the moment.