Sydney Parrish, Staff Writer
December 9, 2018
The Erie Tigers Cheer team has taken the state title for 4A Cheer this year! After going into finals in first place, they continued to compete at their finest on Day 2 to...
Erie Cheer Moves on to State Finals
December 7, 2018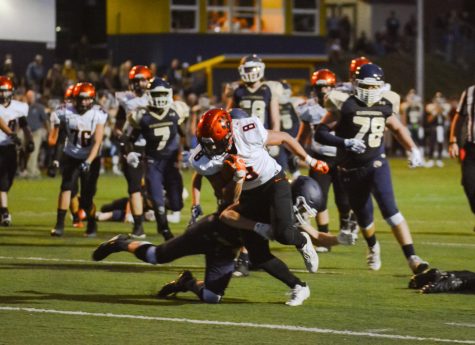 November 9, 2018
State is Within Volleyball's Grasp
November 2, 2018
Tanner David, Staff Writer
December 7, 2018 • No Comments
On December 6th Erie's own band and orchestra department played melodic songs for the annual winter concert. Attendance of the program was remarkable nearly a full house. Many of these audience members...

November 14, 2018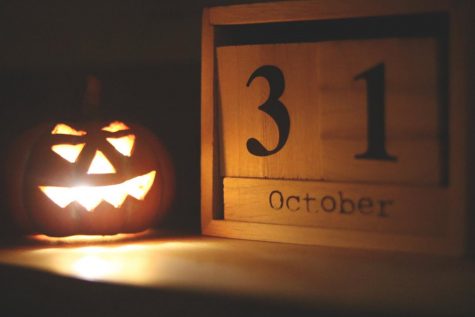 November 2, 2018
Erie Softball JV & C Teams Finish 2018 Season Undefeated
October 29, 2018
December 11, 2018
Erie sports teams are having an amazing season. Football made a run to a state semifinal game. Softball...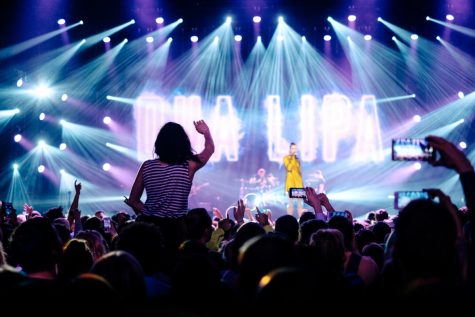 This is How Indulging in the Music Scene Could Change Your Life
December 6, 2018
The deafening roar of the crowd, the blinding light show, the exhausting, never-ending dancing, and the...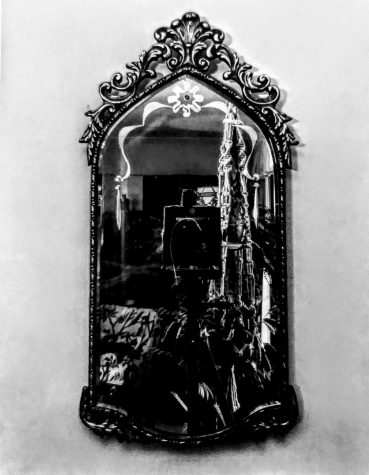 Are Digital Photographs too Plentiful to be Meaningful?
December 6, 2018
Some would say that 40 years ago photographs went from meaningful to plentiful due to the invention of...
Erie is a town whirring with construction, and the scenery that has long been known to be empty, is being filled with with a new PK-8 grade school.
Read More »
Sorry, there are no polls available at the moment.
Recent Sports Scores
Saturday, December 8

Girls Basketball

Erie High School 71 - Kennedy High School 36

Saturday, December 8

Boys Basketball

Erie High School 43 - Centaurus High School 63

Friday, December 7

Boys Basketball

Erie High School 60 - Brighton High School 79

Friday, December 7

Wrestling

Erie High School 50 - Mead High School 23

Thursday, December 6

Girls Basketball

Erie High School 66 - Silver Creek HS 41