Isabella Johnston-Martinez, Staff Writer
March 20, 2019
New Sport; Silejum Silejum is a sport that was invented in Vaidya of Nagpur in Maharashtra state of India in January of 2019. Exactly one man is responsible for this new...
The New Professional Football League
March 8, 2019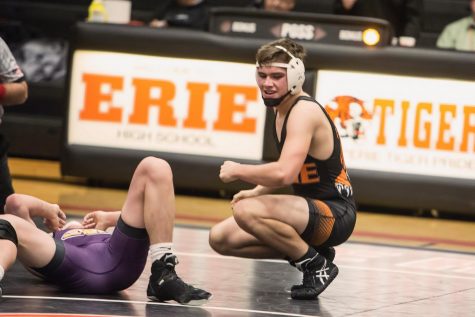 Witt Unruh – Making a Champion
March 4, 2019
February 21, 2019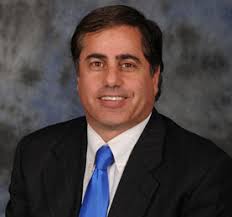 Morgan Walje, Photographer & Staff Writer
March 20, 2019 • No Comments
Who else hopes for a snow day when the forecast reads low temperatures and heavy snowfall? Almost every student and even teachers do, some even try to turn their luck around by wearing their pajamas inside...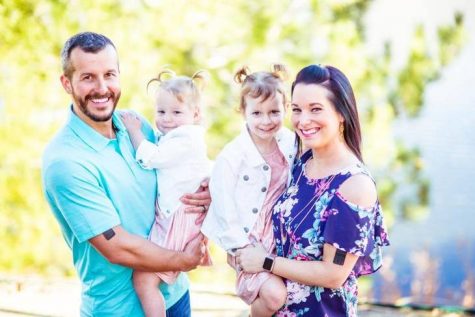 A Tragedy Stirring Away From Home Will Leave A Grave For Chris Watts: Updated Watts Case
February 3, 2019

Strengthening Girls' Mentality and Impacting Lives: How Coach Sarah Pfeifer Makes a Difference in Girls Basketball
December 20, 2018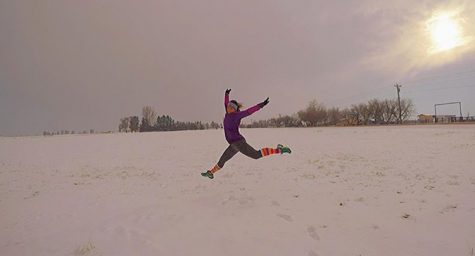 December 20, 2018
How Badly is Social Media Corrupting Our Generation?
February 1, 2019
Social media is a great new way to connect people. You can discover someone who has the same things in...
February 1, 2019
"There is never a good reason to kill a person." My immediate reaction to this statement...
January 25, 2019
Explosive stats, or efficiency? More touchdowns, or less interceptions? Patrick Mahomes, or Drew Brees?...
Erie is a town whirring with construction, and the scenery that has long been known to be empty, is being filled with with a new PK-8 grade school.
Read More »
Sorry, there are no polls available at the moment.
Recent Sports Scores
Saturday, March 16

Lacrosse

Erie High School 10 - Conifer High School 1

Friday, March 15

Girls Soccer

Erie High School 2 - Conifer High School 0

Tuesday, March 12

Lacrosse

Erie High School 13 - Boulder High School 0

Tuesday, March 12

Girls Soccer

Erie High School 3 - Thompson Valley HS 2

Tuesday, March 12

Baseball

Erie High School 11 - Elizabeth HS 0