Sydney Parrish, Staff Writer
December 20, 2018
A term heard frequently on the baseball or softball field at Erie is "grind". Whether it's, "embrace the grind", or "on the grind", or just "grinding". It...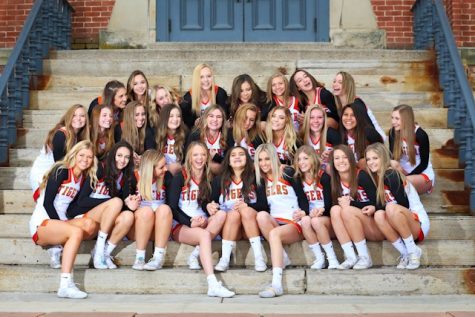 December 12, 2018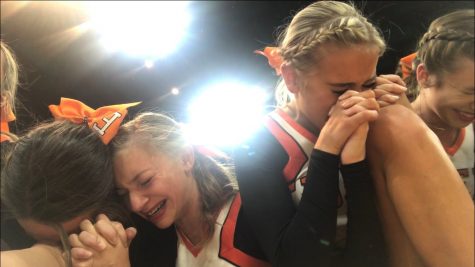 December 11, 2018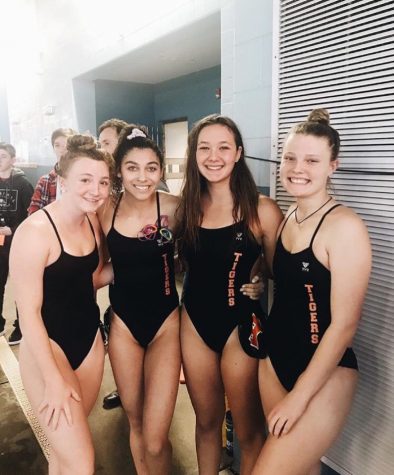 December 11, 2018
December 20, 2018
Have you ever thought about all the sports Erie High School has going on each year? There's a lot of...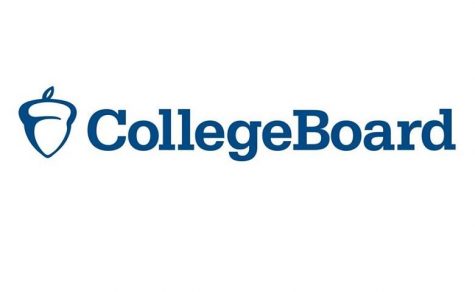 Is the Price of College Justified?
December 20, 2018
College is too expensive. Tuition for state schools costs tens of thousands of dollars a year, and for...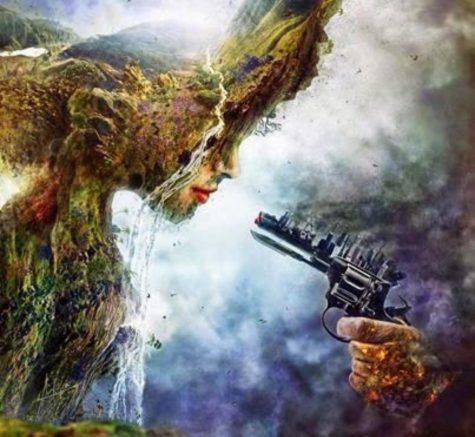 Small Things That Could Lead to a Healthier Environment
December 20, 2018
What makes us human? What sets us apart as being not "just another species of primate?" What distinguishes...
Erie is a town whirring with construction, and the scenery that has long been known to be empty, is being filled with with a new PK-8 grade school.
Read More »
Sorry, there are no polls available at the moment.
Recent Sports Scores
Saturday, January 12

Boys Basketball

Erie High School 53 - Berthoud HS 69

Saturday, January 12

Girls Basketball

Erie High School 47 - Berthoud HS 56

Thursday, January 10

Boys Basketball

Erie High School 52 - Holy Family HS 75

Thursday, January 10

Girls Basketball

Erie High School 34 - Holy Family HS 60

Thursday, January 3

Boys Basketball

Erie High School 71 - Fort Morgan HS 58