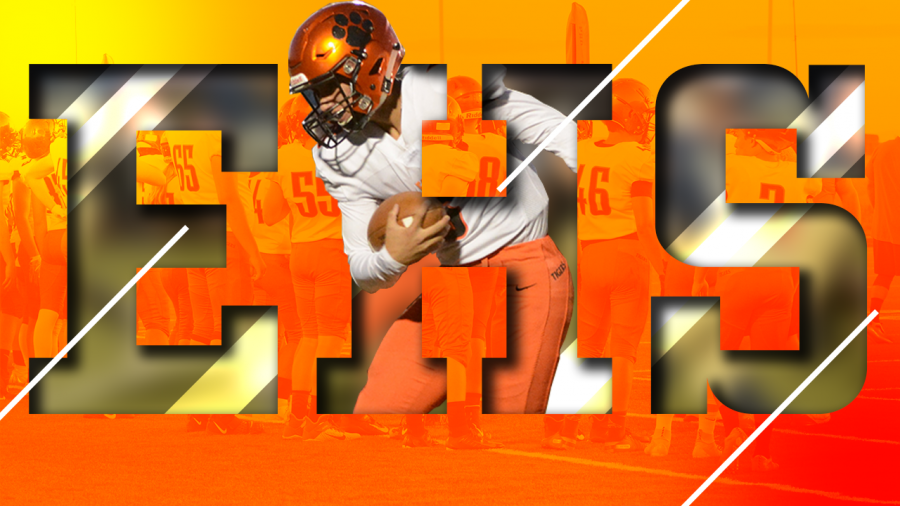 Makenna Buckskin, Social Media Director & Senior Staff Writer
November 10, 2019
Class 3A and 4A football wrapped up their seasons last week, marking the end of regular season high school football for all of Colorado. Erie, along with other teams in 3A,...
How Unified Sports Brings EHS Students Together
October 27, 2019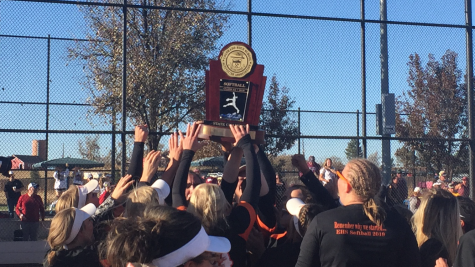 October 27, 2019
Fergalicious, Field Delays, and Friday Night Lights
October 25, 2019
Blake Donaldson, Staff Writer
May 23, 2019 • No Comments
Growing up in Erie, Quentin Hartel was always surrounded around sports. Throughout Hartel's young life he played football and basketball. He was always known for how fast he was and how he could outrun...
May 23, 2019
May 23, 2019
May 23, 2019
To Kill a Mockingbird Portrays Courage as Something New
May 11, 2019
Growing up our society teaches children that those who are brave are willing to fight, and always put...
May 7, 2019
If you love to listen to music as I do, then you're always on the lookout for some new sounds to jam...
April 8, 2019
            Science is based on the idea that knowledge will never fully be obtained, that there is a perpetual search for truth. This, unfortunately, often becomes the bane of scientists around the globe, in every culture. This search for truth has a tendency to blind researchers to both the practicality, and morality of the means by which they acquire it. When a scientist's curiosity is peaked, it will, more often than not, outweigh any other factors associated with the subject, no matter how vital.
Erie is a town whirring with construction, and the scenery that has long been known to be empty, is being filled with with a new PK-8 grade school.
Read More »
Sorry, there are no polls available at the moment.
Recent Sports Scores
Saturday, October 26

Softball

Erie High School 9 - Holy Family HS 5

Friday, October 25

Softball

Erie High School 18 - Pueblo South HS 14

Saturday, October 19

Softball

Erie High School 12 - Ponderosa High School 11

Saturday, October 19

Softball

Erie High School 10 - Ponderosa High School 9

Saturday, October 19

Softball

Erie High School 11 - Wheat Ridge HS 12

Friday, October 18

Football

Erie High School 44 - Niwot High School 6

Thursday, October 17

Boys Soccer

Erie High School 3 - Frederick High School 1

Thursday, October 17

Volleyball

Erie High School 3 - Fort Morgan High School 1

Tuesday, October 15

Volleyball

Erie High School 3 - Skyline High School 0

Monday, October 14

Boys Soccer

Erie High School 4 - Windsor High School 0