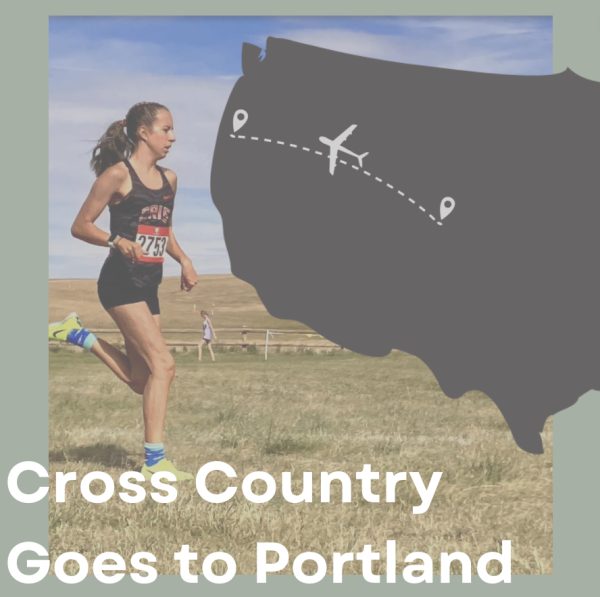 Stride by Stride: The Cross Country Team Travels to Oregon
September 29, 2023
This weekend, athletes from Erie high school's cross country team will be traveling to Portland, Oregon...
September 28, 2023
ERIE, Colorado - The Erie High School softball team is spearheading their way towards the state championships,...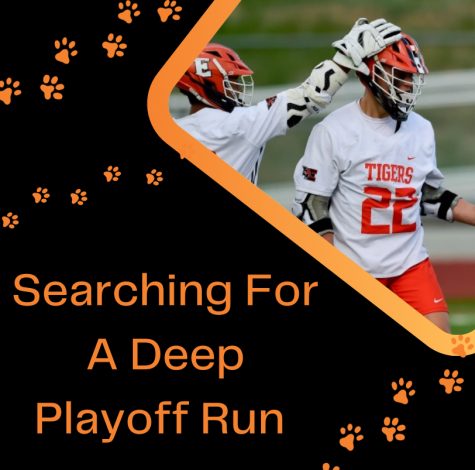 April 6, 2023
The sounds of clashing sticks reverberates though the air, as boys in helmets chase after a small ball,...
Sorry, there are no polls available at the moment.
Twitter feed is not available at the moment.