Grayson Blalock, Sports Editor
February 20, 2019
Cañon City, CO- The Cañon City Tigers held off an Erie comeback to advance to the second round of the 4A State playoffs by a score of 65-55. The Tigers didn't exactly...
February 14, 2019
February 12, 2019
February 8, 2019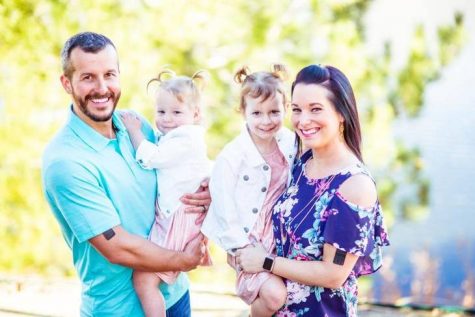 Morgan Walje, Photographer & Staff Writer
February 3, 2019 • No Comments
Many people in this area have heard about the murder case of Shanann Watts and her two young daughters, as well as her unborn child that made national news almost 170 days ago. The case made it on to the...

Strengthening Girls' Mentality and Impacting Lives: How Coach Sarah Pfeifer Makes a Difference in Girls Basketball
December 20, 2018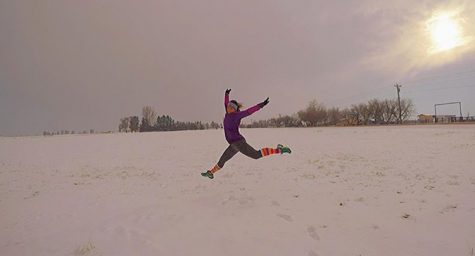 December 20, 2018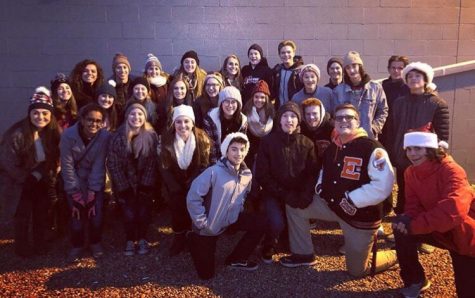 Spreading Holiday Joy Through Music
December 11, 2018
How Badly is Social Media Corrupting Our Generation?
February 1, 2019
Social media is a great new way to connect people. You can discover someone who has the same things in...
February 1, 2019
"There is never a good reason to kill a person." My immediate reaction to this statement...
January 25, 2019
Explosive stats, or efficiency? More touchdowns, or less interceptions? Patrick Mahomes, or Drew Brees?...
Erie is a town whirring with construction, and the scenery that has long been known to be empty, is being filled with with a new PK-8 grade school.
Read More »
Sorry, there are no polls available at the moment.
Recent Sports Scores
Tuesday, February 19

Girls Basketball

Erie High School 52 - Longmont High School 22

Thursday, February 14

Girls Basketball

Erie High School 67 - Frederick HS 52

Tuesday, February 12

Girls Basketball

Erie High School 61 - Mead High School 47

Saturday, February 9

Girls Basketball

Erie High School 57 - Skyline High School 37

Thursday, February 7

Girls Basketball

Erie High School 46 - Windsor High School 77