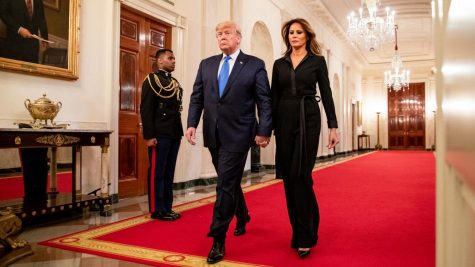 Opinion: Trump Impeachment: A Frightening Abuse of the Constitution
December 19, 2019
Editor's note: The opinions in the following article represent the opinions of the writer, and the...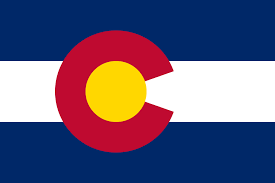 Why Colorado is the Best State in the USA
December 19, 2019
There are many good states in this country, such as  California, Texas, New York, Washington, and Massachusetts....
To Kill a Mockingbird Portrays Courage as Something New
May 11, 2019
Growing up our society teaches children that those who are brave are willing to fight, and always put...
The state spirit competition was a delightful whirlwind that ended with Erie Cheer defending their state title and being back-to-back 4A state champions.
Read More »
Sorry, there are no polls available at the moment.
Recent Sports Scores
Wednesday, January 8

Boys Basketball

Erie High School 71 - Holy Family High School 48

Wednesday, January 8

Girls Basketball

Erie High School 44 - Holy Family High School 53

Tuesday, January 7

Girls Basketball

Erie High School 76 - Roosevelt High School 39

Saturday, January 4

Boys Basketball

Erie High School 61 - Fort Morgan High School 56

Saturday, January 4

Girls Basketball

Erie High School 75 - Fort Morgan High School 32