Super Bowl 36 Rematch?
It's a Sunday evening with chilling temperatures outside. 100,000 people screaming down into the ground below. The night of February 3rd has finally arrived. People all over the nation waiting for the two heavy-weight offenses to duel in the Mercedes Benz Stadium.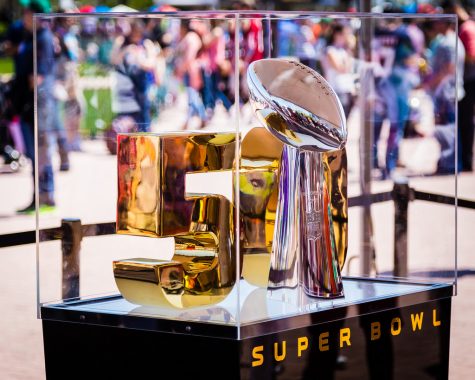 The number two offense led by Sean McVay faces off against the number four offense led by Tom Brady. Everyone has been waiting for this matchup for two weeks now! This season New England carried doubters the entire year. They went a surprising 11-5 and started the season 1-2. Brady and Co. lost to the Dolphins, Titans, and Lions which put the doubt in everyone's head. This wasn't the New England Patriots everyone was used to. But now, they are here. "America's worst nightmare is back," as one analysis says.
On the other side of the ball is the dominating, high flying, remarkable, Los Angeles Rams. No team has managed to stop the Rams offense from putting up remarkable numbers. They've stomped on any team and take advantages of the defenses. Goff and the Rams read the defenses and hurt them on the ground, through the middle, and down deep. But it's not the offense that has fans and analysts projecting the Rams to win. It is LA's defense carried by defensive linemen, Aaron Donald. The Rams All-Pro Aaron Donald lead the league in sacks with 20.5 which set the season sacks record by a defensive tackle.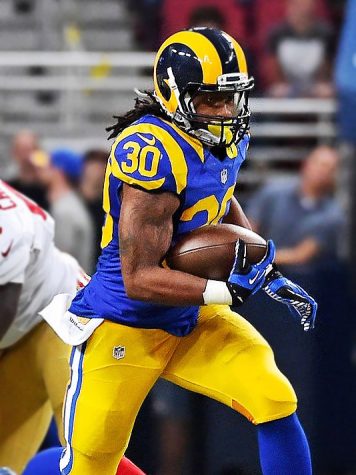 In the postseason, New England has not allowed a single sack to any team. They also haven't given up any turnovers to the opposing team. New England has been nothing shy of lights out in the postseason. Belichick has managed to involve the ground game in the postseason averaging 161.7 yards and destroying any team in front of them. Belichick is known for how well he schemes against upcoming teams and creating the best possible game plan available. Brady is 5-5 in the super bowl and Belichick is 5-3 whereas Jared Goff and Sean McVay have, well, no super bowl appearances.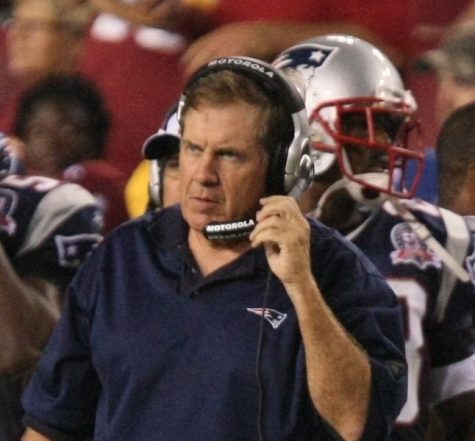 The patriots stomp the rams in experience and are looking forward to taking home their sixth super bowl title. But the Rams are coming in red hot looking to take revenge on the Patriots and take back what was theirs in 2001 where they had a crushing loss to the Patriots 17-20. Will McVay be the youngest coach to ever win a super bowl in NFL history? Or will it be the old time vets Brady and Belichick thing an NFL record for most super bowl wins in NFL history. It all comes down to February 3rd!