Erie Track Team Runs in Kansas
While the Erie track team has had quite the season already, Erie will get a chance to compete at one of the high school's biggest meets. The meet will be held at Rock Chalk Park in Lawrence, Kansas. The Kansas Relays have been held for 91 years and has been known to host some of the greatest high school teams. Now, Erie will get their chance to show everyone what they got and show that they have what it takes to compete against some of the best.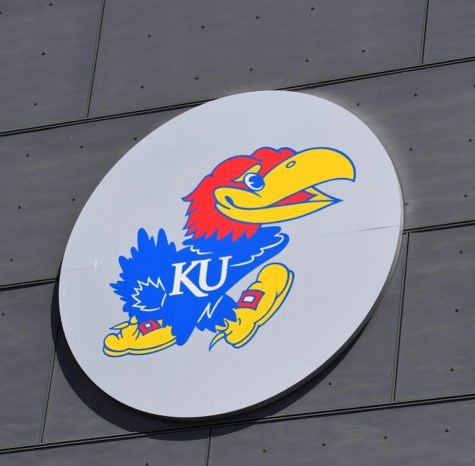 The Erie track team came in with many qualified teams. The girls team had the sprint medley, distance medley, 4×100, 4×200, 4×400, and 4×800. The boys team qualified in the sprint medley, 4×100, 4×200, 4×400, 4×800, and a personal race of an 800 by Adam Hounder! The team had so many qualifying teams and look to get better and stronger for years to come and produce even more qualifying teams.
The Erie track coach, Brandon Havard says, "I want to be able to take the team somewhere every year and expose the kids to the college environment. There was obviously lots of nerves leading up to the races, but this was a great place to start." Coach Havard plans on taking the team to his home college at Texas University in the next few years.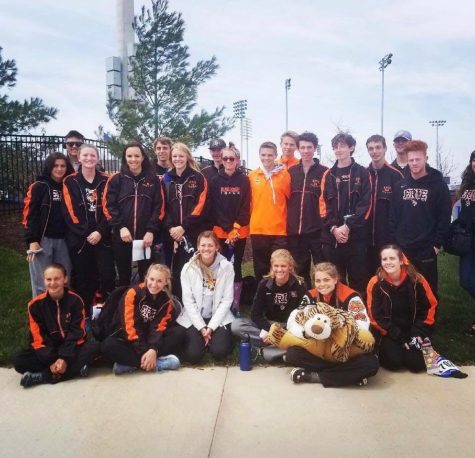 The Erie track team had some trouble getting started, but ended up managing to pull many new personal bests and a crazy eighth place by the sophomore Adam Hounder in the open 800 meter run with a time of 1:59.62. The girls sprint medley took fifth place with a time of 4:35.86. The boys 4×800 took 14th place with a time of 8:20.50. The team PR'd in almost every single event. There was lots that the team learned from especially how to handle nerves in a big meet, but the team knows what they can work on to get faster and continue to dominate the track and continue to get those PR's.
Many athletes on the Erie track team stated that it was difficult and challenging to stay calm and collected being in their first huge and popular meet, but they knew it was a great learning experience and will help them for years to come and in their future when they go to run track for colleges at all sorts of big meets. One specific athlete told us what he learned from the meet and how he can get better.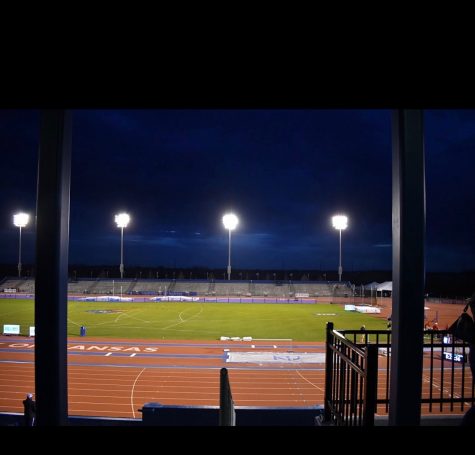 Quentin Hartel says, "I learned that I was in a big place for a freshman and that I should focus on my job and not anyone else. To get better I plan on doing club track and might do cross country. It was important to me to find what I needed to work on so I can focus on those and get to where I need to be."
With many great seasons to come, the Erie track team knows that they have lots of young talent and the team will be able to continue to be great and let every team know that they are Erie and that they will be the best. Erie's track team will be able to put so many top eight performances next year in big meets with Coach Harvard them guiding the team and continuing to help them to grow and get better.