Faces in the Crowd, Ed. 2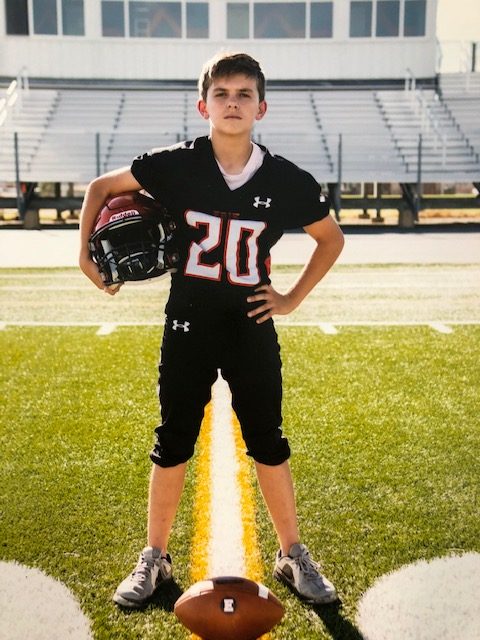 Sydney Wolff, Staff Writer
November 12, 2018
From the loudest cheerleader at the football games to the quietest kid in the back of the AP class,
From the talented singer headed to all state choir to the exceptional three-sport athlete,
From the class clown always getting in trouble with Kenny and Molly, to the kid that you might never notice sitting alone at lunch
All these people, and all of those in between.
They are Erie.
This is Faces in the Crowd, Ed. 2.
---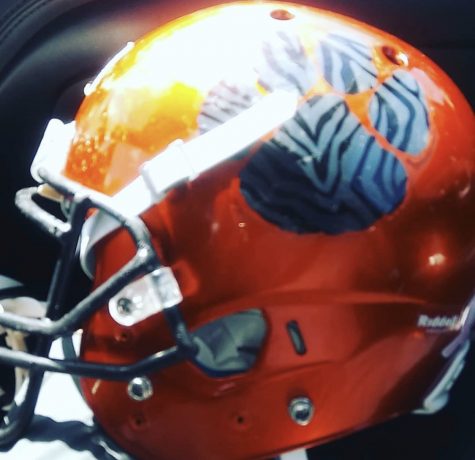 Everyday at Erie High school, you walk up and down the halls with tons of fellow students that you do not know much about. Freshman Cohen Nazeri is one Erie Tiger that you will see often; with his hard working attitude and a smile across his face.
Nazeri was born in Longmont Hospital, Longmont, Colorado on July 3, 2004. He is now 14 years old, and has so much to offer the world as a talented, outgoing, and generally enjoyable person to be around. A day in the life of Nazeri is bustling and bursting with opportunities. He spends most of his time after school doing homework and practicing for football. Nazeri is on the freshman football team, and aspires to become one of the best players at Erie, although he claims it can still be challenging. "The most challenging part would be the teams you face," explains Nazeri. His life would not be the same without football; it makes him who he is and gives him that face of joy we see in the hallway everyday.
Not only is Nazeri involved in sports at Erie High School, but is interested in academics as well. "I love Algebra, it is challenging, but it is fun for me to get to work the problems out," explains Nazeri. Math is his strong subject, and it makes the most sense to him. He also loves hanging out with friends, and being in an enjoyable environment everyday.
In his free time, Nazeri is usually doing school work. He manages to get all his work done on time and get good grades. Nazeri's goal is to get accepted into a good college, and find a path of success for himself. "I want to have the best future for myself," Nazeri explains. He tries to avoid turning in assignments late, and never stops working hard. With freshman year comes stress for lots of students, but Nazeri turns that stress into excitement. You are always going to have a grin on your face if you are with Nazeri. "I love being the best version of myself that I can be," he says.
Nazeri also loves spending time with his family. They maintain a close bond because they do fun things together whenever they get the chance. Nazeri seldom has a moment to stop because he is constantly fulfilling not only his life with joy and happiness, but everybody else's as well. From being outgoing to sweet, Nazeri is another face in the crowd.