Candidate Profiles – Treasurer
Kaleb Fuhrmann
Junior
Treasurer
Insta- Kaleb 4 Trez
Current Erie High School Treasurer ,
Noah Roper, Nate Hackney
Brian Iwamski: Declined to comment on the story
Grace Jardine- Declined to comment on the story
Tony Simone
Sophomore
Treasurer
Insta- tony4treasurer
A vote for Tony is a vote for Erie
Tony's Campaign Promise is to:
-Set up a website so that everyone can see what StuGo does
He has been treasurer of his old school in the past.
Luke Arvay – Junior
@luke_arvay_for_treasurer
Don't Take the Long Way – Vote for Arvay
Luke has been in student government for all of high school. This is his third time running for treasurer.
More social events.
Better financing for the dances
Working with Mr. Buchler to have restaurants bring in food for lunches.
Petra Wilson
Sophomore
Treasurer
@petra4trez
Experience: Wilson has been involved in many activities both in Erie High School and Erie Middle School. She has had a lot of experience in leadership and would like to bring attention to some of the students that don't have clubs or recognition at EHS
Campaign Promises: Would like to have better fundraisers, better dances, and equal representation for all groups.
"Vote for Pedro, I mean Petra! I'm Russian for your vote
About the Writers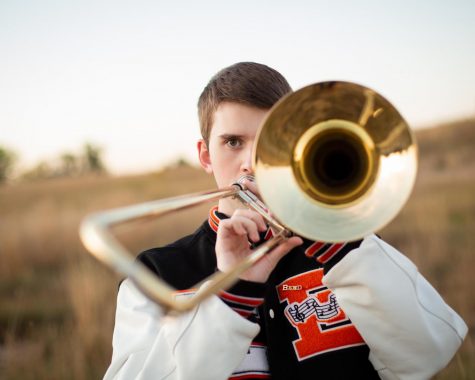 Grayson Blalock, Fall Editor-in-Chief
Grayson is the Fall Editor-in-Chief of the 2019-2020 Tiger Times. He was the Assistant/Sports Editor for the 2017-18 Tiger Times and was the Sports Editor...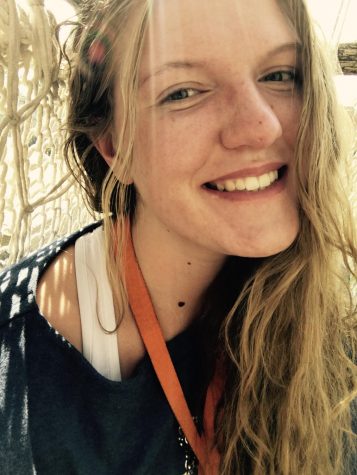 Delaney Spielman, Staff Writer
Delaney is junior at EHS. She has played classical bass for 4 years and is currently playing for the Denver Young Artists Orchestra. She has also played...