Erie's Own Lifts Her Way To Top
Izzy Hageman is a champion weightlifter, cheerleader, and student with a dream of becoming a junior olympian. At her most recent competition, Hageman got second place, with a total of 142 kg (313.056 lbs). This season, Hageman desires to become part of a Pan American team.
A Pan American team allows you to travel around the world, and compete as a team. Being part of a Pan American team is considered a major accomplishment.
Hageman also performs as a varsity cheerleader on Erie High School's outstanding cheer team.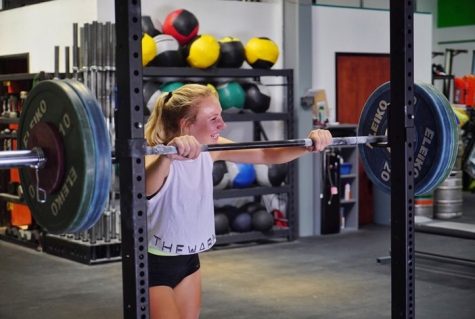 While being a high school freshman, varsity cheerleader, and a full time weightlifter, it can be hard to juggle all of the activities. Luckily, through Hageman's two years of weightlifting, she has learned to power through her piles of work.
When asked how she manages school and sports, Hageman explained that "Definitely paying attention in class helps, so that way when you are doing your work you actually know what you are doing."
Hageman began weightlifting two years ago, when she was twelve years old, and got competitive with the sport about a year ago.
"It was always a side activity for me until I started getting competitive with it," explains Hageman.
Two years ago, Hageman began to use weightlifting as a way to get stronger for cheer. Hageman soon started to fix her mind around the activity, and started to see it in a more competitiv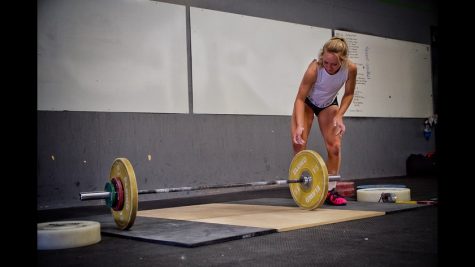 e light. Hageman decided to start competing at the sport, and quickly realised that it was something that she could improve at, and take to the next level.
Hageman recently transitioned from middle school to high school, which drastically altered her schedule. Being in high school can be challenging in general; with homework, social life, and sports. With all of the extra activities Hageman is involved in, it is difficult to fit everything into one schedule, but she pulls it off.
Hageman begins her day at five every morning, when she goes to cheer practice, and goes to weightlifting after school. Once Hageman completes her everyday school commitments, she fits in as much studying, homework and sleep as possible. In Hageman's limited free time,  she enjoys spending time with her closest friends.
Hageman explains that "Other people influence me a lot. They show me who I want to be and who I don't want to be." Hageman recently joined the the Fellowship of Christian Athletes, also known as FCA. Hageman loves being involved in the Erie community, both inside and outside of school, showing her Tiger spirit.
Hageman is a well-rounded athlete who can be down to earth, and is confident in her athletic abilities.
Throughout her cheer and weightlifting careers she has met a lot of friends that will last her a lifetime. Competitions that will forever give her memories.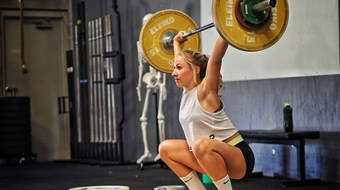 Hageman tries her best day in and day out, with cheer, weightlifting, and school. This year, we hope to see our own Erie Tiger, weightlifter and cheerleader accomplish more goals and dreams of hers.
About the Contributor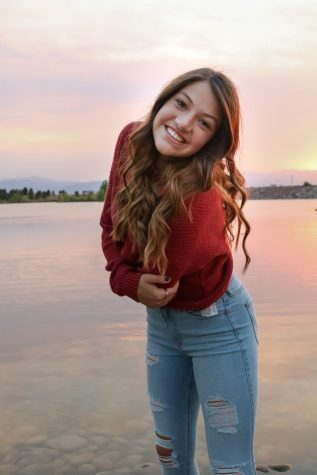 Madison Hays, Editor-in-Chief
Madison Hays is a senior at Erie High School and is in her third year of being a part of the Erie Tiger Times. Through the 2020-2021 year, she will be...