Tuned to Perfection
This year several hard-working Erie students have been honored to participate in Colorado Allstate Choir.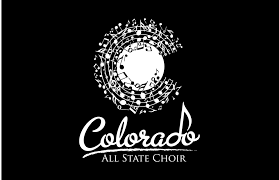 This year's 2018 Colorado All State Choir will feature many exceptional Erie students. Rae Bellows, Avalice Bernard, Hannah Brink, Faith Chatten, Karis Moore, and Daniel Trevino will all be going to Denver to practice and perform for the  All State Choir Concert February 3rd. Alia Brand will also be performing in Allstate Jazz Choir at the Broadmoor Hotel, in Colorado Springs.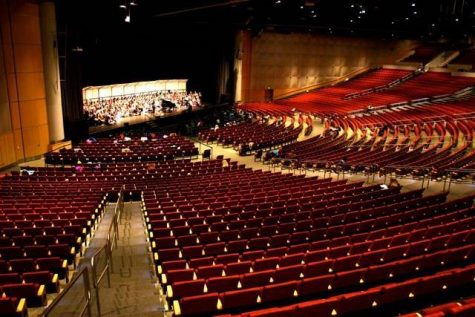 In total, three juniors and three seniors will be going to all state. They earned spot in this prestigious festival through an intensive audition process. Depending on the choir, a vocalist learns an old piece often featuring other languages or older vocal styles. They also present their technical skills with a range of different scales, triads, and intervals. Additionally, students are asked to sight-read challenging rhythmic and melodic excerpts. Some of this is performed live in front of a judge. Obviously, this takes a lot of time and hard work. "The audition process is a bit stressful… I spent many hours a week collaborating with teachers," Daniel Trevino surmises. The audition are only open to juniors and seniors, about 4,000 students auditioned for the event, about 200 students were selected.
There are a total of five choirs at Erie High School, ranging from Men's to Women's to Mixed Jazz Ensembles. Each group has a special guest performer. This year's visitors feature esteemed music professors from Florida, Arizona, and Oregon. Over the course of three days, students rehearse and practice technique intensively. Upon arrival, they again are asked to audition to prove they are prepared for the music. Then it is straight to "Hourly rehearsals and prep for the concert," Alia Brand says, describing her memory of last year.
Although this process is challenging, it also provides a chance to meet other talented and get to know other singers. "Tons of music educators and students with music degrees gather to celebrate each other and all of the Allstate performances being held there," Brand fondly reflects.
There are also many opportunities to band with fellow Erie students, "As a group we kind of get close because we travel and stay in hotels together and you go out to dinner together, and you spend two days together, it's nice," comments senior Ava Bernard, who has been in All State twice and is looking forward to this next trip.
If these names sound familiar, it is probably because you have heard them before. Junior Hannah Brink leads her youth worship at her church, takes voice and piano lessons, and participates in musical theatre productions outside of school (as well as in-school productions) once a year. Many of the other students are involved in church choirs, musical theatre, and other competitions such as district honor choir.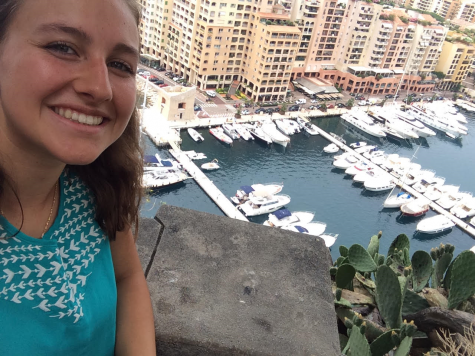 Additionally, Brand will be attending All State Jazz Choir. Jazz Choir is a separate event that will happen at the same date in the Broadmoor Hotel in Colorado Springs. Brand has been in choir all four years of high school, and has been singing since she was 10. This will be her second time attending the Jazz Allstate and Brand is excited to be performing as one of two alto 2s. Brand is one of the lucky 32 accepted into All State Jazz. Brand has also won Erie Idol twice, and enjoys performing at open mics when she can.
The events will take place February 1st-3rd and will attend a festival celebrating the student's impressive talents. The event will conclude with a grand concert of all choirs performed at the Denver Buell Theatre of Performing Arts. Each ensemble performs several songs highlighting unique talents and skill. This is an amazing event to both those involved and those spectating. Congratulations to our awesome Erie performers!
About the Contributor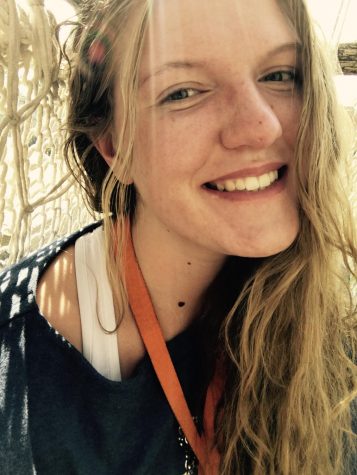 Delaney Spielman, Staff Writer
Delaney is junior at EHS. She has played classical bass for 4 years and is currently playing for the Denver Young Artists Orchestra. She has also played...