A Letter From the Editor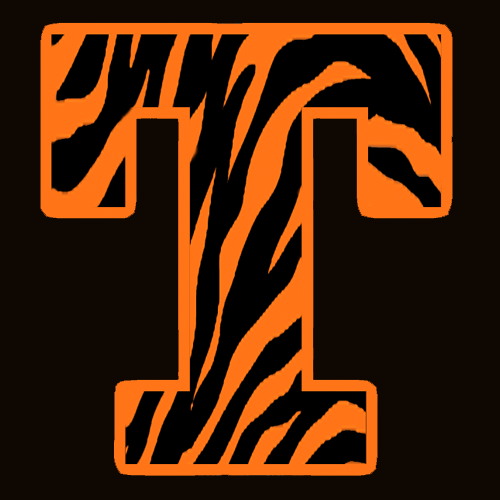 Dear Readers,
As we welcome 2021 we also welcome a fresh set of hopes and ideas. The new year brings an opportunity to fix any mistakes from the past and achieve new goals. As someone who has always been a fan of New Year's Resolutions, here are a new set of goals I plan to live by this year: 
Live every day like it's the last
Make memories that will turn into exciting stories
Learn new lessons
Last year was heartbreakingly beautiful but it is time for a fresh start. This new year offers new challenges, new questions to be asked, and a chance to write the next page in history.
As journalists, it is our job to report about the world around us. The journalists of the Erie Tiger Times dedicate their words to tell these new stories, ask challenging questions, and take part in writing history.
We vow to represent the unheard voices and adapt to the continually changing world around us. We vow to tell the heartwarming stories and the heartbreaking stories. Finally, we vow to tell the truth and proudly represent Erie High School.
Thank you to everyone who supports the Tiger Times and listens to the stories we have to tell.
I look forward to the new semester, new year, and new set of goals.
Best Wishes,
Hannah Goldman