Starbucks Fall Drinks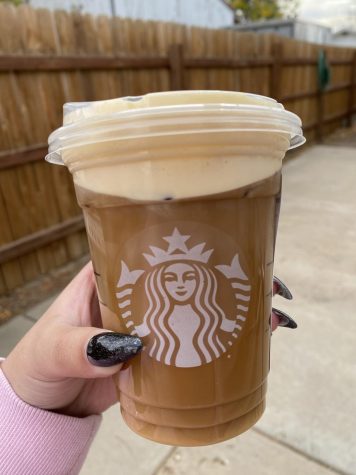 Fall is a season of change, and Starbucks is no exception. No matter how much you like your coffee, with Starbucks' fall drink lineup you will find a new favorite drink.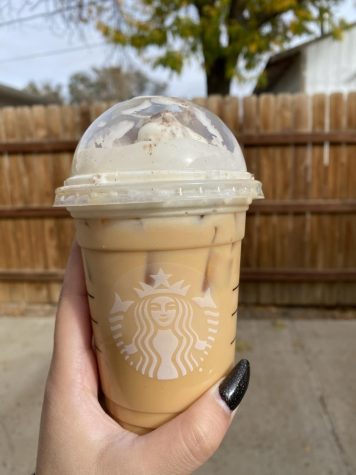 The Pumpkin Cream Cold Brew contains the classic Starbucks cold brew coffee, sweetened with vanilla syrup, and pumpkin cream cold foam sprinkled with pumpkin spice on top. This drink is mainly for those who enjoy their coffee strong rather than sweet. The foam is delicious, but you can't really taste it when you get your first couple of sips.
If you want a little taste of fall without overdoing it, the Pumpkin Cream Cold Brew is for you.
The Pumpkin Spice Latte (PLS) can be ordered hot, iced, or as a frappuccino. The PSL contains espresso and milk with a blend of pumpkin as well as traditional spice flavoring and whipped cream with pumpkin spice seasoning on top. 
This drink is perfect for all types of coffee drinkers. It is not too strong, but not too sweet at the same time.
The Salted Caramel Mocha can be ordered hot, iced, or as a frappuccino. In this drink, you will find espresso, milk, mocha sauce, toffee syrup, and the topping of whipped cream and caramel sauce.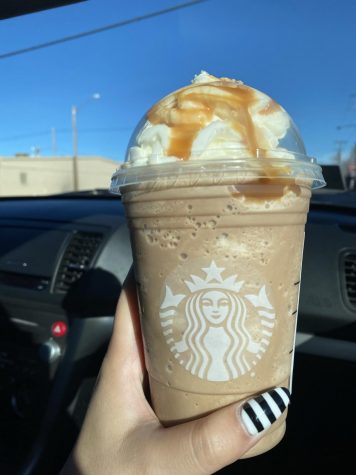 This drink is great when you need a cold, sweet, chocolate drink with a little splash of mocha.
Whether these drinks are your favorite or a little out of your comfort zone, there are plenty of drinks that  Starbucks offers that will give you that cold, crisp, fall feeling.