Best Things to do Getting you Through Coronacation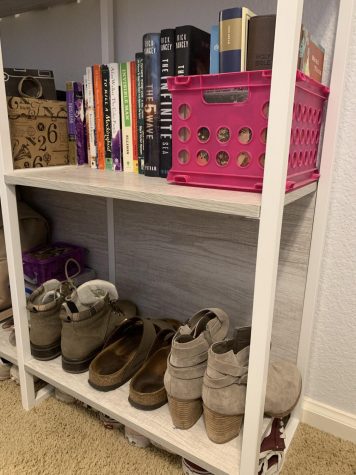 The newest high school memory: staying at home, even from school because of COVID-19. As we are still within the first week of quarantine, twiddling of thumbs and boredom is starting to take over. However, here is the ultimate guide of things to do while on coronacation. 
Read: Diving into a good book can help allow you to cope from all the stresses and anxiety present. There are so many good books so just pick one up and get lost.
Tik-Tok: Tik-Tok is an app that gets you sucked in. Time can be spent by doing endless scrolling or even by creating your own content. Tik-tok dances can be fun to learn and create. The best part is you can post it for the public or save it to drafts allowing for only you to go back and look at it.
Facetime friends: Facetiming friends can give you someone other than your family to talk to. You can also take it a step forward and do an activity or play a game together, or make Bob Ross proud and paint a picture. 
Netflix: There are so many shows and movies to watch on Netflix, Amazon Prime, Hulu, etc. Pop that bowl of popcorn and binge watch a show or have a movie marathon.
Workout: Sometimes all you have been doing is sitting around and being lazy. By getting off the couch or bed and putting on some music to jam out to while sweating will make you feel a lot better. This would include trying yoga, or simply following an in-home work out video. 
Crafts: Get in touch with your inner creativity by creating a masterpiece. Start a journal, or create a scrapbook, draw, or color. This is also an activity that can be very time consuming and fit within a relaxing day.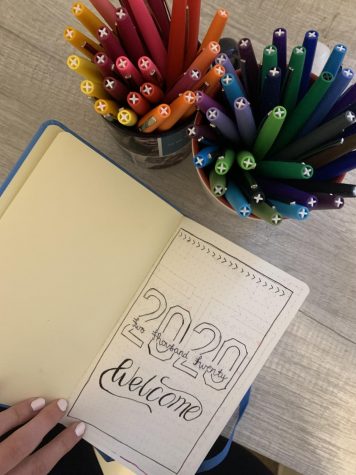 Baking: Everyone loves dessert. Become the next best chef and try out that recipe you always said you didn't have time for. This is a great opportunity to try something new and maybe even find a new favorite.
Spa day: Still have those old face masks or nail polish? Turn on some calming music and relax and give yourself an at home spa day. Read some magazines, take a bath and let go of any tensions. 
Video Games: Video games are a great way to spend hours on end. Find the right game for you and set a goal, whether that's beating the game itself or building an empire. This is a great way to talk to friends online or make new ones while stuck at home. 
Recreate Photos: Scroll through pinterest or google and get some ideas of photos that can be recreated. These can be funny or simple. One example is to take a newspaper to the floor and wall and pose, giving yourself a new backdrop. This is a fun way to get creative and gives you something to do.
Online Shopping: Even if you don't need new clothes or are broke, online window shopping or browsing can be a great way to have fun. Even though this may not be exhilarating it is an opportunity to find new online stores or find some new items you like. 
Clean your room: vacuuming, folding laundry, or just doing a simple wipe down can make you feel ten times more productive. Make the space you are spending days on end neat and tighty. Cleaning your room afterall does reduce stress as well as make you happier, even if it's just making your bed. Charles Duhigg stated, "making your bed every morning is directly correlated with higher levels of productivity and overall happiness." in his book The Power of Habit.
Staying at home may become boring. However, there are ways to spice it up and turn that boring into a fun stay at home vacation from life. Stay clean and enjoy the quarantine!