New AP Exam Registration Regulations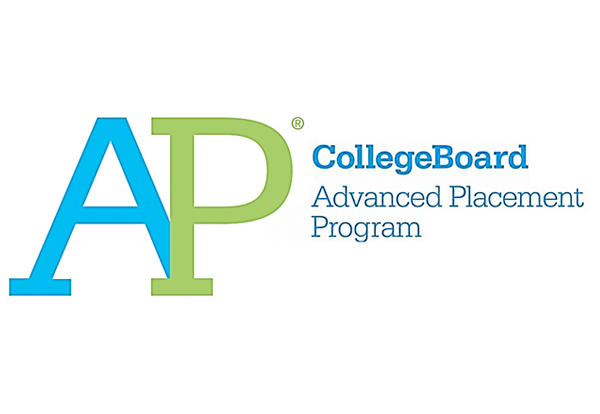 In 2019-2020, College Board made some important changes to the AP registration regulations, requiring students to register for AP exams by November 15th and charging a cancellation fee if they choose to cancel their exam before March 13th.
The cost of AP tests is not changing, but a $40 late fee has been implemented for students who register for an exam after the November 15th deadline or cancel their registration for an exam between November 15th and March 13th. 
Many schools had been adopting the early registration policy before College Board made it a requirement in an effort to increase motivation and engagement in the classroom. College Board released a statement explaining their reason for implementing these new policies, saying that, "Students are more likely to stay engaged in class and tackle challenging topics head-on when they register in the fall, and these fees ensure that students don't wait until the last minute to make a decision."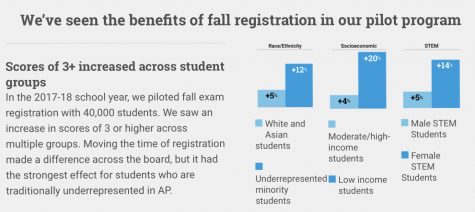 Despite College Board's efforts to keep students motivated, actively learning, and paying attention throughout the year in preparation for their impending AP exam, many students are upset about the new policy. Senior Joe Vennard explained that, "The early registration deadline doesn't allow students to test the waters and see if they can pass the AP exam or not. Instead they have to register right away before they have a feel for the class, and if they decide they don't want to take the exam, they're charged more money."
While some students may feel motivated to commit to their AP classes and pay attention all year in preparation for the AP exam, other students are upset at the new regulations and feel like it puts too much pressure on students to commit to taking an exam when they aren't sure if they could pass the test or want to take it. 
College Board may have the best intentions with these new regulations, shifting their policies to maximize the learning environment and potential for success, but ultimately, College Board is a business, and these new regulations appear in favor of increasing its profit.
This is the first year for these brand new policies, and the number of AP exams taken this spring will reflect any influences these new regulations have on the AP students. In the meantime, stay engaged in the classroom and keep working towards success on your AP exams!