A Letter From the Editor
Dear Readers,
It is the great pleasure of myself and the talented team of editors at Tiger Times to lead this newspaper into a new semester, a new year, and a new era.
As journalists, it is our responsibility to ask the difficult questions, break the comfortable and uncomfortable silence, and expose corruption on even the most elementary level. However, it is also our duty to tell the stories of the people around us. 
We vow to relentlessly seek truth regardless of the consequences and despite the hindrances, and serve this publication with dedication and diligence. 
Our goal at Tiger Times is to ask questions, investigate ideas, and write articles that inform the students and staff of Erie High School. We strive to investigate, inform, and articulate in an ethical way and to operate without endorsement or bias. 
It is our honor to act as the news source of this high school and it is our objective to maintain an effective bridge of communication between administration and the student body and to establish Tiger Times as a pillar of the EHS community.
Faithfully,
Emma Sanders 
Editor-in-Chief
About the Contributor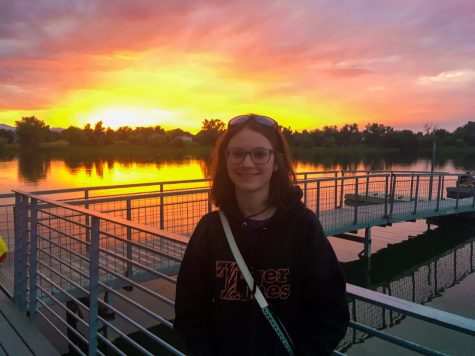 Emma Sanders, Editor-in-Chief
 Emma Sanders was Copy Editor of the Tiger Times from 2017-2019 and 2020 Editor-in-Chief. She has won multiple CSMA awards and is an ardent supporter...