Join Us for Art Club on Wednesdays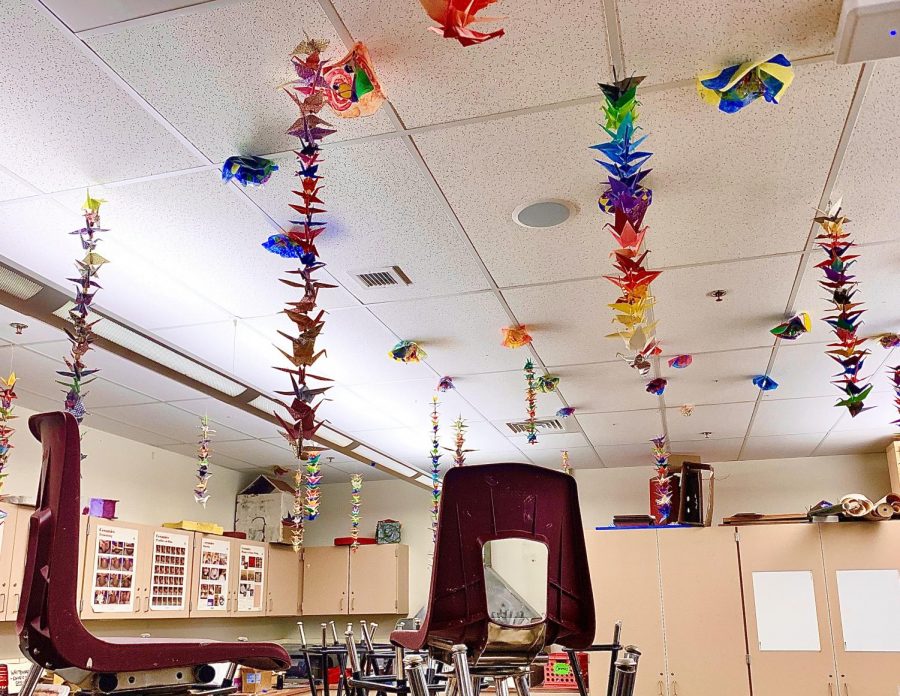 Are you interested in drawing? Do you enjoy being in a creative space with artsy individuals? Art Club meets every Wednesday in T111 at 2:45 p.m. and anyone is welcome to come, no prerequisites required!
Art Club was founded about five years ago, and has since then grown into a community of approximately a dozen like-minded, artistic individuals who come together to draw, paint, and create art around Erie High School. The club is led by Christopher Hamilton, President, and Cameron Piowatty, Vice President. Art Club is facilitated by Renita Orellana, an Art Teacher at EHS, who describes it as a space "where artsy people can come and create [art] if they don't have an art class or they can come and work on artwork for their art class."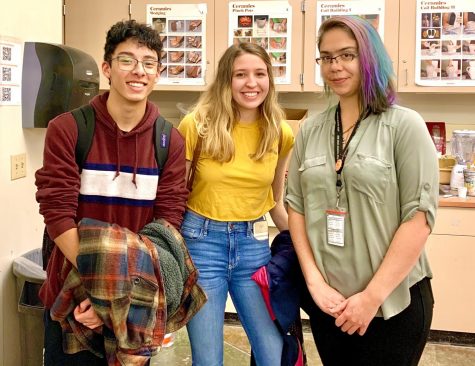 "Usually," says Hamilton, "people just come and are drawing or talking," he continues, "it's a very social group, with the goal of being a safe space for the art community to create art and connect with each other."
Many of the members of Art Club are responsible for the arrays of colorful paintings and sketches displayed in the T-Wing hall, and are currently working on a few big projects at EHS. Art Club is partnering with the English Department to create "custom, wooden test separators that are reusable," says Orellana. Art Club members will paint both sides of the test separators, creating art that is both practical and pleasing to the eye. 
Members in Art Club are also in the process of organizing their next project: painting the trash bins around the school. This project takes a lot of time and effort to organize, but is the club's goal for next semester. Member Kaitlyn Marler, senior, says that this project is a "fun and colorful way to brighten up people's days and hopefully being some joy back into [the EHS community]."
Art Club is a fun and constructive environment for anybody to come and create art, branch out in the school, and connect with each other to develop friendships and find community with fellow artists. If you're interested in Art Club or would like to participate in any of their upcoming projects around the school, be sure to stop by room T111 at 2:45 p.m. on Wednesdays!
About the Contributor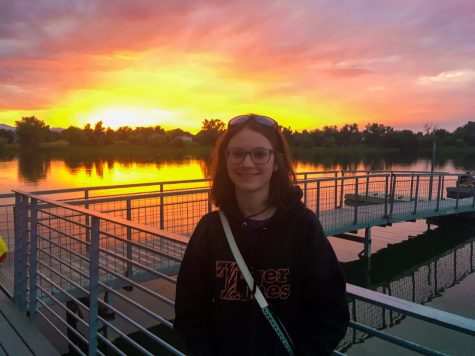 Emma Sanders, Editor-in-Chief
 Emma Sanders was Copy Editor of the Tiger Times from 2017-2019 and 2020 Editor-in-Chief. She has won multiple CSMA awards and is an ardent supporter...