Freshmen Push Erie to State Spirit Finals
A Recap of Day 1 of the CHSAA State Spirit Competition
DENVER – Nerves are inevitable at the State Cheer Competition. For Erie, the pressure is on to defend their state title from the 2018 State Championship. For the three freshmen on the floor, the nerves are higher than ever, knowing that they have big shoes to fill.
"It just feels like an experience I'll never forget," says Kendall Sarantinos, one of the three freshman that competed on the varsity mat this morning in Denver. "Cheer is like my happy, so being in this environment makes me happy, and performing in a happy environment makes me do better." The environment at the state competition is like no other. Athletes from around the state all meet together, cheer together, and feel nervous together. 
"We know they can all be state champions, but now we have to live up to their expectations and be able to hit a routine that would've won state." says Maryn Murphy. She was scared to be one of the few freshman on a team like Erie, but very quickly felt welcomed and accepted as a part of the team. A side base and elite tumbler, Murphy was feeling the pressure of the competition. "I was freaking out the whole time." She was not the only one feeling nervous before the routine, freshman Emma Carnival was feeling the same nerves. "This morning I tried not to think about it very much because I didn't want to let my nerves get to me. Before we went on I cried multiple times, then after our routine when we hit I cried again."
The girls had a whirlwind of a week to prepare for the competition tonight, and finals tomorrow. "We had a really good week with hitting things. I feel like after the music started and after the standing tucks hit and our elite stunt was really good we had it in the bag and I wasn't worried about anything else." said Sarantinos. The energy in the room completely shifted once the music began playing. Carnival, although nervous before, didn't feel those same nerves during the routine. "Once you start going, you don't have time to be nervous. You're focusing on what you're doing so much."
It was an emotional night the team had prepared for over many months. After an 11:18 performance time, the girls had almost 7 hours to relax, bond, and anxiously wait for the final announcement. By 6:18, the gameday performances had started, and the judges had finished the selections for 4A Cheer finals. 
The final qualifiers for 4A Cheer are 
Erie

Ponderosa

Sand Creek

Roosevelt

Widefield

Silver Creek
Erie will perform tomorrow at 9:00 pm at the Denver Coliseum. Be there to support your defending state cheer team!
Erie Poms performs tomorrow morning at 9:30 and they would love your support! Finals will be announced on our social media @ErieTigerMedia on Facebook, Instagram, and Twitter or right here in the Tiger Times.
Check out today's performance HERE
For full results go HERE
For this weekend's schedules go HERE
About the Writer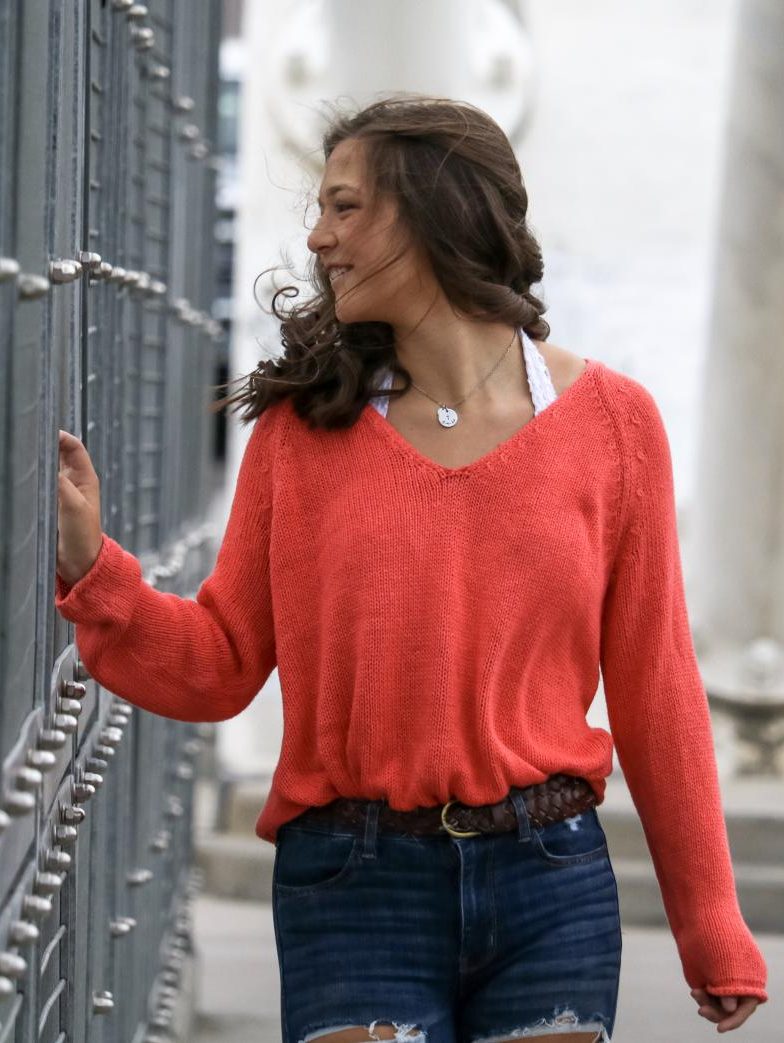 Makenna Buckskin, Social Media Director
Makenna Buckskin is the social media director and a senior staff writer for the 2019-20 Tiger Times and is a senior at Erie High School.  She is a Colorado...