New Restaurants in Erie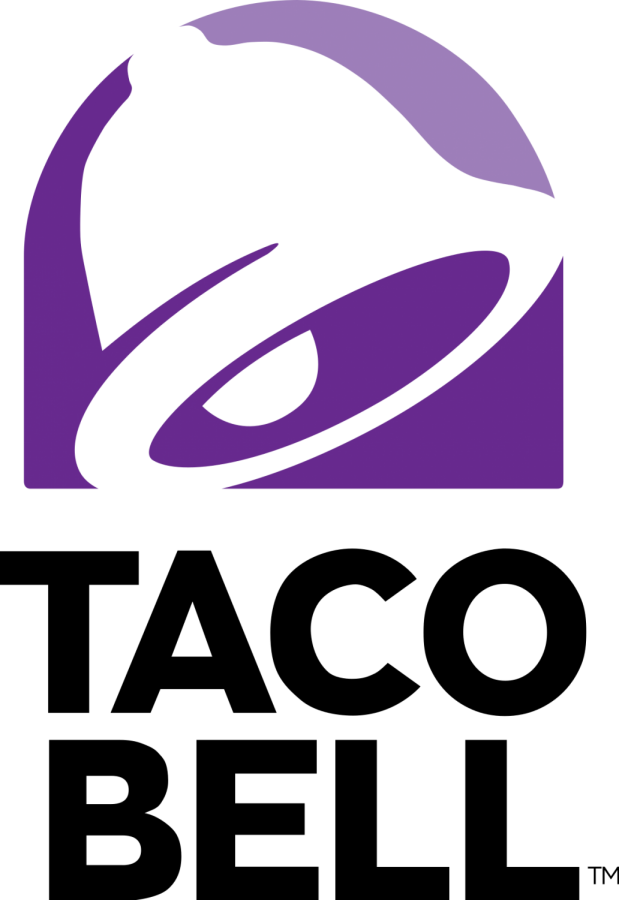 As we are starting to see more and more housing developments settling on the land that once made up the very small town of Erie and more students clutter the hallways here, there becomes a growing demand for new restaurants and Erie has plenty in store for the new year. 
There are currently plans for some new fast food restaurants coming to Erie, including a McDonald's and Panda Express that will be coming alongside the recently opened Taco Bell. Blake's Taphouse and Jimmy John's that are both conveniently located only 10 minutes away from Erie High School. These restaurants are a perfect option for upperclassmen who may want to explore leaving campus while still making it back in time for class, considering many restaurants aren't always student budget-friendly or within a reasonable driving distance.
As much as we all love our favorite go-to meals, some of these new restaurants have new innovative and modern food offerings and deals that will be available in their recently opened locations. 
Over the past few months Taco Bell has been renovating their menu and style by adding new discounts, combos, and all new items while still serving their all time classic favorites. Though we all have our go-to orders, spicing things up a bit and trying new things may just surprise you. Some of the best new combos to try are Number 8, Mexican Style Pizza, Number 11, Breakfast Crunchwrap and Number 3, Burrito Supreme.
Jimmy John's is an easy, quick, and fresh gourmet sandwich restaurant chain that provides a customizable full sized meal or a mini version of your choosing with any side, drink, or custom add-on request. 
Although Blake's Taphouse is mainly committed to serving upscale beer, it offers a wide variety of at least 49 different craft beers on tap and wine. It is committed to providing the ultimate family-friendly experience, with live music, sports, and a fresh well crafted food menu. 
These restaurants couldn't have come any sooner, with the holiday season rapidly approaching with more students becoming eager to find ways to give back to their loved ones.
With so many great Black Friday and Cyber Monday deals from all of these favorite stores, the opportunities are abundant with so many new fast food restaurants ready for hire in a short time, giving students a perfect opportunity to earn a couple of spare bucks, or to simply treat your loved ones to a budget-friendly delicious meal in stores or for a nice night in. 
If you're still not done yet with all of your holiday shopping, then an affordable and easy gift card to one of these favorite locations would be perfect for anyone on your list.
About the Contributor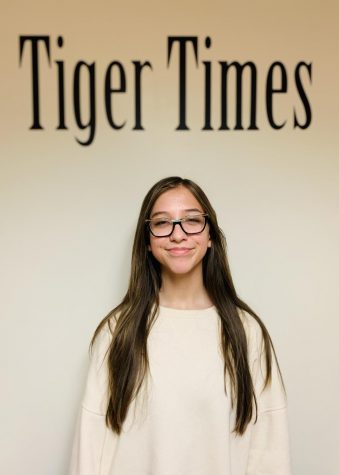 Vivian Berens, Staff Writer
Vivian is a freshman who transferred over from the Weld County district to Erie High School this year. Her interests are in schoolwork, mainly geometry....