Last Minute Constumes to Rock this Halloween
Halloween is fast approaching and, for many, finding a costume can be difficult, especially costumes that fit the school dress code. Don't worry any longer – here are five trendy, last minute, costume ideas to rock this Halloween.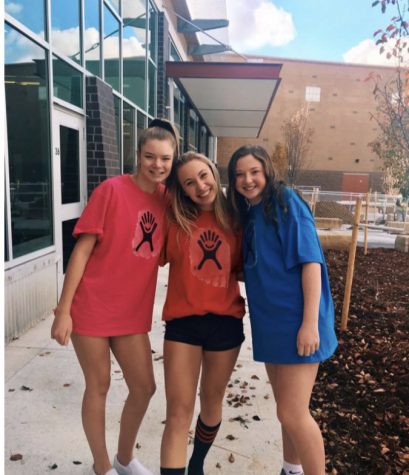 Costume idea number one – Hydro Flasks: Want a trendy costume to Do it yourself (DIY) with any group of friends? Then Hydro Flasks is the perfect option. Take any colored T-shirt or long sleeve shirt and iron the hydro flask logo onto the shirts (or draw with sharpie!). The design can easily be found online. Pair these shirts with shorts, jeans, or leggings and your outfit is ready for October 31st. Fast, fun, and crafty costumes for the win!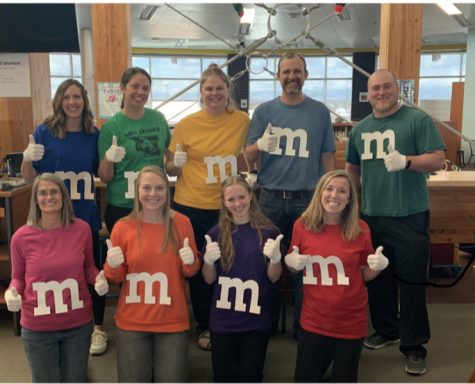 Costume idea number two – Foods: Similar to Hydro flasks, M&Ms are a great chance to DIY with your besties. With cute colors and tons of choices to pick from being a M&M is a wonderful option for Halloween. Take your favorite color T-shirts and tape, iron, print, or glue the letter M on the front and/or back of your shirt. Add white gloves and plain pants to recreate the look.
Costume idea number three – Disney Characters: Everyone loves food and Halloween is full of sweet treats. So why not dress like some? Things such as peanut butter and jelly, Skittles, milk and cereal, and different types of soda are great ideas for any number of friends or to rock on your own. If you like a certain snack make it your costume!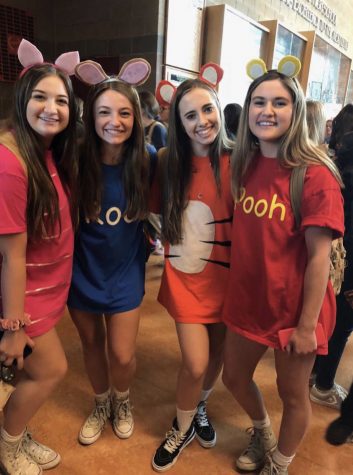 Costume idea number four – M&Ms: Turn your childhood favorites to reality with these cute costumes. Winnie the Pooh, Monsters Inc., Mickey Mouse, Lilo and Stitch, Aladdin, Snow White, and many more, can come to life through your costumes. Order costumes, make them yourselves, or buy them at seasonal stores. These costumes will catch the attention of every Disney lover.

Costume idea number five – Internet personalities: Turn your favorite TikTok, Instagram, and VSCO personalities to real life costumes. Become a VSCO girl or boy by adding a scrunchies and shell necklace to your favorite over sized hoodie or shirt. Finish the look with Hydro Flask and vans or branded shoes. Remake the E-Girl (goth TikTok personality) by using chains, beanies, stripes,neon colors, and lots of black. These are also fun looks that can be worn everyday!
Now that you have five fun and creative Halloween costumes, there are no excuses. Erie students let's get inspired, get shopping, and get dressed up this Thursday!