The Underground Hip-Hop scene
Underground hip-hop put simply is hip-hop not yet introduced to the mainstream culture. Notable examples like Aesop Rock, Grieves, and El-P.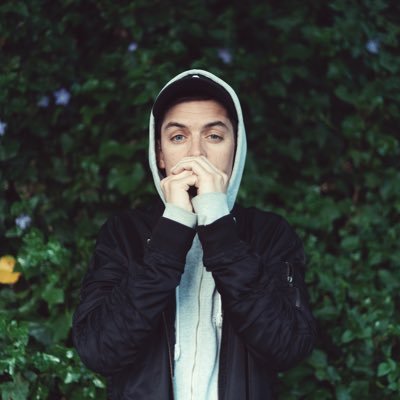 One of the largest underground record labels, Rhymesayers Entertainment, endorses many of the bigger underground artists, such as Atmosphere, Grieves, and Brother Ali. Rhymesayers was founded by Slug of the rap group Atmosphere as a way to support fellow underground artists in the hip-hop scene. Don't misunderstand the intention of underground hip-hop artists. The goal of underground artists is not to break into the mainstream, but to attract a large following of underground fans. The idea of breaking into the mainstream fundamentally taints an underground artists music to the rest of the underground community.
The culture of the underground is fundamentally more diverse than the mainstream community. People like Brother Ali are a shining example of the diversity of the underground community. Brother Ali is an albino and islamic man that incorporates both of these prominents features into his lyrics. The main difference between mainstream and underground hip-hop is the creative freedom that is granted by creating music that isn't created for mainstream appeal, but instead for the sake of creating music. The ability to have such a diverse set of artists working together under the unified genre of underground hip-hop allows for a wide spectrum of musical varieties.    
About the Contributor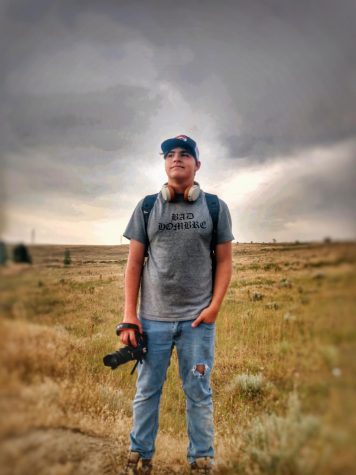 Dillon Huselton, Staff Writer
Dillon is a junior at Erie High School. He is a proud student of Erie's Engineering Academy. In his freetime Dillon enjoys taking photos of the landscape...