The "Fast and Furious" Series is Racing Back Into Theaters
"Hobbs and Shaw" is bringing back "Fast and Furious" movies with your favorite characters.
The sound of engines revving and cars speeding down in a silver blur. "The Fast and Furious Series" has created a world where cars are made to be the fastest, family means everything, and the job always gets done. Since "The Fast and the Furious" was released in  2001 the series has captured their audience with ease through action scenes, fast cars, and family values. After the eighth movie was made no one knew if there would be another…
Luke Hobbs was introduced in the fifth movie "Fast Five" as a cop who eventually turned to the gang's side and came back in the sixth, seventh, and eighth movies. Deckard Shaw came at the end of the sixth movie as he sought revenge for the death of his brother. He became somewhat friendly with the gang by movie number eight. Both characters are full of power, skill, and determination to succeed.
A new villain is introduced in the new "Fast and Furious" spin off "Hobbs and Shaw." The two memorable characters are called in to fight the newest criminal but are filled with disgust by the mere sight of each other. It seems the two will have to find a way to work together to save the world once again.
The recently released trailer displays intense actions scenes, subtle humor, and the pure excitement that only "Fast and Furious" movies hold. "Hobbs and Shaw" starring Dwayne Johnson and Jason Statham is sure to be a movie that "Fast and Furious" fans will devour within days of its release on August 2nd, 2019.
About the Writer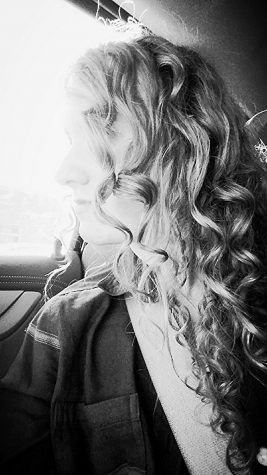 Kailey Pickering, Editor-in-Chief
Kailey Pickering has loved writing since she was ten years old. She's spent hours between the pages of a book and creating another world she conjured...