EHS Boys' Volleyball
Last month, the Colorado Boys High School Volleyball Association (CBHSVA) submitted a presentation to CHSAA, proposing a timeline leading up to the first ever CHSAA sanctioned season in the spring of 2020. CHSAA's approval of boys volleyball has been a long time in the making, beginning in 1996.
"Since then, participation has grown steadily and reached 750 athletes in 2018. Those 750 athletes played on one of 60 teams (many co-op or district teams) located at thirty high schools in an active league resulting in the recognition of state champions at the 5A and 3A levels" (CBHSVA Presentation).
From nine teams – spread from Pueblo to Vail to Fort Collins – to thirty-two in 2006, the growth of this volunteer-based program has been pushing for a CHSAA sanction for years. The league has produced several collegiate athletes, and immeasurable interest in the sport itself. With an estimated 1,000+ student athletes this year, the pilot program is in its second year.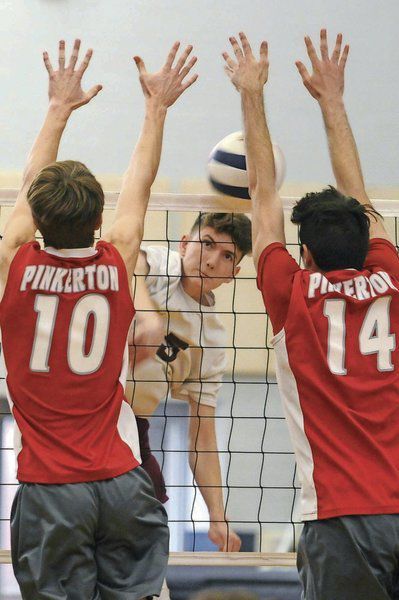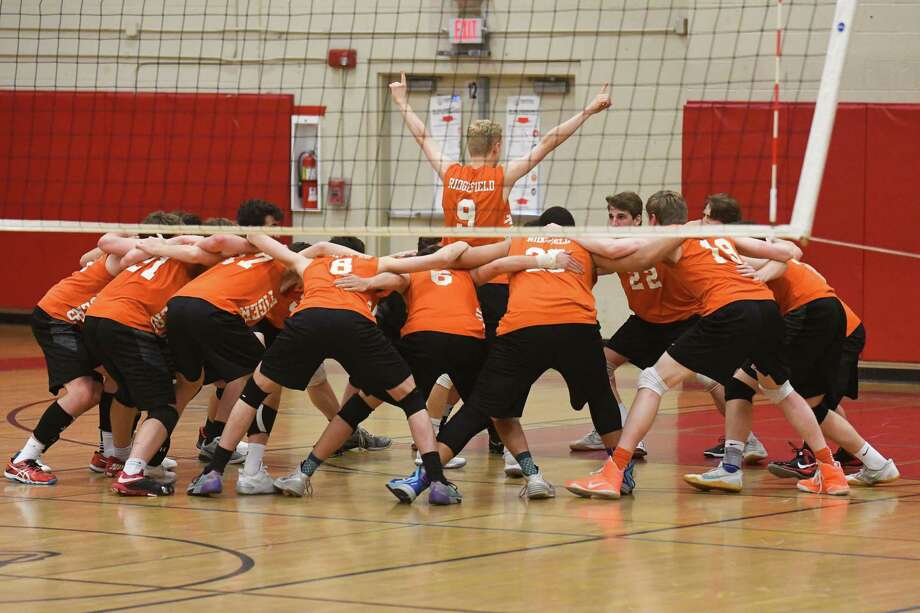 CBHSVA currently operates a sixty team league with over 500 matches in Colorado Schools, without disturbing any other sport – as no other CHSAA sanctioned activities use a gym as their primary space during the spring.
The Colorado Volleyball Officials Association (CVOA) gave their official support for the adoption of a high school varsity program,
"Currently, two-thirds of our members live along the Front Range in the largest growth area for the boys' volleyball program, and have officiated all CBHSVA games for the past twenty years. The Colorado Volleyball Officials Association strives to cooperate with all organizations officially connected with the game of volleyball in furthering its interests and ideals" (CVOA).
Erie High will be joining the seventy-five state teams as of this Spring, along with Niwot and Longmont High School. With over fifty students appearing at the first informational meeting, Erie promises to bring a competitive team (potentially teams). The athletes will be vying for a position on the team this Tuesday at the first ever EHS Boys' Volleyball tryout.