Freshman Take Home Model UN Awards at First Conference
Model UN starts out strong!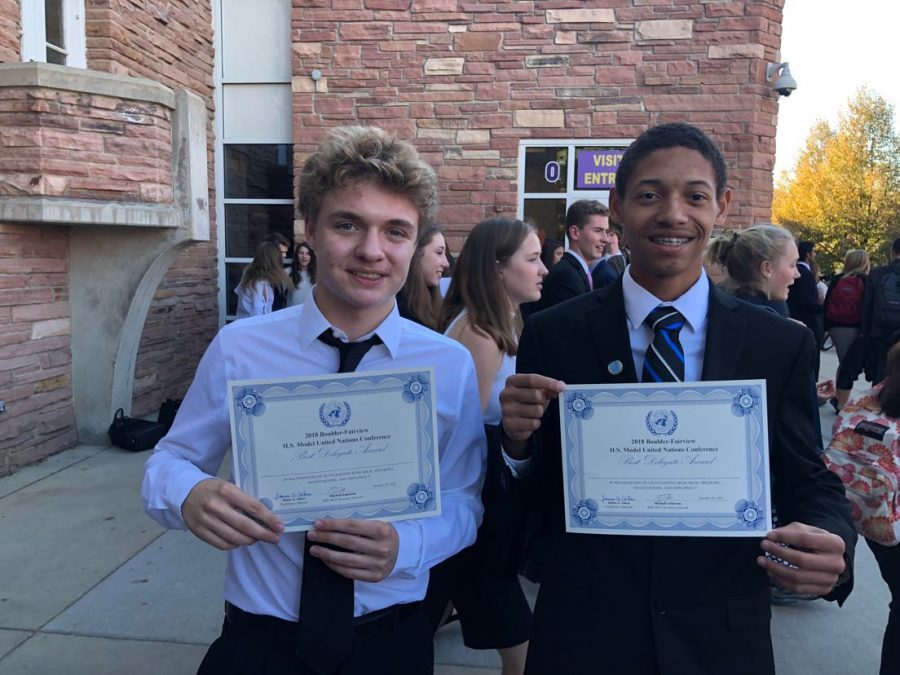 Freshmen Brady McCay and Christian Brooks came out of their very first Model United Nations Conference at Fairview High School on October 27th, 2018, with Delegate Rewards for their portrayal of Polish views.
McCay and Brooks entered their first competition in a unique situation. A few days before the conference that had resulted in nights spent researching and writing papers, both of their partners dropped out of the competition. McCay and Brooks joined together and began preparing to defend their new nation: Poland. Brooks explains that the two had been "Working the night before to get the position paper done, we ended up researching actual United Nations documents."
Research is key in Model United Nations; the goal is to become very familiar with your assigned country's views. This is a key part of the process. McCay describes Model United Nations as, "The kind of opportunity to have the specific thing to research and to be able to represent somebody's view. To represent views you do not necessarily agree with, it is an important skill. You have to make sure that you are comfortable answering with something that you may not have written down."
Model United Nations is full of skills students learn to utilize in both competitions as well as in the real world. McCay describes the diplomatic speaking skills he has learned from his mother, while Brooks dives into research to support the country. Together, they make a dream team, as evident in their success at Fairview.
          Senior member Lukas Pelling, who has won every advanced competition in which he has competed, comments that "You have to care about it, the more passionate you are, the more devoted you are to it, chances are you will do pretty well."
         McCay and Brooks most definitely have a passion for the club, and that in which they put their time and effort.
          McCay and Brooks have began their first year of Model United Nations with a bang and will no doubt come out of more conferences with more success in the coming years.
About the Contributor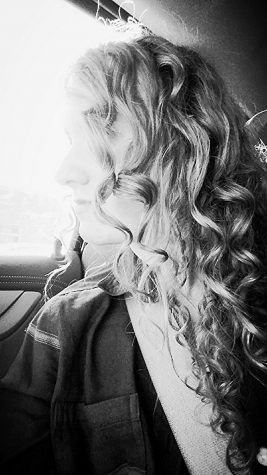 Kailey Pickering, Editor-in-Chief
Kailey Pickering has loved writing since she was ten years old. She's spent hours between the pages of a book and creating another world she conjured...