The Tigers have Pinned Down a New Wrestling Coach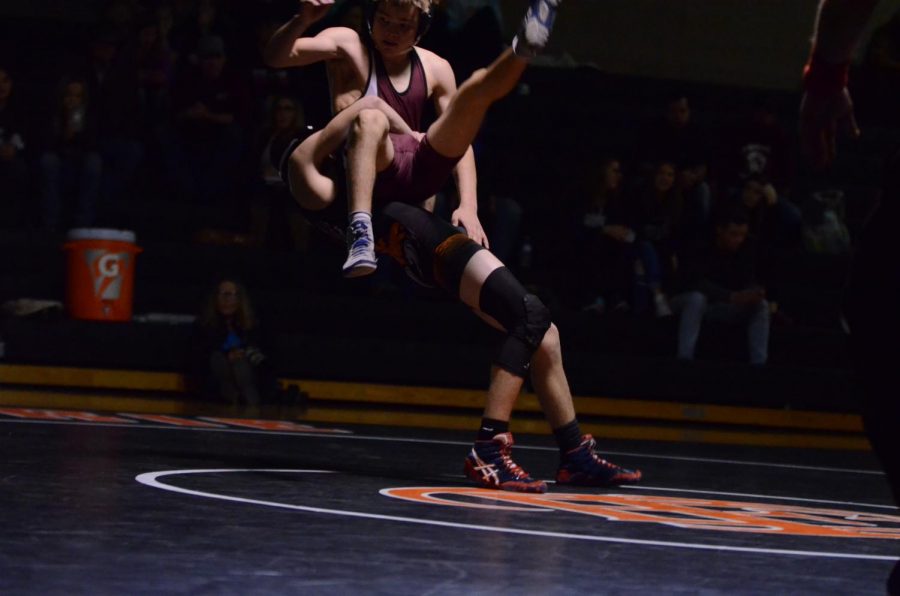 The Erie Tiger Wrestling team is getting a new head coach this season. Coach Joe Ferrera will be joining the wrestling staff during the Tigers run into the 2018-2019 season as the new head coach. This change in the head coaching position, along with the return of Coach Steve Gratton, Coach Mark Van Tine, and Coach Josh Van Tine gives the Tigers an elite coaching staff to lead them into a likely successful season.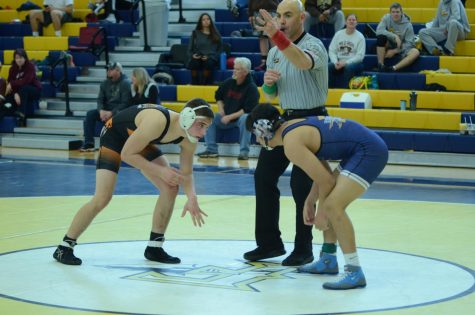 There are several returning seniors to the wrestling team who all have high expectations for the season. Tanner David, Branson Roylance, and Witt Unruh are three names on the Tigers roster to pay attention to, as all three are senior veterans of the wrestling team and leaders both on and off the mat. When asked about his ambitions for the season, Tanner said: "I want to build a stronger bond between teammates, and build off of each other." Under the instruction of the new coaching staff and the leadership of the seniors, the Tigers are looking good going into the preseason. 
On the other end of things, the Administration is very confident that they made the right decision by going with Coach Ferrera. "It really was an easy choice." Said Athletic Director Mr. Carpenter when asked about the hiring process. "He's a great man, and that's who we want coaching our kids."
Coach Ferrera isn't new to the Erie community. Prior to being added on to the high school's staff, Ferrera was the head coach of the middle school's team. He has also worked with the wrestling programs at Monarch and Centaurus. "You look at both at both of those programs, and in regards to wrestling, those are programs we aspire to be like." said Carpenter. With his competitive attitude and his experience, the administration is very confident that they made the right decision by going with Coach Ferrera.
About the Contributor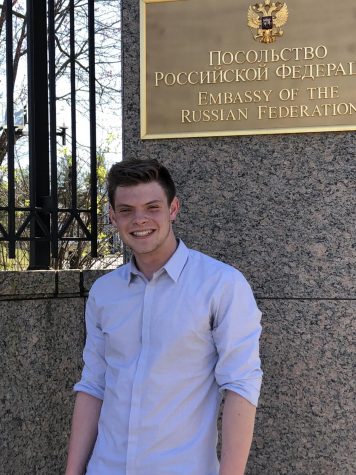 Christian Haakmeester, Staff Writer
Christian Haakmeester is currently a senior at Erie High school. He likes to play piano and guitar, and in his free time he enjoys building guitars. After...