There's a New Sonic in Town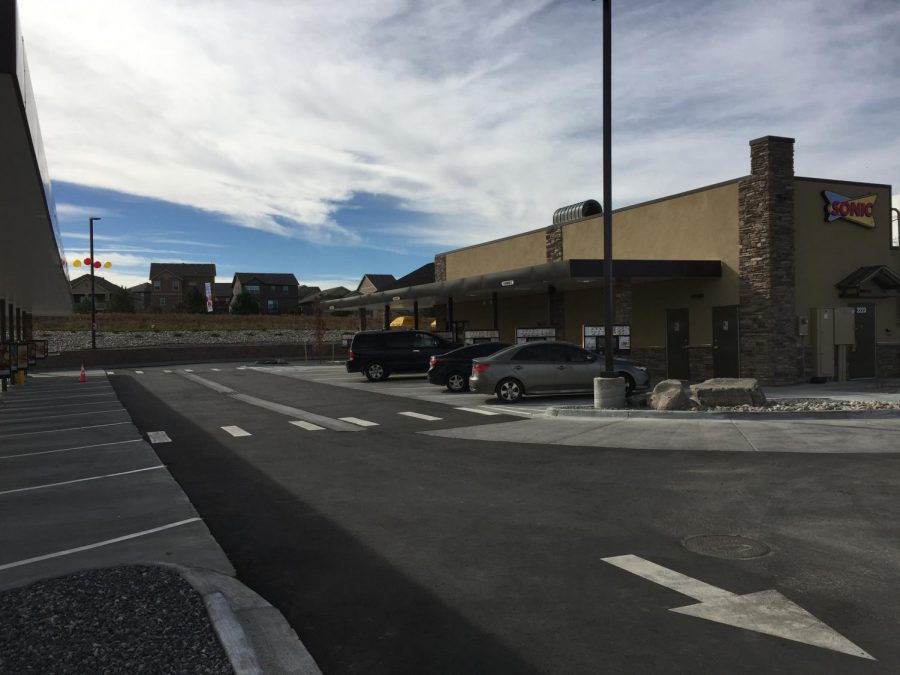 After months of anticipation, the new Sonic Drive-In on Colorado State Highway 7 now has employees skating out the doors. Sonic Drive-In is now the fifth fast food restaurant in the Erie community.
This Sonic Drive-In is now another hotspot for the students of Erie High School to rush to and grab a quick bite. Sonic's are themed with a 1950's style drive-in diner. As of October 30, 2018, Sonic Drive-In has been jam-packed with cars and pedestrians from open to close. The hours of this new spot are Monday through Friday from 6 a.m. to midnight and Saturday through Sunday from 7 a.m. to midnight

With these long hours comes a handful of opportunities for people to grab a daily meal or a late night snack. One of the best benefits of being near a Sonic Drive-In is the Happy Hour that takes place from 2 to 4 p.m. Happy Hour provides a deal on drinks and slushies making their prices half off. This time slot is key for students who want to take a load off after school and chill out with any Sonic drink half off. Some of the unique slushies you can grab are: the Jolly Rancher slushie and the Nerds slushie. Witt Unruh, an Erie student commented, "A couple of my close friends went there after to school to grab a bite. And Derek Meadows ate 5 hot dogs what more is there to say?"
And for the family or anyone looking for a burger, on Tuesday nights from 5 p.m. to close, Sonic offers half off burgers! With the uprising of more and more fast food joints, Erie is finally starting to catch up to places such as Larkridge with their variety of food choices.
About the Contributor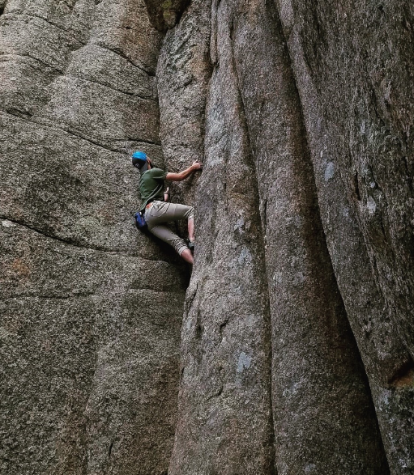 Tanner David, Staff Writer
Tanner is the Staff Writer for the 2018-19 Tiger Times. He is from Colorado and is very passionate about sports. He is an avid rock climber. He is a wrestler and...