Falling Leaves & Pumpkins Please
Things to do during the fall season.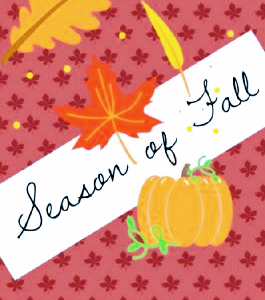 Falling in love with fall already? It's only October and frosty weather has already iced the leaves. There are so many things to do before fall falls out of season. Take note of your favorite fall festivities ideas listed.

Cozy Inn
Chilly weather has everyone inside. No reason to not pour some Hot Chocolate, put on some fuzzy socks and sit by the fire. There are plenty of books to settle into the fall season with along with fall specials on the Hallmark Channel.

Fall Sweets
It's the season for pumpkin spice and everything nice. Shift through your recipe books and if you need some guidance here are some essential fall sweets you need to bake in your kitchen this fall: Pumpkin Spice Bread, Pumpkin Spice Latte Cookies, Pumpkin Crumb Cake Muffins, Harvest Caramel Corn and Apple Pie Cinnamon Rolls. Recipes ideas below. Visit https://www.pinterest.com/ for full recipes and more.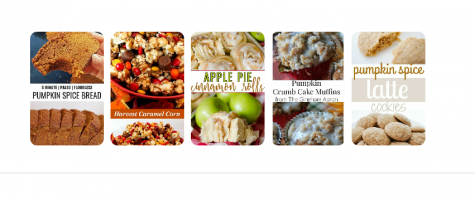 PinterestPumpkin Patching
Have you picked your pumpkins yet? Anderson Farms, Cottonwood Farms, Rock Creek Farm and Rocky Mountain Pumpkin Patch offer Pumpkin Picking and other activities like corn mazes and fall festivities for all your friends and family to attend.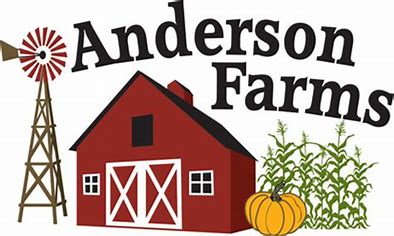 Spooky Season
Spooky season has everyone saying boo! Haunted Houses are Scaring for your attention. Buy your tickets for local Haunted Houses like The 13th Floor (3400 E 52nd Ave, Denver, CO 80216) or Fright Fest at Elitches gardens (2000 Elitch Cir, Denver, CO 80204) to get your scare out of spooky season this October.

Halloween
Halloween is on Wednesday, October 31 this year. The night for Halloween parties and Scary Movie Marathons. So get your Halloween Costume ideas off of Pinterest, fill your candy bowls with candy and light your jack-o'lanterns.

Thanksgiving
Prepare those fall food recipes and start thinking of what your grateful for as the fall season comes to an end Family and friend get together are an essential. Ideas for fall crafts and decor below. Visit https://www.pinterest.com/ for directions and more crafts.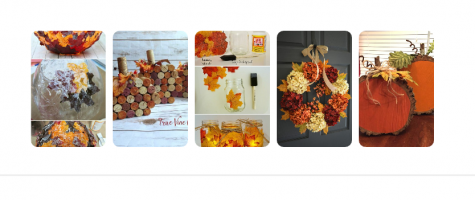 Pinterest
About the Contributor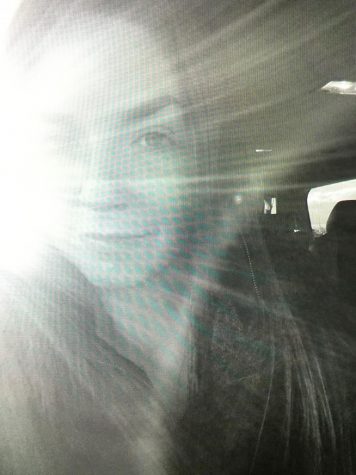 Morgan Walje, Photographer & Staff Writer
Morgan Walje is the staff photographer and a staff writer for Erie Tiger Times. She is also a Sophomore at Erie High School. Morgan hopes to go to college...