Run Away with Water for Elephants
Find yourself immersed in a realm of unbelievable wonders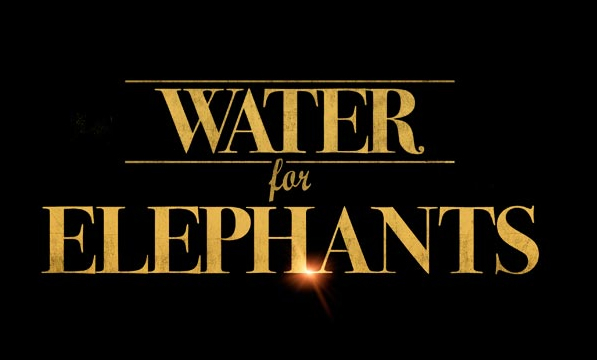 Caught in a world of unbelievable scandal, anticipated exhilaration and burning passion, Water for Elephants by Sara Gruen brings to life the exciting and deceiving world behind the red and white striped canvas.
In 1931, 23 year old Jacob Jankowski is hit hard with a whirlwind of disaster as he attempts to complete his schooling in being a veterinarian at Cornell College. Exhausted by the ghosts that haunt him and financial stress, he runs into the woods to clear his head. On impulse, Jacob jumps onto a train and embarks on the greatest adventure of his life.
The Benzini Brothers Most Spectacular Show On Earth reveal the labor of workers, risks taken by businessmen and sacrifices made by those wanting a new beginning. Before long, Jacob finds himself working as the show's vet with gorgeous horses, a breath taking elephant and the magnificent Marlena, performer and wife of August, the animal caretaker.
Jacob finds himself wrapped in a world of wonders, fears and impulses. As he learns the truths behind the show, Jacob discovers new interests and develops feelings he just can not seem to smother.
Gruen has created a whole new adventure in 1931 with intriguing scandal, forbidden love and twisting situations. She tells the story through an interesting perspective as she opens with Jacob in his nineties in a nursing home and throws her audience into a memory in the next chapter. Gruen paints a vivid border between Jacob's past and present experiences, emotions and lifestyles. 90 year old Jacob hits the heart hard as he yearns for his past and the things he has lost to old age. Gruen's perspective shift leaves a powerful impact throughout the book as the gray and red and white stripes are compared.
Overall the book holds a wonderful story filled with all elements meant to stir intrigue and wonder. The 1930s period draws even more interest to the story, and the layer of dirt uncovered underneath sparkles and ribbons holds the audience's engagement easily. If you are in the mood to travel back, if you are in the mood to fall in love, if you are in the mood to read thrilling adventures, you are in the mood for Water for Elephants.
About the Contributor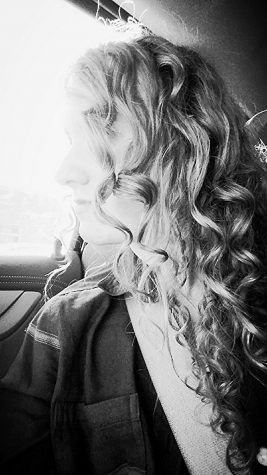 Kailey Pickering, Editor-in-Chief
Kailey Pickering has loved writing since she was ten years old. She's spent hours between the pages of a book and creating another world she conjured...