What to expect in the 2018 Erie Volleyball Season
Erie Volleyball is currently 6-2 and working hard toward state.
Erie volleyball had their first game against Discovery Canyon on August 22nd. Kicking off the season with a 3-0 win. The following week Erie hosted its first home game against then #4 Evergreen and won 3-1. Other than a tough loss against Fossil Ridge, the volleyball program has continued to sweep its opponents whether it be home or away.
I had the chance to talk to head coach Molly Creek about the upcoming volleyball season and what they have been doing in the offseason to prepare.
How is the Erie Volleyball Program working harder than other schools in the district?
Coach Creek:  I think that starts with the offseason. This summer was really valuable, we had a lot of kids in the gym not just doing open gym but we were in the weight room three days a week. We participated in some competitive summer leagues… I think a combination of all of that really puts us a little bit ahead of the game with the type of work we did during the offseason.
What are some of the programs goals for the 2018 season?
Coach Creek: We've been breaking down each of our goals week to week and about what needs to happen to accomplish those goals. We have team meetings every friday to discuss that and the team leads those conversations.We would like to break out of regionals and get to that state championship tournament.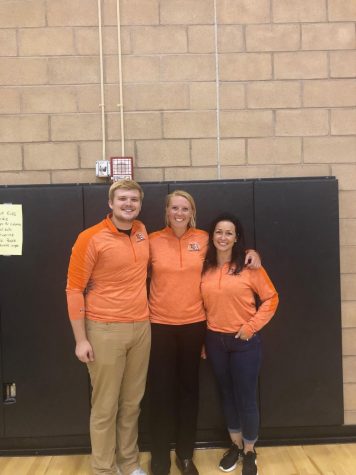 Erie participated in a tournament on Saturday (9/8) at Silver Creek. They beat Poudre 2-0 as well as Sterling and Silver Creek. They came out of the tournament with only one loss against Longmont 2-0.
Upcoming games for the Tigers include tomorrow against Roosevelt at home. They then travel to rival Frederick on Thursday.
About the Contributor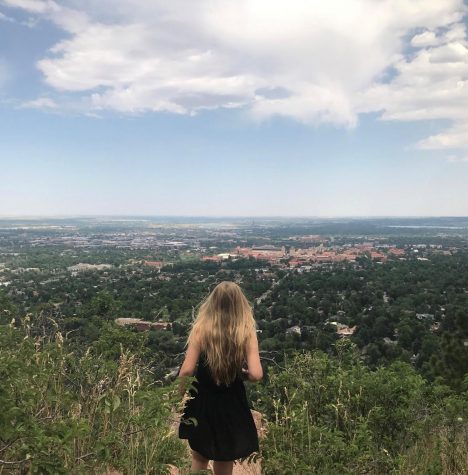 Liv Hawkins, Staff Writer
Liv is a staff writer at EHS. She is in the 2021 graduating class. She plays volleyball in the fall and runs track in the spring. She loves the Denver...