Modern and Groundbreaking Innovation Center
The new Innovation center is turning heads and helping students take achievement to the next level.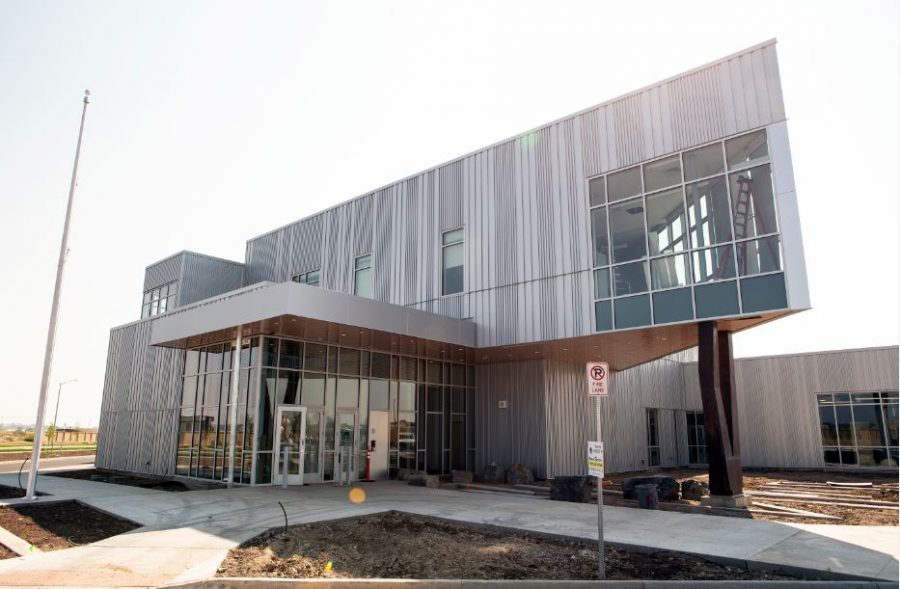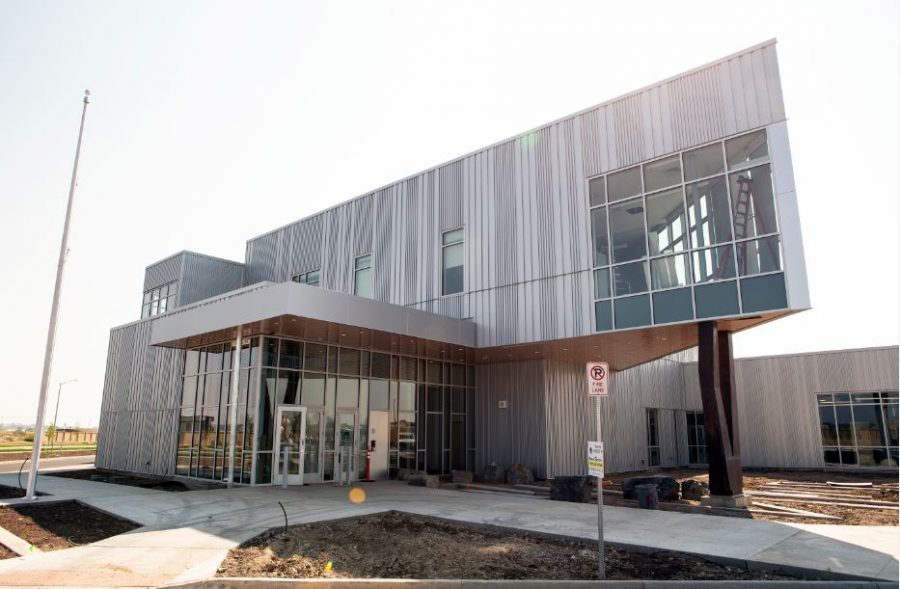 The "new" Innovation Center has opened its glass doors to the students of SVVSD providing unique real-world applications for its students.
The newest addition to the fleet of SVVSD district buildings is the Innovation Center or IC building. This building is a Google-style workplace in which students are given the opportunity of using state of the art technology. It is equipped with two laser cutters, multiple 3D printers, and a fleet of drones for the students to use with the proper training. The IC is also a licensed Apple and CompTIA certification center, which means students can pursue technology careers straight out of high school.
"
We are a catalyst, incubator, and bridge between education, industry, and our community."
This $20 million building is located at Quail Road and Martin Street in south Longmont. A much-needed migration from the CDC based IC, going from the original 5,000 square feet space to the 50,000 square feet building. The building was built "To define innovation", says Patty Quinones, the Innovation Center's Assistant superintendent of Innovation. The IC focuses on the development of real-world skills to prepare students for high-level degrees and post-high school careers.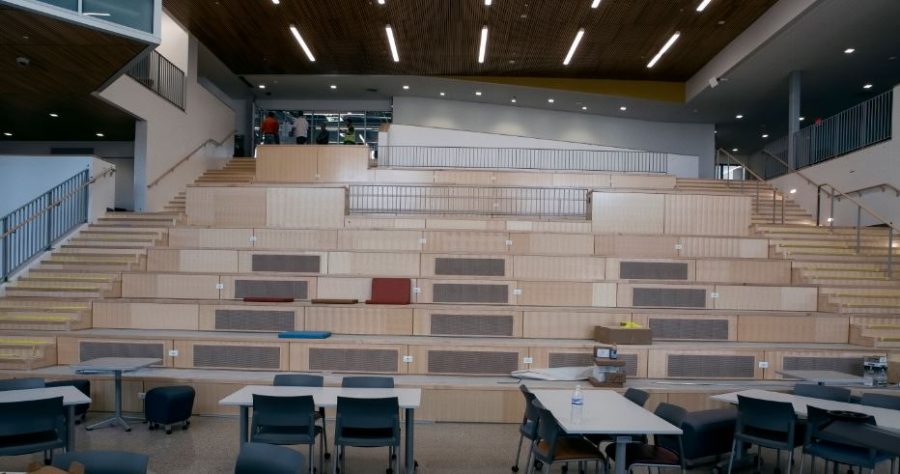 The building also features an incubator space in which students are able to operate startup businesses. In order to use this space students must take "mini certs" that teach proper work practices that will set them up for a viable business. The IC is striving to create a place in which its students can produce profitable ideas and products.  
Although this workspace may be occupied, one might find themselves exploring and developing skills in IT and related fields by learning how to maintain and repair Apple products as a certified Apple Technician, or even a CompTIA + cert for computer consultation. As of now, you are able to apply as an Apple team member, which are paid positions. These certs are applicable to the real world; if you go to college you can use these to earn additional money on the side while attending a university, or go into the real world and repair these electronics.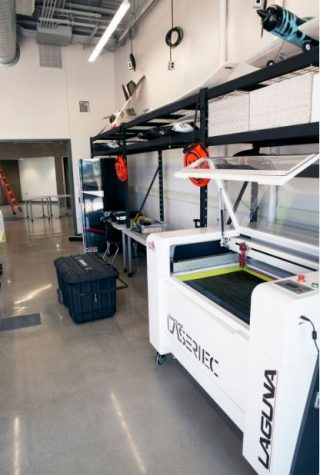 Another hidden gem in the IC is the VRC and VEX IQ teams. These teams have experienced significant growth over the past years. Over the past four, the number of schools participating in these programs has expanded five times over, starting at five schools and rising to a current of 32. These trends are also true for the number of teams and team members.
Newer to the game is the Avionics team. This team is centered around the flight of fixed and multi prop (drones) aircraft. These aspiring drone pilots are able to take a class to prepare them for a Part 107 exam which certifies them as commercial drone operators. The Avionics team operates under the supervision of Jake Marshall, the creator of the aviation section in the IC.
The IC has many technical fields that any SVVSD student can rise up and complete in order to gain real world work skills and experience that is applicable to the individual's interest.
About the Contributor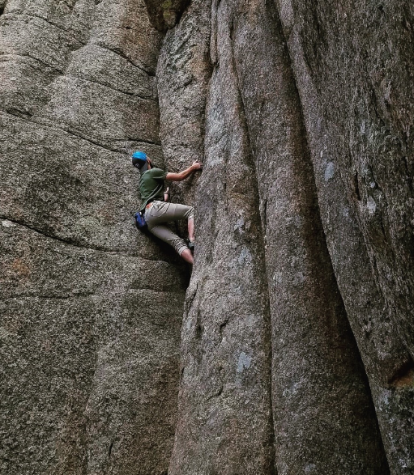 Tanner David, Staff Writer
Tanner is the Staff Writer for the 2018-19 Tiger Times. He is from Colorado and is very passionate about sports. He is an avid rock climber. He is a wrestler and...