Swing Into the New School Year!
The new S wing is leaving a lasting impact on Erie High School.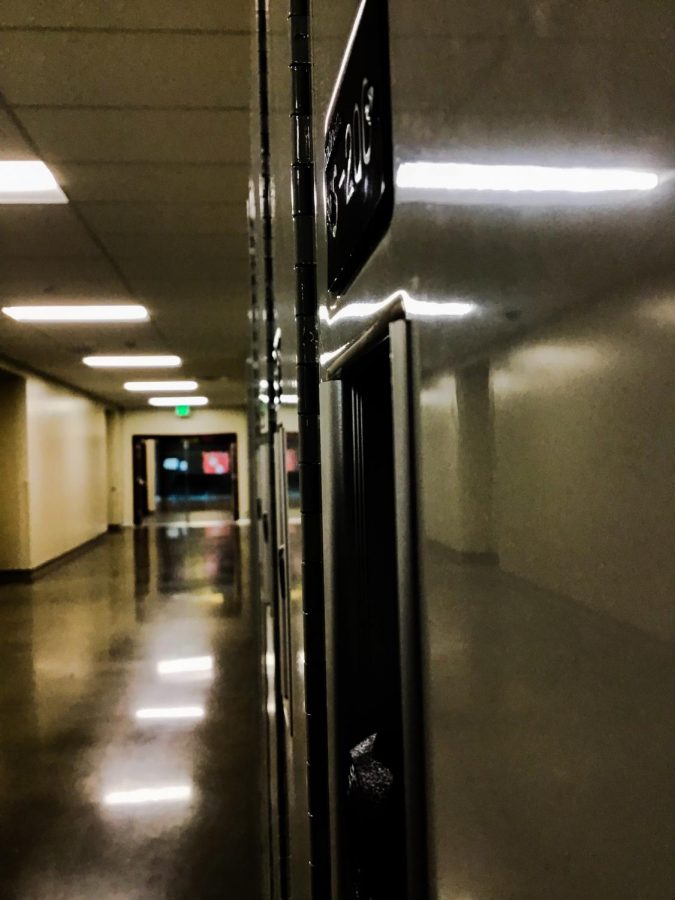 We have anticipated it for over a year as construction has crowded Erie High School and ominous paper walls have consumed the halls. Now in the fall of 2018, the new addition to Erie High School is finally complete!
With glass windows spread across the wing, letting Colorado light soak the halls and a hidden staircase in the back to dodge the crowds, the S wing seems like a whole new world. A world with brand new classrooms, set up for a specific student learning environment and success. Bryce Christiensen, a senior with a passion for math and science, noticed the "Nice science wings, a lot bigger than before and a lot more lab space."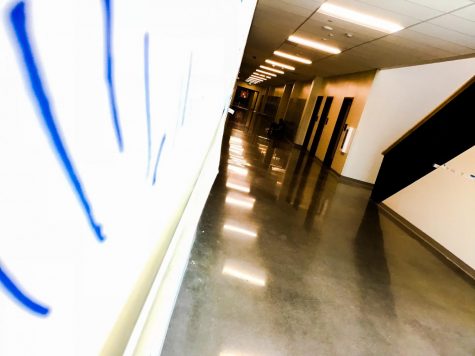 In fact lab space is a huge part of the new science department. With a separate space in the front for instruction and lectures separated by a designated space set apart with three or more lab benches, the setup makes it easier to conduct labs and focus in science classes. Cheri Giammo, general and AP Chemistry teacher, explains that the set up is "A lot more college like. It prepares you guys for what is coming next."
         The new rooms are beginning to create a new environment for students that has not been experienced before.
Science teachers like Mrs. Giammo and Mrs. Shipley have been excitedly awaiting the new environment for a while, they even had the opportunity to express their input for the layout of the new rooms.
Being around other teachers in the same department also has had a momentous impact on the math and science departments. Anna Williams, the Geometry and AP Calculus teacher, expresses the advantages of the new wing: "Math teachers are now all together for the first time, we can check in, we can communicate more and collaborate more."
         Being able to meet in the new teacher work rooms or simply just walking across the hall discuss lessons as opposed to across the school, has impacted math and science teachers immensely.
Shipley and Giammo agree that the new wing offers similar benefits  for the science department, "All the science teachers are together," Giammo explains, "We are all really close, it is wonderful to have that work environment."
"We support each other!" Shipley summarizes.
From brand new rooms designed for students to receive a sophisticated learning experience to an excited and supporting atmosphere, the new S wing is bringing an abundance of new attributes to Erie High School.
About the Contributor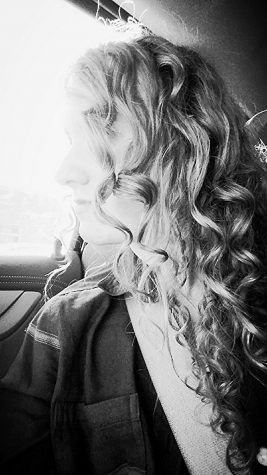 Kailey Pickering, Editor-in-Chief
Kailey Pickering has loved writing since she was ten years old. She's spent hours between the pages of a book and creating another world she conjured...