5 Amazing Books That Will Bring Adventure To Your Summer
With so much more time this summer, pick up one of these books to add spice to your summer!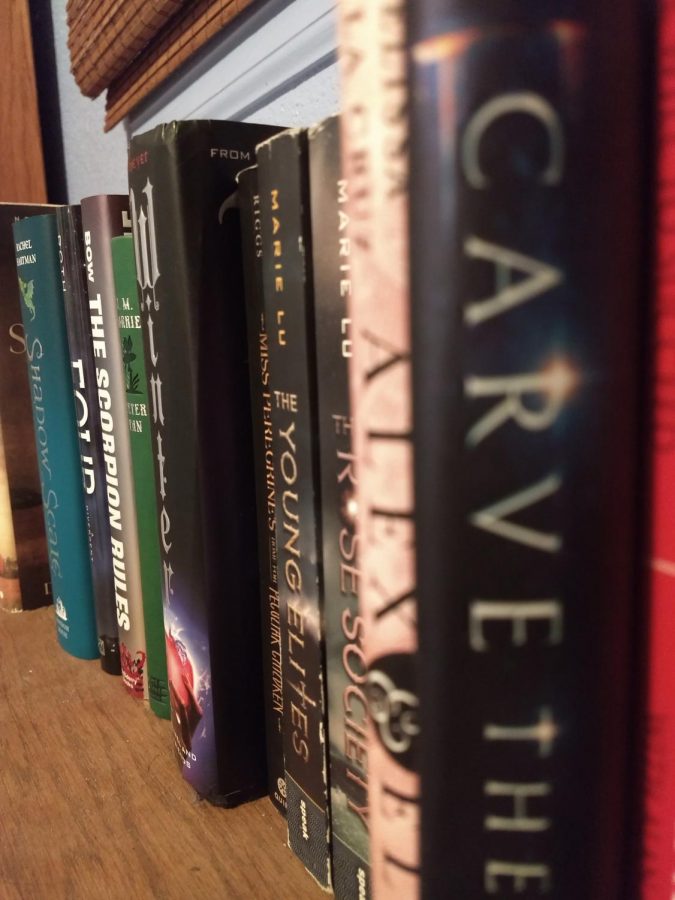 Summer is only a few moments away, and along with summer comes a million chances for adventures, experiences and smiles. With all this time to do so many things, summer is the perfect opportunity to go on a wild adventure between the pages of a book! The question is where do we even begin? For this huge dilemma, I have created a list of the top five books you MUST get your hands on this summer!
5) The Crown's Game by Evelyn Skye
The Crown's Game is an adventurous book that takes place in Russia where the Tsar must choose between two powerful magicians that will battle through grand demonstrations of their powers to win the favor of the Tsar. In this vibrant and intriguing book the two magicians make beautiful creations with magic, making the grand city their playground. Magic, love, action and excitement, this book is the perfect summer read!
4) The Thousandth Floor by Katharine McGee
In an intriguing dystopian world where a million people live in the same thousand floor building, this book has all the drama, love and awe striking moments you will want this summer. The book follows the stories of five different teenagers living on different floors of the building. The story has a thousand twists and turns that prevents you from ever putting this book down.
3) Red Queen by Victoria Aveyard
In a world where people with silver blood live in a world of silks and diamonds, polishing their refined powers, as those with red blood are sent to fight their never ending war and fight to survive in the slums, adventure lurks. Mare Barrow, a red blood fighting to survive, finds herself thrown into a world of silver bloods as it is discovered that she harbors powers reserved for only silvers. In a story of deception, rebellion and romance, Red Queen is one adventure from which you can not miss embarking upon.
2) The Diabolic by S. J. Kincaid
The Diabolic takes place in a galaxy where creatures have been bred that resemble humans, but serve only to protect the one person for which they have been designed to kill for.. When Nemesis, a bred diabolic must go to court and pretend to be her human companion Sidonia to save her, Nemesis is thrown into a whole new world. She must change her entire being to seem human and experiences the scandals and dramatics of court while ever so slowly beginning to succumb to humanity. In this very different yet amazing book hides an adventure waiting to be read.
1) Looking For Alaska by John Green
There are so many love stories where the perfect guy is painted perfectly for us, but in this story, we experience the perfect girl through Miles Halter's eyes. Crazy, spontaneous and wild, Alaska Young is unlike any girl Miles has ever met and through a million and one adventures he experiences more and more of… well Alaskaness. The story will make you laugh, smile and cry all at once. Once you pick it up, you will never be able to put it down.
This summer go looking for adventure in the world and between the pages of this amazing books.
About the Contributor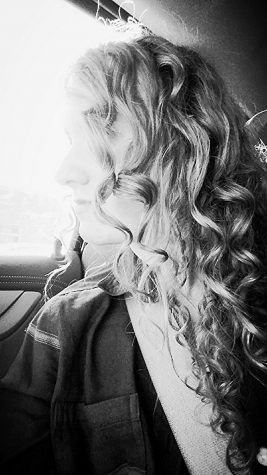 Kailey Pickering, Editor-in-Chief
Kailey Pickering has loved writing since she was ten years old. She's spent hours between the pages of a book and creating another world she conjured...