Candidate Profiles – Secretary
With Student Government Elections right around the corner, it is time to get to know each candidate. There are seven candidates running for secretary this year. They are Kyra Bell, Makenna Buckskin, Liam Coventry, Izzy Hageman, Sadie Horner, Sasha Miller, and Will Rathe. To learn a little bit about each of them, just go to their profiles.
KYRA BELL, Junior
Kyra declined to comment on this story.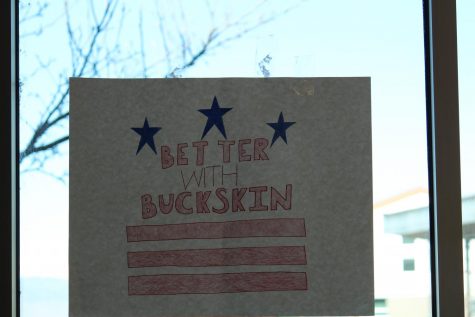 Morgan Walje
MAKENNA BUCKSKIN, Sophomore
Follow her on Twitter at @buckskinforsec1
Better with Buckskin
Makenna's Campaign Promise is:
-Better Spirit and Unity between classes
She has been in StuGo since freshman year. She is also on the youth council for Jared Polis and was in NJHS throughout middle school.
She is endorsing Alec Fling for Vice President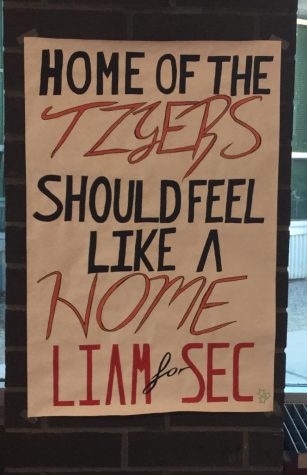 Morgan Walje
LIAM COVENTRY, Freshman
Insta @ coventryforsecretary2018
"If I was you, I'd vote for Liam too!"
-Supportive and more positive environment in the school
-Support everyone in the school
-Work with StuGo as a team
IZZY HAGEMAN, Freshman
Twitter & Insta at @izzy4sec
"GET BUSY, VOTE IZZY"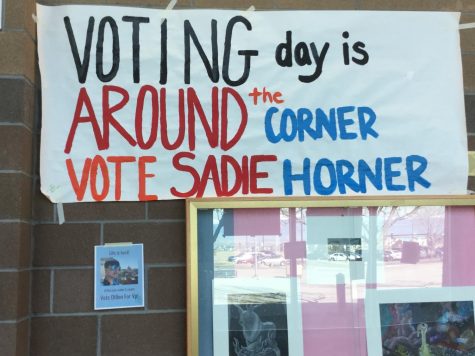 Morgan Walje
SADIE HORNER, Sophomore
Make your vote worth it
Sadie's Campaign Promise is:
-To use the position for the student body and not for her own ideas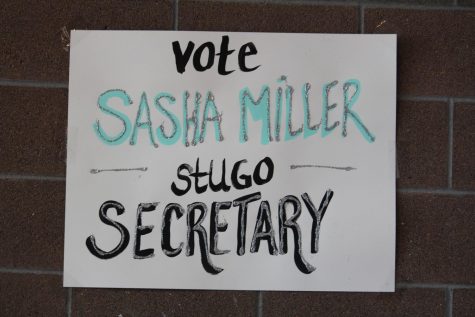 Morgan Walje
SASHA MILLER, Freshman
Vote for Miller, It'll be killer
Sasha's Campaign Promises include:
Bring funding & attention to smaller sports like baseball,tennis, cross country, as well as the music programs. Sasha also wants to bring a need and want for student leadership.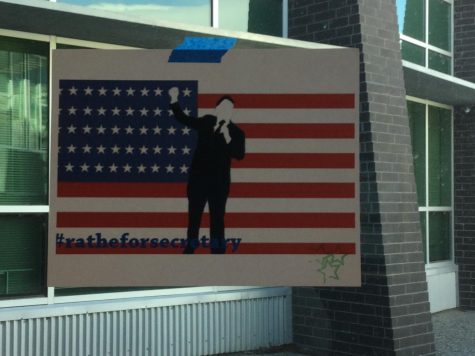 Morgan Walje
WILL RATHE, Sophomore
Follow him on Twitter at @realWillRathe
"Can we do it?" "Yeah, Probably"
Will's Campaign Promises include:
-Complete Rat Extermination
-"Highway" Hallways
-Better communication between StuGo and the Student Body
Will endorses Nick Cuccaro for President, Alec Fling for Vice President, and Tony Simone for Treasurer
About the Contributors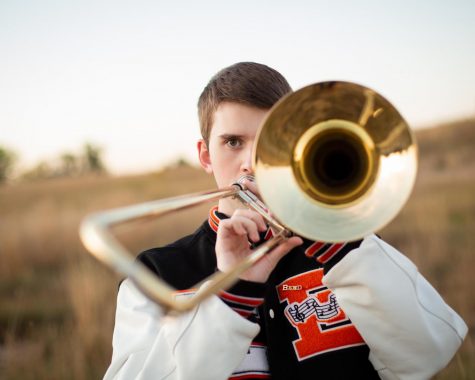 Grayson Blalock, Fall Editor-in-Chief
Grayson is the Fall Editor-in-Chief of the 2019-2020 Tiger Times. He was the Assistant/Sports Editor for the 2017-18 Tiger Times and was the Sports Editor...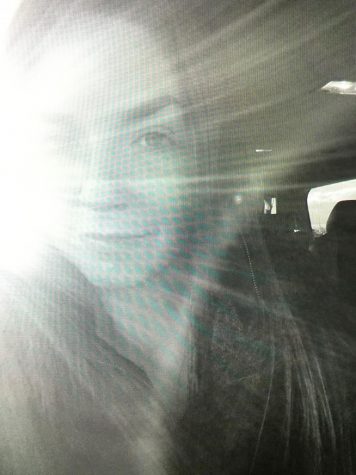 Morgan Walje, Photographer & Staff Writer
Morgan Walje is the staff photographer and a staff writer for Erie Tiger Times. She is also a Sophomore at Erie High School. Morgan hopes to go to college...