Fighting for Teachers
Teachers deserve more support and attention to be able to give their students the education that is necessary for development.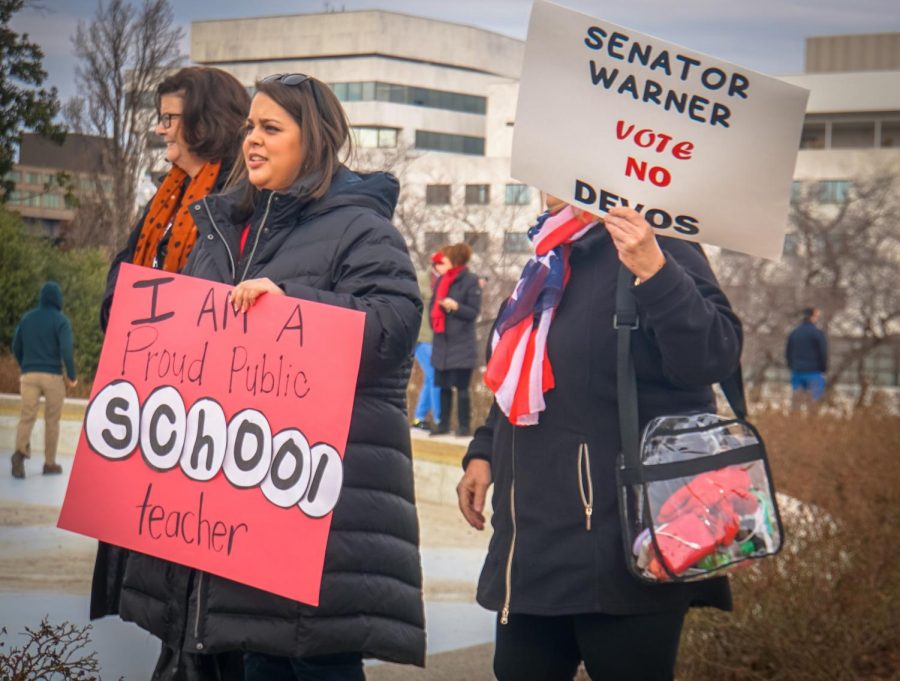 Teachers are one of the most important things in society today. They provide knowledge to children, allowing a greater output of intelligent human beings. Without teachers, there would be no scientific breakthroughs or amazing books to read or politicians and doctors. Teachers give so much, and as one of the lowest paying jobs, teaching must be a passion for one to choose such a career.
One of the major downfalls of being a teacher is the limited funds. Teachers do not get much, if any, money to pay for in-school supplies like markers, paper, and tissues for the students. A large amount of the supplies for the classroom are paid for by teachers out of pocket.
Schools have provided these necessary tools in the past but now, more than ever, teachers are using their own hard-earned funds to provide students with the basic materials that are necessary for learning.
Teachers also sometimes help out kids that don't have enough money to buy lunch.
A study done by the National School Supply and Equipment Association says that teachers pay for approximately 77 percent of in-classroom supplies. This is a flummoxes many, because of how low teachers are paid annually. The national average starting teacher salary is 36,141 dollars, and the lowest average annual salary is in Montana, where teachers are paid approximately 27,274 dollars (according to Niche)
Teachers in West Virginia are protesting for higher salaries, and in some places, a full strike is occurring, putting over 250,000 kids without teachers. Though these methods may seem extreme, many teachers find it exorbitantly difficult to get the attention of those working in the educational systems and to get adequate avocation for teachers and teacher salary.
Teacher avocation is still in a bit of a stalemate, but the attention is growing, and more people are appreciating the full extent of support teachers provide through education and within our society.
About the Contributor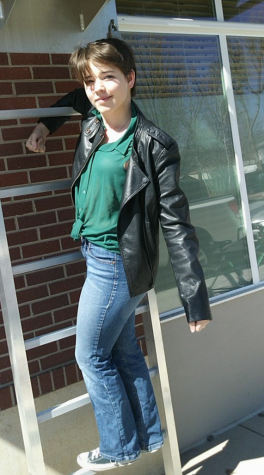 Isabelle Spetalieri, Staff Writer
Isabelle Spetalieri is sophomore and a journalist with Erie Tiger Times, and she enjoys writing and participating in all different types of classes. She...