21 Club
21 Club is a small group of senior and freshman athletes that meet once a week for 10 weeks to learn about how to be a leader. All the athletes are selected by their individual sports coaches with a goal to build leadership and teach seniors how to leave a legacy and freshman how to build a dynasty.
The 21 club was created this year by Erie High Schools Athletic Director, Justin Carpenter. "The idea to start it (the 21 club) came last year, looking at the struggles we had among our teams. At times it seemed like we had a void for leadership. Not because they didn't want to lead, they just didn't know how."
Carpenter said when asked what gave him the idea to start the club. He also highlighted why he chose to focus on the freshman and seniors saying, "I wanted to focus on the freshman and seniors because the similarities between their years (In high school)." The program is split into three seasons for Fall, Winter and Spring to cover all sports and raise the standard of EHS sports.
With Football making an appearance in a state title and Softball keeping its playoff trend alive, the question is whether this success can be credited to the 21 club. If you ask, Carpenter would probably be the last one to take credit for the recent success. He answered the question saying,"It's too early to tell. It will be hard to tell for a while." Though Carpenter did give the program a little credit saying, "On an individual basis it (the 21 club) has allowed kids to be exposed to leadership. It has also given these athletes something to talk to their coaches about."
Even if Carpenter won't admit that the program is having a large role in changing the athletic culture at EHS the results speak loud enough. The fall program put forward an impressive resume and the winter sports are following suit.
Fall Sports:
Football: 11-3 State Championship runner up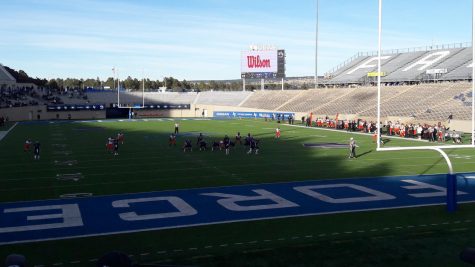 Volleyball: 16-9 Regional appearance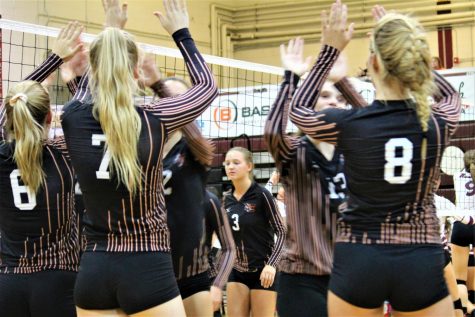 Softball: 17-6 Regional Champions, Second round State playoff appearance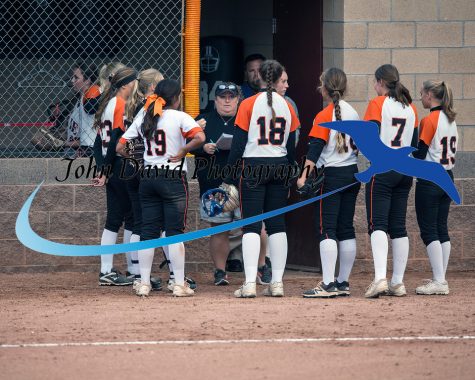 Cross Country: 2 state runners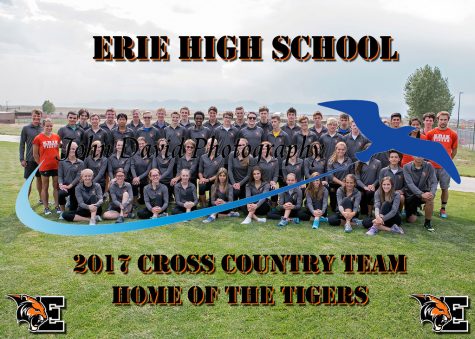 Tennis: 4 state competitors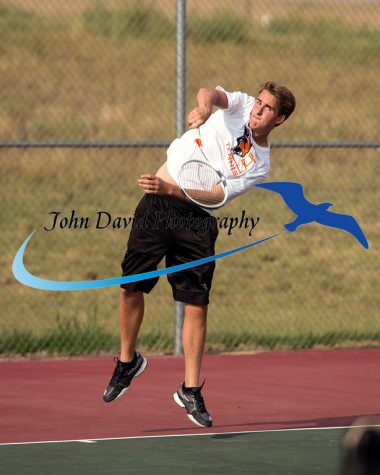 Boys Soccer: 7-9 State playoff appearance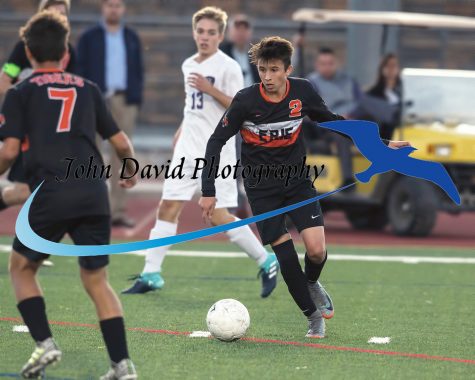 "The 21 club is a three year project that will be evaluated at the end, and will improve every year we do it," Carpenter concluded, "I've enjoyed getting to know the kids outside of sports. I have always respected the athletes for their grind and what they do but getting to know them outside of that has been the best part."
It's very early in the development of the 21 club but it's certainly something behind the scenes that is something to keep an eye on. With Carpenter at the helm and great coaches and athletes getting involved, there is no ceiling on how much the 21 club can improve the athletics at Erie over the next few years.