Bryce Meier's Top Ten Song Recommendations To Get In The Zone
Everyone needs the right songs to get pumped for a big game, Meier has them all.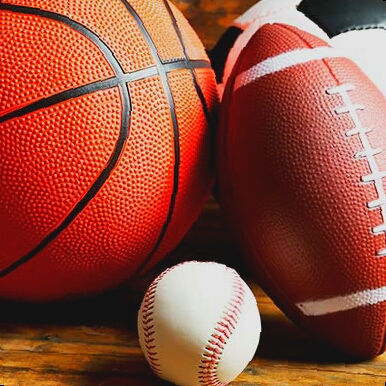 The game is 20 minutes away, your stomach is turning with tension and excitement, your hands are sweating in anticipation. You put your earbuds in and let the music course through your body. Bryce Meier feels very passionate about using music to get pumped up and excited for a game, so we decided to ask him what his top ten songs are to get hyped up to before a game.
          "The reason I chose each and every one of these songs, is because I personally perform better when I have that slight amount of anger in me, and my adrenaline is pumping," Meier explains, "Also, basketball has a swagger style within itself that no other sports contain, and a lot of music forms together with basketball to create its own culture in a sense." Everyone needs at least ten songs to get them in their zone, here are Meier's.
1) New Freezer By Rich Kid
2)Method Man By Wu-Tang Clan
"I love the East Coast style this group uses," adds Meier.
3) Hit 'em Up By Tupac
"Tupac is a legend and old school rap is the way to go. Too many new rappers rap about glorifying fame, substance abuse and disrespecting women. Tupac is different in that way."
4) Cold Turkey By $uicideboy$
5) Pick It Up By Famous Dex
"This song is lit, fun and has good hooks in it."
6) Park By Isaiah Rashad
7) Computers By Rowdy Rebel
8) Liquid Swords By GZA
"The introduction is an interesting dark story followed by a good song."
9) Right On By the Roots
"I just love vibing to this song and getting in my feels."
10) I Wanna Benz By YG
"This song has a fun West Coast style with a cool beat."
         Music has the amazing power to change our moods and motivate us to do things that twist and turn our stomachs. We all have our electrifying songs and Meier's songs deliver a strong and motivational feeling he and the players need to demolish the team on the other side of the court.
About the Contributor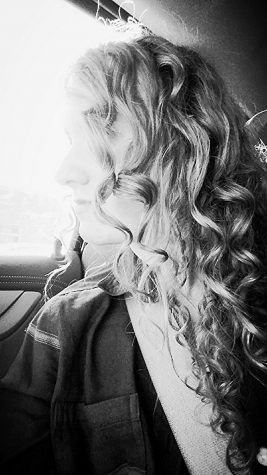 Kailey Pickering, Editor-in-Chief
Kailey Pickering has loved writing since she was ten years old. She's spent hours between the pages of a book and creating another world she conjured...