The Mathletes of Erie High
The Math Honors Society at Erie is taking their first year y the reins.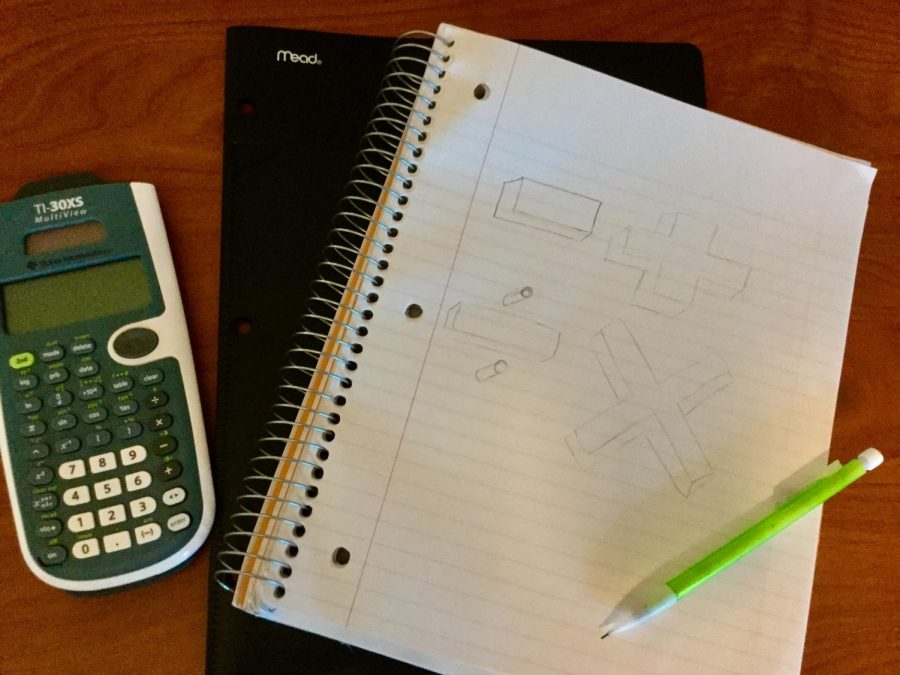 Pi, soh cah toa, imaginary numbers and more, Mu Alpha Theta has it all! As of the 2017-2018 school year, Erie High School officially has their very own math club!
Run by Anna Williams, the math club is a new and exciting club that invites anyone with a passion for math to come and be inspired, or even qualify to compete in math competitions.
Williams remembers her high school's math club being a fun and exciting experience, and wanted to bring that to Erie and have more students be inspired by math. Williams explains she wanted to "Spread the passion and love for math and for students who have an interest in it to find another way to pursue it rather than just taking a math class, they could hear a guest speaker or go to a math competition."
The club has already taken an exciting start by initiating a brand new activity in the library known as the problem of the week. Students can take a shot at the math problem and put their answer into a bag to see if they got it right!
Kennedy Coventry, the math club's Secretary, is very excited to have a math club at Erie High school; "I'm excited to see the growth in the coming years and to represent math positively!"
The math club has also offered students a chance to be leaders. Members go to after school math tutoring and help other students through tough problems and tricky concepts. The math club officers like Coventry as well as the club's President Witt Unruh have decided to take a major role in the new group. "This is the introductory year so it needed leadership and I felt I could do a good job of steering it in the right direction," Unruh explains.
The new leadership the math club is bringing is another reason Williams worked so hard to make Mu Alpha Theta a reality.
Erie High School is now the one and only school in the entire St. Vrain Valley School District that has a Mu Alpha Theta Club. Students who are in their third year of math with a 3.0 or higher GPA can be part of the club and become National Math Honors Society Members! If you find yourself falling in love with the numbers calculating across your paper, join the math club!
About the Contributor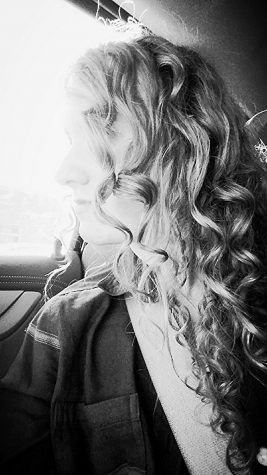 Kailey Pickering, Editor-in-Chief
Kailey Pickering has loved writing since she was ten years old. She's spent hours between the pages of a book and creating another world she conjured...