In and Out Burger's Upcoming Location
In-N-Out Burger has exciting news for their next locaton and it is in Colorado!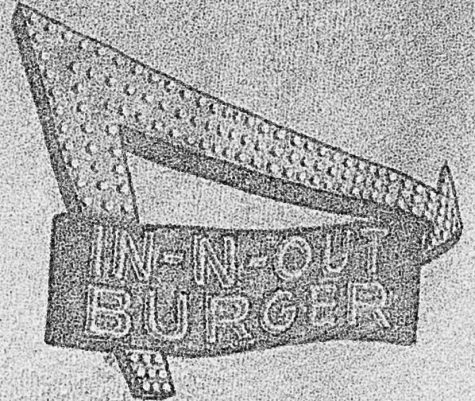 For those of us who have not been lucky enough to taste the juicy and rich in flavor Burger from In-N-Out, we no longer have to plan the burger into our travel trips out West, when we could instead be going to the beach. This is your lucky day, In-N-Out Burger, which is a California based burger joint, is finally coming to Colorado.
This restaurant is the 59th ranked restaurant in the nation according to Restaurant News. In-N-Out burger is a fan favorite; sadly this joint is only located in a few states. The current locations consists of Arizona, California, Utah, Texas, Nevada, and Oregon. We get the honor of having our state, Colorado, added to this short list. By 2020, we will hopefully have an In-N-Out burger location near us.
There is a total of 328 In-N-Out Burger locations throughout the United States. However with the upcoming expansion, there could be up to 50 more stores added to this list all in one state; Colorado.
In and Out Burger is known for making their fresh patties, but it can be challenging for them to do this if their plant is in another state. Colorado Springs is going to be an In-N-Out Burger regional headquarters – building offices, a patty production facility, and distribution center for Colorado. The distribution factory will distribute to every store within 350 miles.
Albus Brooks, who is a Denver City Council President, released this exciting announcement via twitter on Saturday December 2nd, "We are very early in the planning process in Colorado, and I would anticipate that we are still over three years away from opening our first restaurant," said Denny Warnick, In-N-Out's Vice President of Operations. This means that there is not set date or location for these stores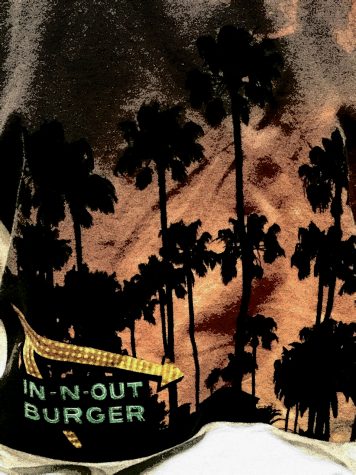 The first location and the many other locations soon after will be from I-25 corridor between Colorado Springs and Fort Collins. Erie is in the middle of this range. This means that there could an In-N-Out Burger popping up very close to Erie.
"This is actually happening. We are under contract to sell land to In-N-Out Burger," Andrew Klein told Denver Post. "I have had to keep my mouth shut for six weeks now. It was not easy." Overall, this is giving an amazing to Coloradans all over the state.
In-N-Out Burger is giving Colorado a chance to have a travel destination and to offer the Colorado locals a chance to have a delicious fresh burger and fries.