Driver's Ed: The Road to New Oppurtunities
Driving a Car is a Right of Passage for High School Students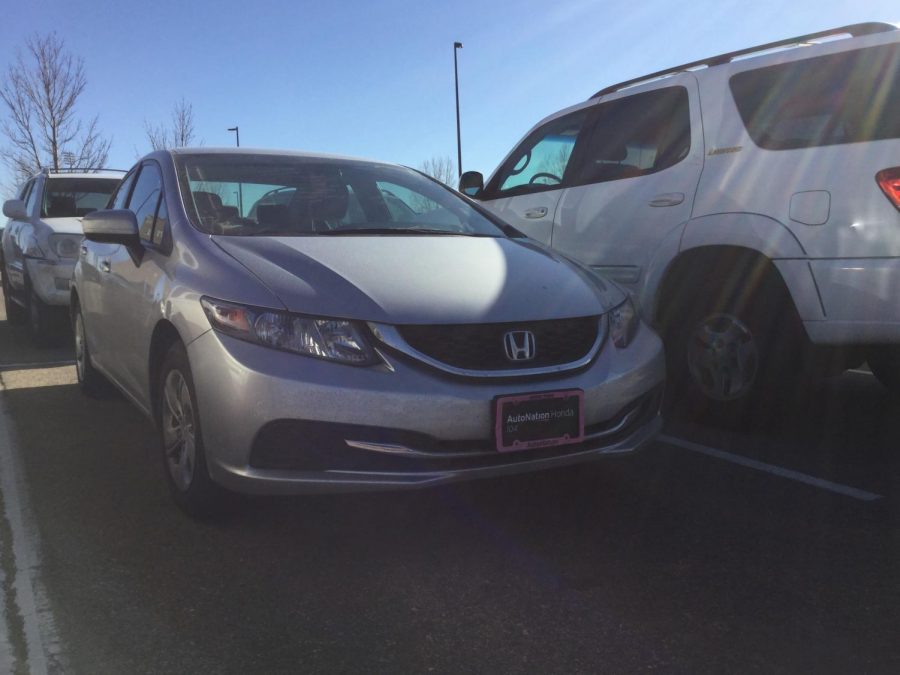 Learning how to drive is one of the most exciting experiences during the high school career. However, one debate is still unanswered: Does the school's driving class out shadow online courses? Online courses can take weeks to carry out, and require a lot of time doing tests, which are completed after every unit. The online courses are usually much more affordable, but can also be invalidated for formal circumstances, like acquiring a license or permit. The classes done in school are after school, one day a week. Instructors are provided for in-car instruction, within a vehicle, who will sit in the passenger seat, occasionally with an emergency brake or paddle, to stop mistakes occurring from incorrect decisions while driving.The information provided in the drivers-ed course is government-mandated, obtained from government printed driving handbooks and the like.
Though each state has different rules mandating when a young adult is permitted to acquire a license or permit, it is usually necessary to have them near the end of high school, to drive to school, after-school activities, or school-related endeavors, and to drive to work.
Part of the course includes driving laws and traffic code, both of which go into the violations of such.
When asking student Avery Rice if she was excited about her Drivers Ed course, Rice said, "I am excited about being able to drive, but not about Driver's Ed. What I'm most worried about in the course is being able to retain the knowledge that I need for the tests. I would rather not waste the money needed for the course and fail my tests."
"When I learn to drive, and while driving, I am worried about merging into traffic, especially on the interstate and on I-25," explains Rice.
When asked about her opinion on her Driver's Ed course teacher, Stephen Aguirre, Rice mentioned, "I'm neutral when it concerns him… I like the fact that he allows open notes on some of his tests and I think he has good character."
Driver's Education courses can be stressful, but the outcome, getting your license is an awesome experience for a teenager, and all teenagers are sure to appreciate the opportunities and possibilities it presents, opening up their world, into one of the first tastes of adulthood.
About the Contributor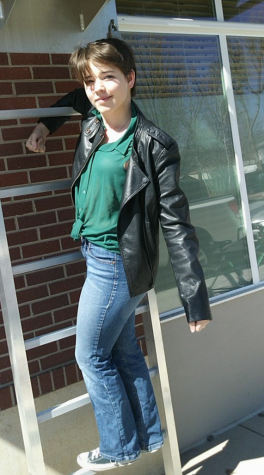 Isabelle Spetalieri, Staff Writer
Isabelle Spetalieri is sophomore and a journalist with Erie Tiger Times, and she enjoys writing and participating in all different types of classes. She...