Prom 2022: Was It worth the hype?

The prom committee has not been able to put together a full scale dance and after-party since the spring of 2019 due to COVID; but with the large budget this time around, they were hard at work creating the best "full scale prom". However was it all that it was talked up to be, or was it a flop?
The actual dance itself was held at the Embassy Suites, across from the 29th street mall in Boulder. Despite the hotel still being open to the public, they definitely allotted a good amount of room for the dance itself. Hidden back down a hallway, you would find the dance floor, tables to sit at, small treats, and a good size courtyard with additional seating and lawn games to play.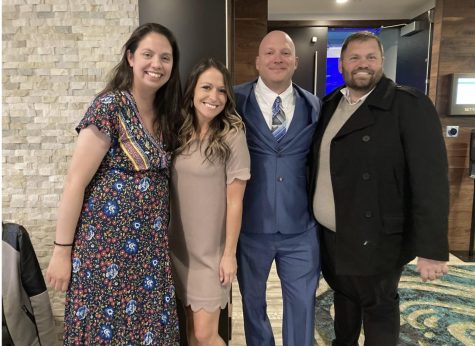 So, though there was room for the amount of students in attendance, there were definite flaws that hindered the fun at some points of the night. It should be noted however, you can tell that the prom committee spared no expense when it came to booking the location and everything extra that came along with the night. It would be worth  highlighting how hard Anna Williams worked to pull the night off for everyone who was involved. Williams was the magic behind the night: finding the venue, creating the decorations for the dance, and orchestrating the after prom event.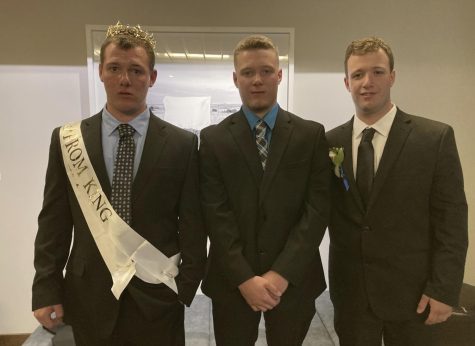 Besides the location of the dance being a perfect venue for the event, the one thing that the dance lacked was the music. Although there was a DJ hired for the event, he lacked the knowledge of what highschool students would want to listen to at their senior/junior prom. All of the songs were dubstepped or mixed with another beat, which made it difficult to dance, sing, and party along to. Yes, there were popular songs that were played, but when they were remixed it made it hard to enjoy the music. With prom being a formal event for students, I did like how they played slower songs for couples who were in attendance, but I do wish they mixed them in throughout the  night.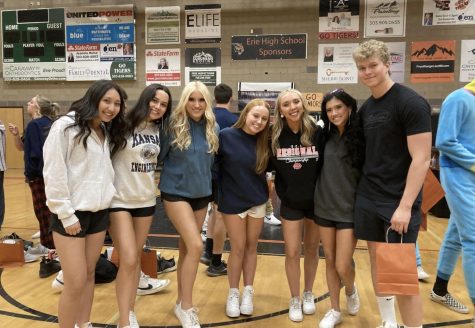 As someone who did not attend the after prom at the school myself, I do not have any experiences of my own from that part. However, students who went to the after-prom gave it positive  feedback. Lexi Jones, who attended both the dance and after prom party said, "After-prom was very different compared to prom itself, being that they had a lot more activities to do, and that [they were] a lot more entertaining." Jones also highlighted the many activities that after-prom provided, stating, "[It] had bouncy houses, sumo games, blackjack, [a] henna station, and go-carts. But those were just a few of the activities you could choose from." 
All in all, there was good and bad to the night. But nevertheless the night was still one to remember, especially for seniors.