Winter Sports Recap
While the snow might still be falling, most of the winter sports at Erie High are starting to wind down as we come into March.  But there is still much to cover about the last few months of sports. 
Compared to previous  seasons,  boys basketball looked different this year. Of the five starters from last season only one starter returned:  Kayan Hargraves. But,  other players stepped up, like Marco Martinez and Trenton Rowan. While the team struggled during the mid season point, they rattled off three straight wins to qualify for the boys state tournament where they would fall to Discovery Canyon. The team finished the season with a 6-18 record, and will look to increase that win column next season.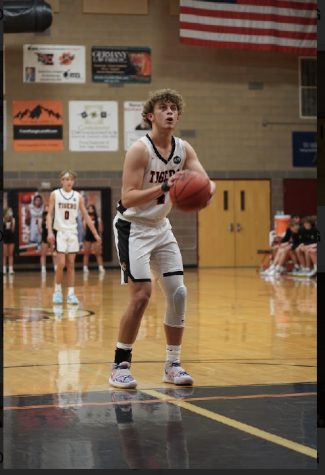 Girls basketball finished their season in a similar manner, but it's what happened before the season's start that things went sideways. Two day before the season the team's head coach left, leaving a vacant spot for that position. Cross Country coach Brandon Havard stepped into the Head coach role, while Ben Wooching was still the assistant coach. Leadership from seniors like Ava Welty and Ericka Pickering helped lead the team to strong wins, Making it to the playoffs where they lost to Mountain View. Girls finished the season with a 7-17 record with a 5-5 record in the division.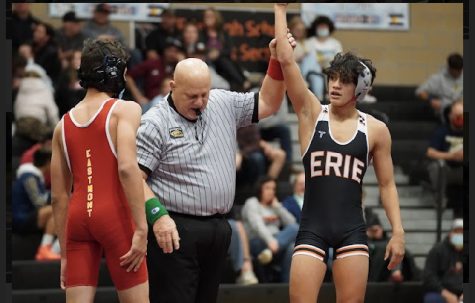 Wrestling's season ended with the athletes' heads held high, as the team finished 4th in the Allstate tournament; with many of the players finishing in the top 5. Senior players like Noah Lopez and Gavin Malek fishnet third and second in their weight class. While Ramon Salazar placed first in his weight class. Wrestling has much to be excited for with lots of talent in the underclassmen. While winter sports may be over spring sports are now on the horizon with lacrosse, girls soccer and baseball coming in a few weeks.