Will Bandersnatch Change The Way We Watch Movies Forever?
January 18, 2019
Will Bandersnatch change the way we watch movies forever?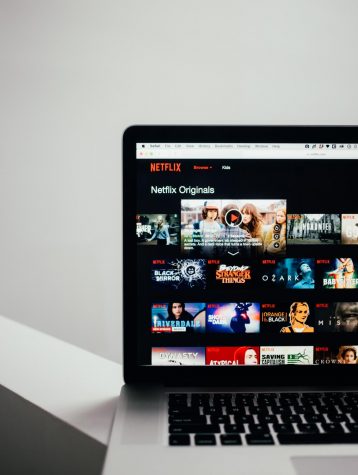 How would you like to watch a film that you can change the outcome of? How would you like to change a whole character's perspective and conscious decision by simply clicking a button? That is what the new Netflix Black Mirror film has promised, but it is what they delivered?
Bandersnatch is a choose your own adventure film made by Black Mirror that follows a game developer named  Stefan Butler. The story takes place in 1984. While you follow him through the process of creating his new interchangeable game Bandersnatch, you also make decisions for him. Things like simply what cereal he would have for breakfast, or what music he would listen to on the bus. It is soon revealed that he can feel the force behind what you, the viewer, decide.
This is advertised as a choose your own adventure film, about a boy making a choose your own adventure video game, based off a choose your own adventure book. Not only is this idea meta, but It also emphasizes how much the times have changed for our entertainment interaction, people could soon have a completely personalized film just based on small judgments.
The truth is there have been interactive movies before, but none have done as well as Bandersnatch. The media attention is insane. So will this spark a wildfire of change in modern moviemaking, or is this way of formatting a movie annoying?
Fox partnered with Kino Industries to make a whole series of interactive movies. Kino Industries also created the first ever interactive film which was announced about 50 years ago experimentally, it was called Kinoautomat.  Based on books, this new "choose your own adventure" series aimed to create magic in kids movies.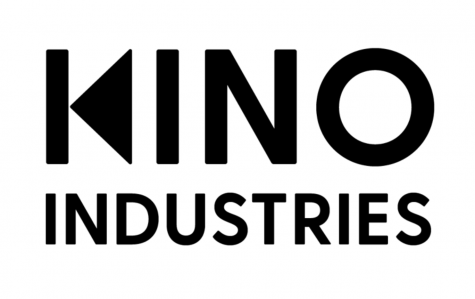 Will new movies arise with interactive content? We will have to see in 2019!