A Different Kind of Fall- Celebrating the Season With Social Distancing
Crunchy red leaves cover the sidewalks as the sweet scent of pumpkin wafts through kitchens everywhere. Fall is here and it brings with it an abundance of fun fall activities and ways to celebrate. This year's activities are unique, as they have to be socially distanced to stop the spread of coronavirus. 
"My favorite part [of fall] is probably Halloween or just taking walks because the weather is excellent this time of year," admits Abby Whiteley, a freshman at Erie High School.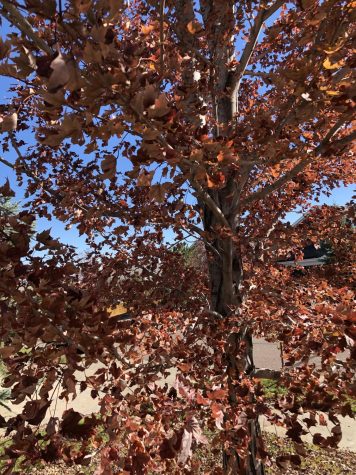 This year, even simple autumn activities such as going to pumpkin patches and walking amongst the leaves, are hindered by COVID-19. 
"Social distancing makes it hard to do anything with friends or peers," Whiteley explains. "You can't do sleepovers, you can't throw a ball. You can't sit by each other to watch a game, or sit in the same car."
Halloween is a popular holiday and one of the most common ways to celebrate fall. 
"Over Halloween, I get a small group and walk door to door with them," says Whiteley.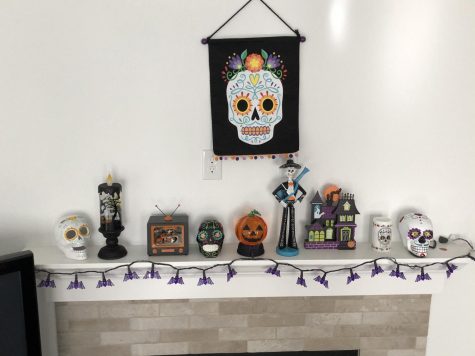 Instead of going door to door to trick or treat, friend groups this year may have to resort to small, socially distanced Halloween parties to commemorate autumn.
Evenfall sports that are done entirely outside, such as cross country, need extra precautions to make them safe. 
"For cross country, we had to do screenings, wear masks, and stay distanced from others," explains freshman cross country runner Dillion Richardson. 
All fall activities and celebrations, whether they are inside or outside, need to have some sort of social distancing or safety measures in place to meet the CDC guidelines and prevent the spread of the current pandemic. 
Autumn this year looks very different from those in the past, but that doesn't mean fall activities have to be completely overlooked. Even with the extra challenge of social distancing, celebrating fall can continue to be as enjoyable as ever.