Halloween Costume Ideas for Your Four-Legged Friend
Halloween is a holiday to love; you can dress up in fun costumes, go trick or treating, and celebrate with friends. This year Halloween might look a little different from previous years, but there is no doubt that you will be able to dress up. What's more, you might even want to coordinate costumes with your furry friend to make the day even more special!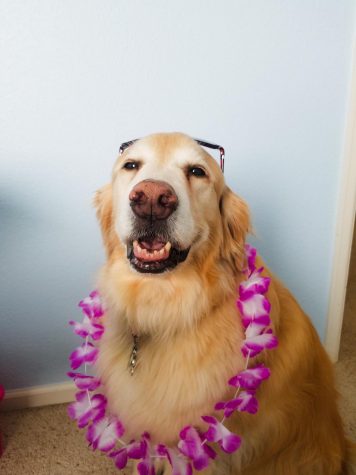 One idea for a pet-person costume is the Pixar Lamp; along with any of the Pixar characters to match. This costume is super easy, all it requires is a medical cone and some letters, which you can find at any craft and pet store. The only downside to this costume idea is that your pet might not enjoy wearing a cone, or they might need time to adjust to wearing it.
Another great costume, which is easy for dogs, is tacky tourists. If your pet doesn't like wearing elaborate costumes, this is easier to get them to wear. In terms of making the costume, all you need is a lei and sunglasses. To match, you can wear an identical costume: lei, sunglasses, as well as a touristy or Hawaiian shirt.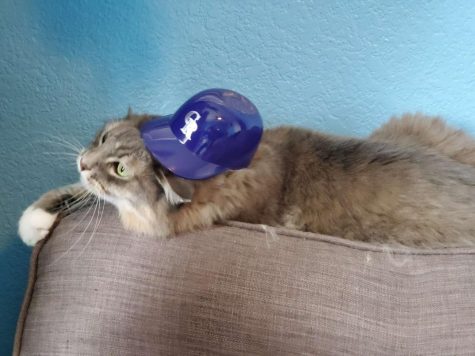 Cats, unlike dogs, tend to refuse to wear any sort of costume. However, if your cat is more well-behaved and tolerates costumes, here is one simple costume to make them more festive for Halloween: if you have any sports hat lying around, preferably one that is cat-sized, you can turn your cat into a sports fan, use this for your cat's costume, and snap a couple of pictures before it falls off. Cats have a greater range of motion, so it is always a good idea to buy a cat-specific costume that allows them to be more comfortable.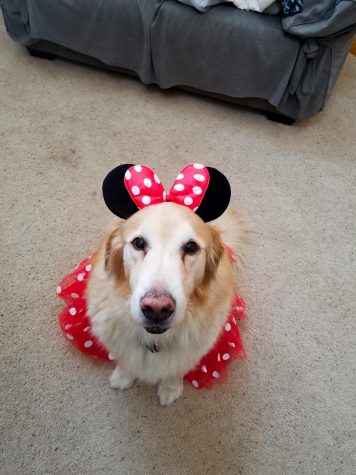 Mickey and Minnie Mouse are two of the classic characters that make Disney so special, and make dressing up more fun! Depending on the size of your pet, you might need to adjust the size of the mouse ear headband or the skirt if they are wearing a Minnie Mouse costume. With any headband costume, it is always a good idea to keep the ends of the headband behind your pets' ears to make them more comfortable.
Halloween is a great time to dress up with your friends and of course your four-legged friends, so keep these costume DIY costumes in mind for the fall of 2020!