The halls of Erie High roared with life, as the Erie freshman had their first in-person experience with the school on Friday, October 2nd. The Freshman Orientation was led by administrators, staff members, teachers, and student Link Leaders.
"I think that today went really well, it was great to help out this year's freshman," Link Leader Grace Wagner discussed.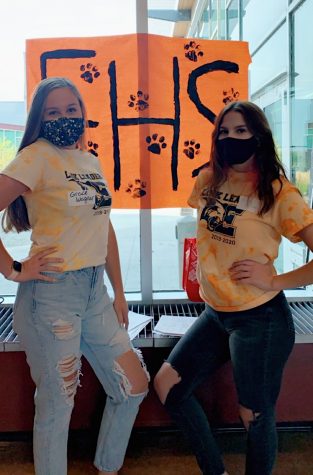 With the hybrid schedule soon arriving at Erie High School, the Class of 2024 learned more about the school layout and how the school will operate under Covid-19 restrictions. These students were split up into two groups, the morning session and the afternoon session. Each session lasted between three and four hours. 
During this time, Link Leaders guided the freshmen through fourteen different stations, lasting seven minutes each. At these stations, staff members discussed lunch schedules, counseling support, locations of classrooms, how to enter and leave the building, safety protocols, and more.
"The staff did an amazing job at putting the orientation together," Richele Ostrander, another Link Leader, admitted, "they made everyone feel safe and welcomed."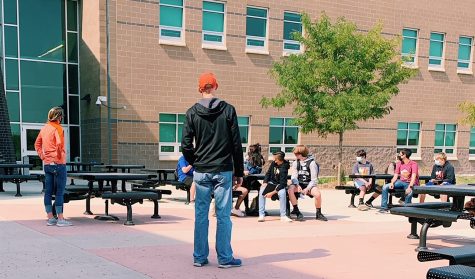 The goal of Anna Williams, the director of Link Crew, was to introduce the Class of 2024 with open arms. She wanted them to meet teachers, reconnect with peers, learn about student culture, and to have fun while doing it. The objectives for the Link Leaders were to be role models, guides, and information centers for these new high schoolers.
As a new hybrid approach lurks nearby, Erie High students will have a big learning curve with in-person learning. Student life will be different than ever before, but freshmen now have a head start on how to combat the upcoming obstacles that may arise this year.