To Our Readers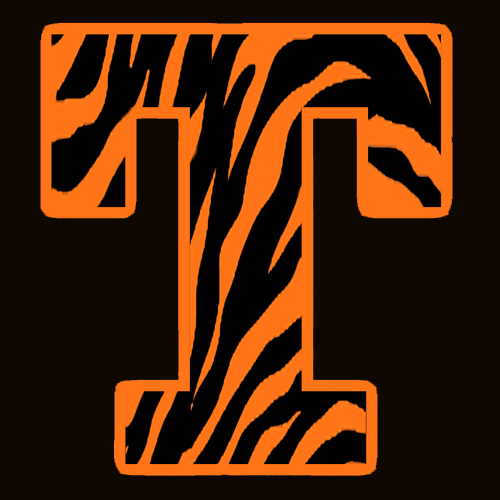 To our Readers,
September is here which embarks the beginning of a new school year. It is with great pleasure that I get to welcome you back for another year of reading the Erie Tiger Times. This semester we are excited to introduce a new staff, new ideas, and new stories. 
As someone who likes to read a good story, I would like to share one:
This school year has started out a bit heartbreaking for our senior class. It was supposed to be the year full of football games, prep rallies, and our last homecoming dance. This was supposed to be "the year", a celebration with friends and peers we have called our family for the past decade of our lives. Instead, we are at home and on Webex calls.
As hopeful as we are for a spring semester in person, we have learned something so valuable through this experience; to live everyday like it's your last. We didn't know it was our last day of being at school during our junior year, or that it was our last spring sport practice. We didn't know, but now we do know. We know we can make the most out of the year. We know we need to value each and everyday and not take something so simple like math class for granted. We know we have each other and can still make our last high school experiences something to remember. Lastly, we know we will still be able to consider our senior year, "the year".  
It is important to address the fact that this year has and will continue to look different than any other year. As journalists it is our job to make the most of our experiences and to continually pursue telling the stories of our campus, community, and world. 
Thank you for your part in the Erie Tiger Times. I am looking forward to working this year to bring the best possible content.
Best Regards, 
Madison Hays 
About the Contributor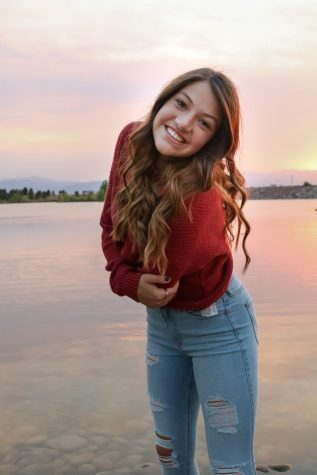 Madison Hays, Editor-in-Chief
Madison Hays is a senior at Erie High School, and is in her third year of being  a part of the Erie Tiger Times. Through the 2020-2021 year she will be...