A Blast From the Past: The 2010s
Imagine you are back in 2010, you voluntarily wake up at 6 am and watch whatever was on Disney Channel or Nickelodeon. You got dressed, and put on whatever your mom bought for you at Justice or Dick's Sporting Goods. You put on your favorite silly bands or rubber band bracelets and put on your light up velcro Sketchers. Life was good and easy. 
Welcome to the Roaring 20s! Not only is 2020 the start of a new year, it also starts a new decade! With new trends being created each and every decade, we are closing the last chapter of trends while starting a new one.
Ella Kofahl explains her views, "Reflecting on the decade is really fun as it shows how much has changed within ten years."
    What were the highlights of this decade? What were the cultural themes? The fashion, the cultures, the wins, the losses, the viral pictures, the technology, and the simple games on the app store.
    This story is the start of a new series. Each installment will come with an exciting reflection of the 2010s, and all of the aspects about it. This is from fashion, to movies, to sports, to things we might have all forgotten about. These will take you back in time and allow you to relive the fun from the decade. 
    From silly bands to rainbow looms to the gold or blue dress, our decade was full of childhood fun and memories. 
    Our idea came from the realization that we have completed so much of our childhood and the next chapter leads us into adulthood. With all of the high school stressors, this allows us to go back to a simpler time.
    It is time to flashback to the past and remember the decade we grew up during.
About the Writers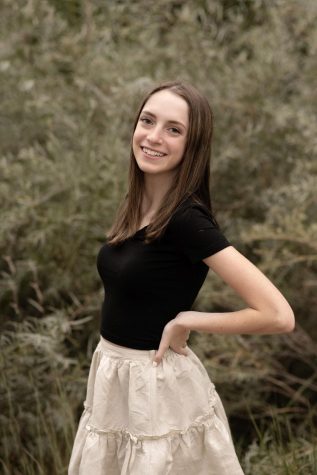 Hannah Goldman, Co Editor-in-Chief
Hannah is a senior at Erie High School. This is her third year writing for Tiger Times. In school, she is a part of Sources of Strength, Teens with Wings,...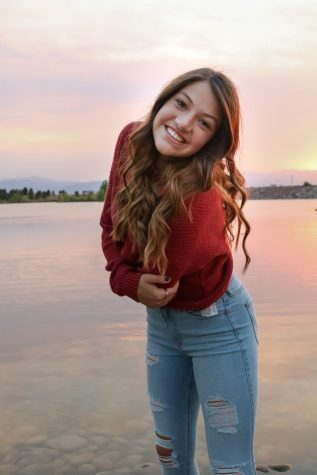 Madison Hays, Editor-in-Chief
Madison Hays is a senior at Erie High School and is in her third year of being a part of the Erie Tiger Times. Through the 2020-2021 year, she will be...