What's in a Bracket?
Class 3A football seeding explained
Class 3A and 4A football wrapped up their seasons last week, marking the end of regular season high school football for all of Colorado. Erie, along with other teams in 3A, had their league championship on the line in this final game. Erie, with a final record of 7-3, Pulled through, and are now back-to-back league champions, earning an automatic bid to the playoffs. A bittersweet moment for the seniors, who now know their season isn't over yet.
This year, CHSAA redesigned the seeding process for playoff brackets. Each team who qualifies is given a rating. This rating is a combination of scores from RPI, Packard rankings, MaxPreps rankings, and a final Coaches poll, with each of these being weighted 25% of the overall rating.
The bracket is as follows:
Mead

Pueblo South

Discovery Canyon

Palmer Ridge

Conifer

Frederick

Durango

Green Mountain

Erie

Palisade

Thomas Jefferson

Fort Morgan

Holy Family

Lutheran

Roosevelt

Harrison
The Tigers were 9th overall in the RPI, with a 0.700 win percentage. Although lower than some other teams, their strength of schedule is the second hardest, only 0.03 points behind Holy Family. In the Packard rankings, Erie was 8th, jumping Green Mountain by 0.009 points. Finally in the final MaxPreps rankings, Erie was 9th, 0.003 points behind Green Mountain.The final calculations give Erie a rating of 0.66857, placing them 9th overall. 
The Tigers will travel to Green Mountain on Friday for a 7:00 pm kickoff.
For more stats, check out chsaanow.com
To watch the game LIVE, or to check out other events, go to erietigernetwork.com/watch
About the Contributor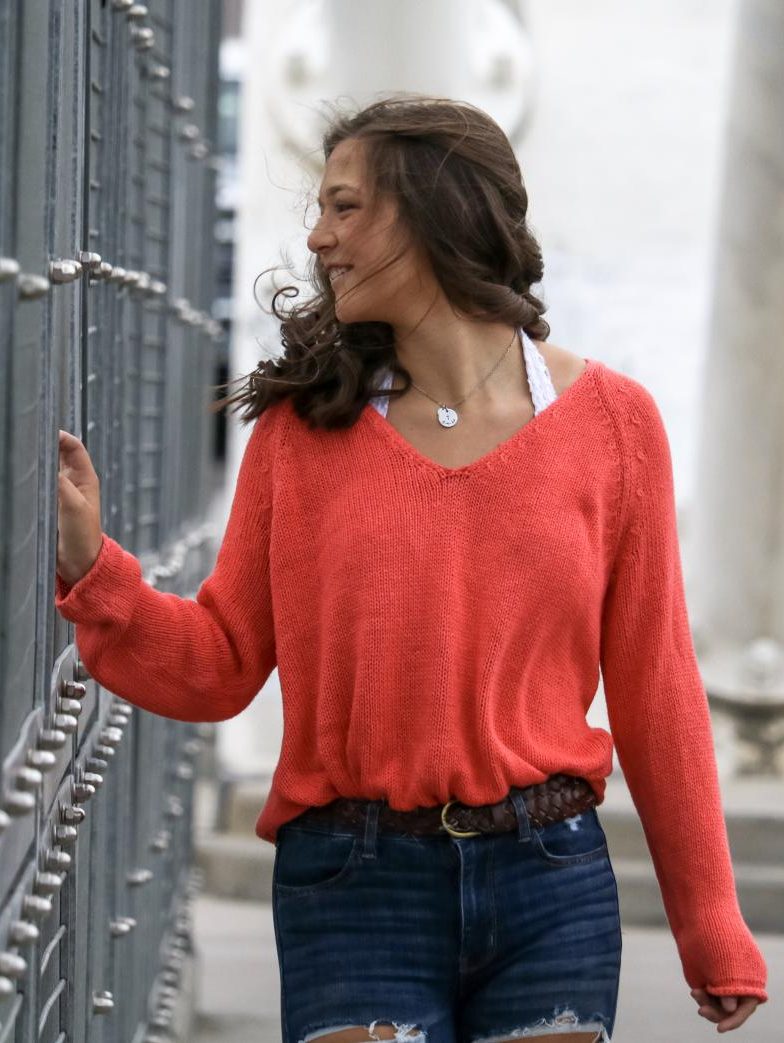 Makenna Buckskin, Social Media Director
Makenna Buckskin is the social media director and a senior staff writer for the 2019-20 Tiger Times and is a senior at Erie High School.  She is a Colorado...