Cross Country is Running as a Pack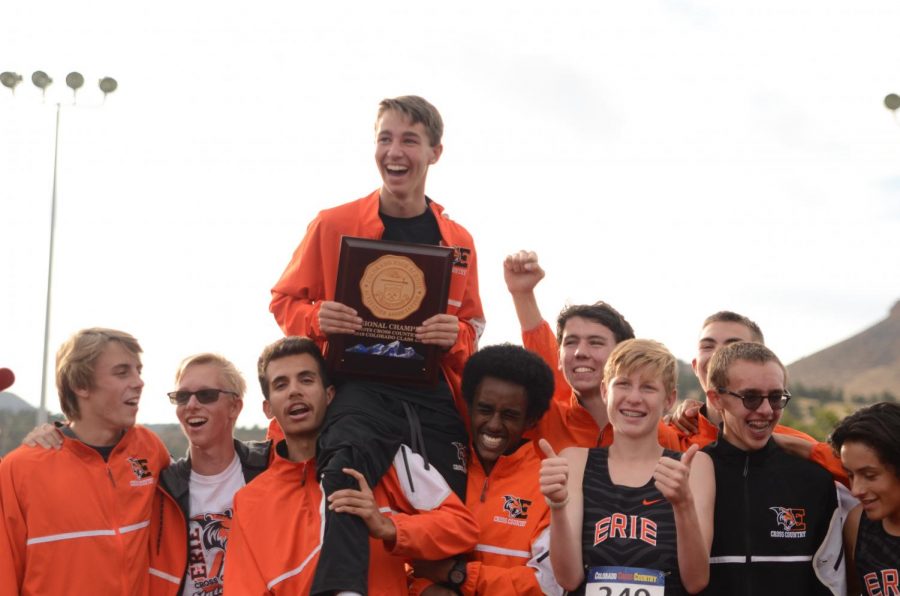 LYONS – Erie Cross Country is back. After not sending both teams to state since 2007, both have now qualified in back to back seasons.
A year ago, Jamison Cartwright and Emily Condon helped push the Erie teams to state appearances. This year, they ran closer together, and without the faster pace-setters, it paid off.
"We knew that we were going to be a tight group, so we stressed all year that the goal was to decrease the time from our first runner to our fifth runner," said Coach Havard. "We finished within a minute of each other, and if you're going to win, that's what you have to do."
The girls began the day by finishing fourth in their race. Emma Osborn paced them, and was the only one to crack the top 15. Osborn said afterwards that "being able to experience the moment (of going back to state) with my team was amazing."
"Our heart and work ethic got us here."
The boys had all of their placing runners in the top 33. Sophomore Luke Fritsche was Erie's top finisher at seventh, with senior Alex Walker right on his heels, finishing eighth. Adam Huonder came in 33rd for Erie, but was just as important, as he finished steps ahead of a Mead runner to give Erie the team title.
"I was nervous going in because I knew it was going to be close. I was pacing back and forth. But when we saw the paper, it was pure joy," said a beaming (and soaking-wet-with-Gatorade) Coach Havard. "It's been a long time since I've been this happy."
Full Erie Results:
Girls
14th – Emma Osborne, Jr
29th – Lily Meskers, So
30th – Grace Jardine, Sr
34th –  Reagan Fischer, Jr
41st – Anais Garcia, Jr
43rd – Alyssa Dale, So
44th – Izzy Sease, Jr
56th – Mikayla Garcia, So
67th – Bayley Anderson, Fr
Boys
7th – Luke Fristche, So
8th – Alex Walker, Sr
19th – Tim Fritsche, Sr
21st – Lbona Haile, Sr
25th – Evan Kraus, Fr
32nd – Adam Garcia, Sr
33rd – Adam Huonder, Sr
44th – Logan Maddox, Fr
68th – Elias Hinojosa, Jr
For other results, go to https://co.milesplit.com/meets/361341/results#.XalLA2Z7nIU
About the Contributor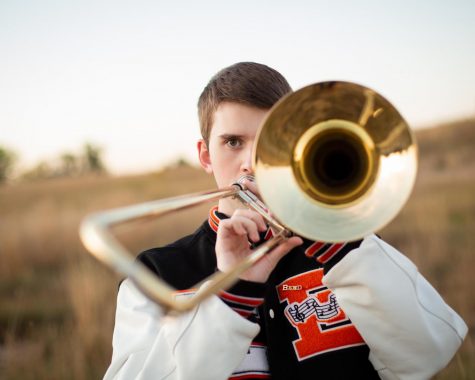 Grayson Blalock, Fall Editor-in-Chief
Grayson is the Fall Editor-in-Chief of the 2019-2020 Tiger Times. He was the Assistant/Sports Editor for the 2017-18 Tiger Times and was the Sports Editor...