Change in Erie Softball Lineup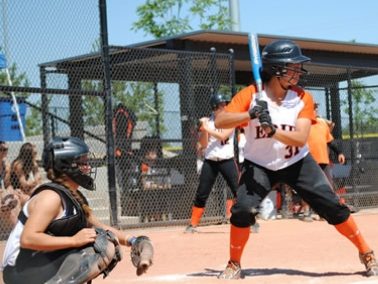 On Thursday, May 9th, Justin Carpenter Erie's Assistant Principal/Athletic Director (F-K) conducted a meeting in the Lyceum addressing the new softball coaching staff. It was addressed that they have not hired a new softball coach yet and that the position will be held open throughout the month of June. Carpenter states that "we do not want to close the position before we have found the best person for the job."
     It was brought to the attention of the parents that there is no head coach for a summer training program through the high school or leasing weights but Carpenter addressed those problems as well as it was brought to his attention. There will still be summer weights for our softball players and that "doesn't necessarily need to be lead by a softball coach" states Carpenter. There will be a softball based weight training layout for parents that are concerned.

    Carpenter also stated that "most of our softball girls are involved with softball outside of the high schools softball season" that addresses the summer program the school may not have this summer. Some parents expressed some concern about what the new softball coach should look like and the expectations we have for him or her for our furthering softball program, all those concerns were taken in by Carpenter and will be addressed accordingly throughout the interviews of the candidates.
    Parents and students asked about what candidates are in our pool and Carpenter gave an approximate scale, but in respect for the candidates there was no candidates identified. Carpenter stated that "this position is a hard hire because Erie Softball has a reputation with high expectations for our program" and everyone in the meeting agreed with that statement. So as of right now the Head Softball Coach position is open and being evaluated to find the best fit for our softball program.
About the Contributor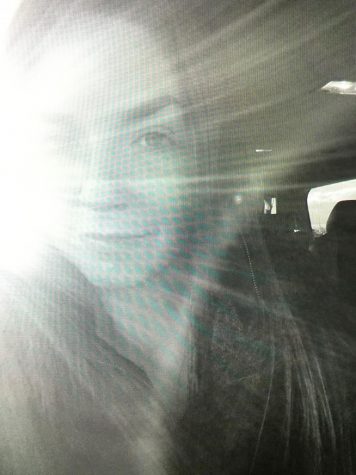 Morgan Walje, Photographer & Staff Writer
Morgan Walje is the staff photographer and a staff writer for Erie Tiger Times. She is also a Sophomore at Erie High School. Morgan hopes to go to college...