The Day the Prince Ties the Knot
On May 19, 2018, the exchange of the rings that everyone was waiting for, finally had happened. The royal wedding between Prince Harry and Meghan Markle finally took place.
The royal wedding was located at St George's Chapel, Windsor Castle, United Kingdom. The wedding took place from  5:00 to 7:00 a.m. Mountain Time and the exchange of the rings happened at about 7:45 a.m. It was reported that 18 million Britons showed up to the royal wedding and the leading broadcaster of the wedding reportedly pulled in a peak of 13.1 million viewers. So it was no surprise that the royal wedding was very popular and everyone wanted to see Prince Harry and Meghan Markle tie the knot.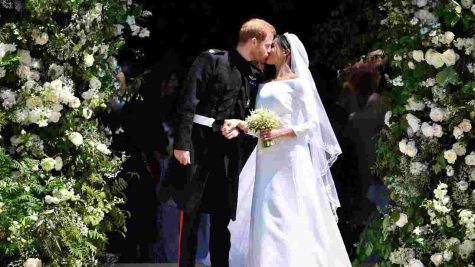 The royal wedding cake was huge and was quite the sight. Everyone was told that there was 200 Amalfi lemons that went into the wedding cake. It was designed by Claire Ptak and featured elderflower syrup made at The Queen's residence in Sandringham from the estate's own elderflower trees, as well as a light sponge cake uniquely formulated for the couple. The wedding cake was estimated to cost about $71,000 dollars!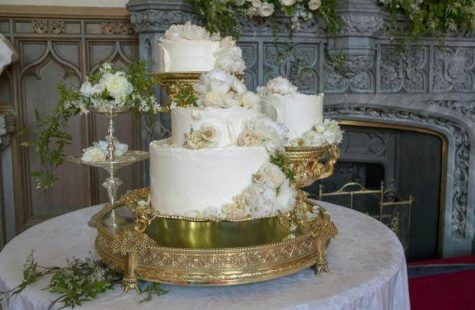 One special moment that viewers of the wedding got to see was when Prince Harry lowered Meghan Markle's veil. The veil was reported to be made of 16 feet of silk tulle. During this moment there was an outrageous number of posts and tweets about the wedding and the marriage.
The rest of the wedding included ten bridesmaids and page boys that participated in the ceremony, and seven charities were chosen by the royal couple for donations in gifts, and 5,000 members of the media received credentials to the wedding.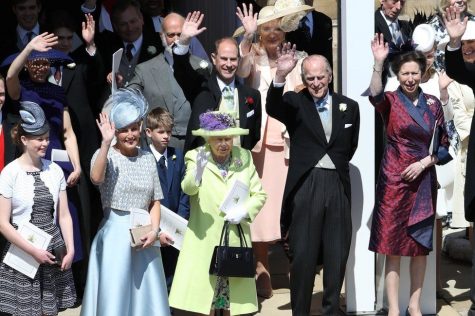 Being one of the most popular weddings of all time, of course everyone is going to watch the special moment that will not ever be seen again. This wedding will be one to remember and to mark down as the best memory ever if you got the lucky chance to go.
About the Contributor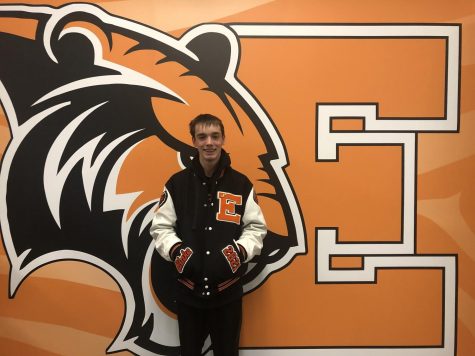 Blake Donaldson, Staff Writer
Blake is a Sophomore at Erie High School. He runs on the Varisry Track Team running the 100m dash, 200m dash, 4x100m relay, and 4x200m relay. He also plays...