Delaney Spielman's Fine Performance at all state orchestra
Delaney Spielman worked her way to a wonderful accomplishment of performing at All State Orchestra!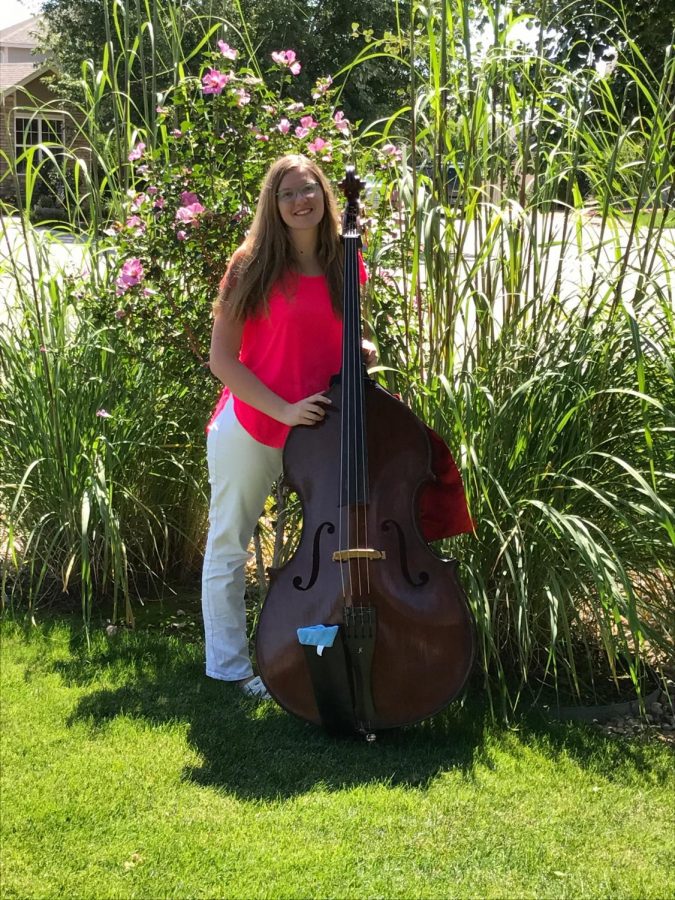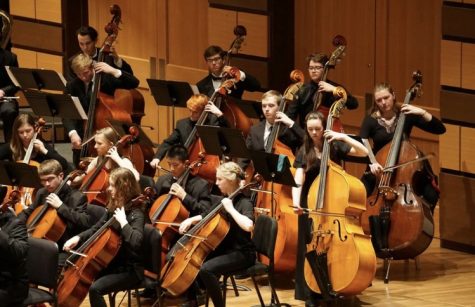 State level has always been a huge accomplishment in every sport and program, but what you may not know is that Colorado's All State Orchestra took place Thursday February 8th to Saturday February 10th at the CSU campus in Fort Collins, and Erie's very own Delaney Spielman played her bass with beauty and grace at the concert on Saturday night.
Spielman is a junior at Erie High School who has a gift with music. She began playing the piano when she was five and continued to play until she was sixteen, and in seventh grade, Spielman picked up the bass and fell into a passion she would carry with her into high school. Spielman had not expected to stick with the instrument for so long but she describes that the bass is different from other instruments, "It is a really expressive art. When I start playing bass there is just so much you can convey through aspects like how you move your bow."
The audition for All State Orchestra is a video submission consisting of scales, song excerpts and a solo demonstrating the student's skills. Spielman screamed with joy when she found out she had been accepted, "I was shocked, I was like I better just check to make sure I'm really in it."  
         Students accepted into All State are given music to learn before the concert. Upon arriving, students perform a second audition to establish what section they belong to, after the orchestra comes together for three days to rehearse. The orchestra then performs on the third night of the event.
Spielman's experience consisted of meeting many new people and being a part of one of the biggest music events she had ever taken part in. "When I got there it was actually really cool. It was one of the best concerts I have ever performed because I was confident and it was a really neat environment!" Says Spielman.  
The musicians stayed in the Hilton Hotel, where Spielman and many others met new people from rooming with them and sharing memories throughout the weekend. Spielman even remembers a couple people there from playing in the Denver Youth Symphony with them in years past, "But before then I did not really know them and now I know them."
In addition to meeting many new people who share the same love of music Spielman harbors, she had the chance to experience a unique concert. Her favorite moment of the exciting weekend were the relationships she made with her fellow bass players "We have like a special bond and in the other orchestras I have performed in the basses are super close so it was really cool to bond and we took pictures at the end and now we are all buds!"
After the enchanting weekend of music, friends and unforgettable experiences Delaney Spielman was overcome with a feel of "Immense satisfaction."
         And who would not be immensely satisfied after working hard to achieve such a high goal and then enjoy every second of it?
About the Contributor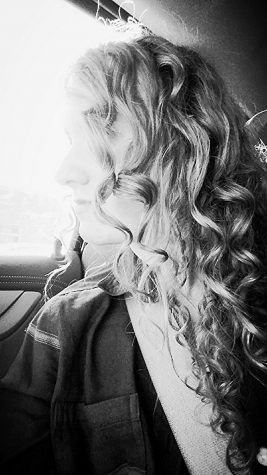 Kailey Pickering, Editor-in-Chief
Kailey Pickering has loved writing since she was ten years old. She's spent hours between the pages of a book and creating another world she conjured...