Doping Debacle
Russia has been banned from the Olympics due to an exposed drug scandal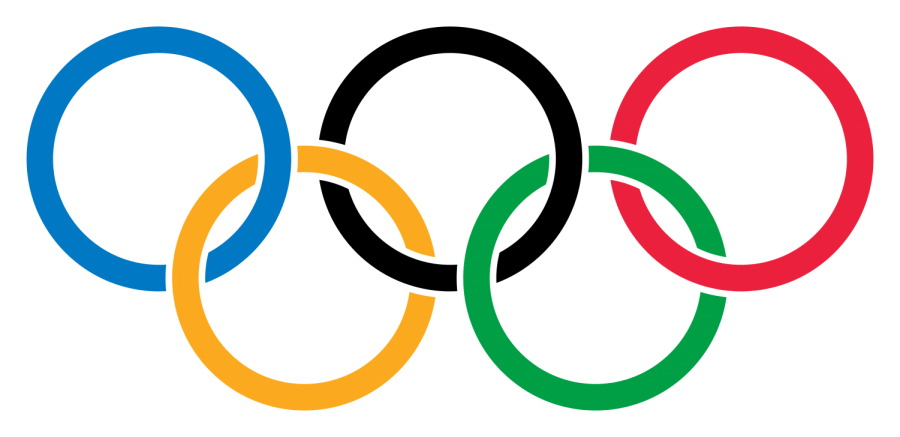 This year's Winter Olympics will be missing one of their past competitors this year. Russia has been banned due to recently uncovered scandals in drugs and cheating.
The Olympics are one of the most globally cherished events. The event instills a personal pride in each country's citizens, as well as a celebration of unique culture. However, this year's Olympics will be missing Russia's representation.
100 days away from the Rio Summer Olympics, Russia found its entire track and field team suspended due to an investigation on Russia's doping system. Former Russian athlete Yuliya Stepanov and former Russian drug tester Vitaly Stepanov contributed largely to exposing the conspiracy. Yuliya Stepanov had been a track and field star for Russian teams several years. She reveals over the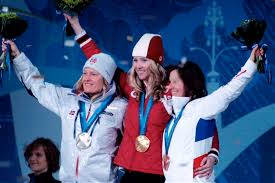 years she had been administered Testosterone, Trenbolone, and Parabolan (performance enhancing drugs). Stepanov said it was hard to feel bad for doing wrong because that was expectation. Coaches required enhancements, and other athletes were always doing it with or around her.
An investigation from World Anti-Doping Association (WADA) revealed Russian drug testers had been covering up failed tests for years. Results would come up positively, and authorities would order the results be covered up. This was discovered to have been going on for several years as an ingrained part of the culture.
"The expectation was that everyone was doing this. So it did not feel like it was something wrong," Stepanov regretfully admits.
The scam had run a toll on many athletes.  Alysia Montaño came in second in the 800 meter race 2012 London Games. Montaño describes "Watching the other girl [Russian Yulia Stepanov] pass me, I understood I was racing a robot. It was just not naturally possible." Although it was later proved the gold medalist in question had been doping during the competition, Montaño received no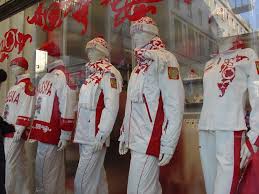 retribution or recognition for what should have been her victory.
Recently, the Court of Arbitration of Sports has overturned 28 Russian athletes' lifetime bans. Several are returning to compete in the 2018 Pyeongchang Olympics. The Russian Olympic Committee still remains suspended, and pardoned athletes will be going to the Olympics without any affiliation to their country. At the games, they will be wearing uniforms under the name of Olympic Athlete from Russia (OAR), if an athlete wins, the Olympic anthem will be played at their ceremony. The International Olympic Committee has reacted with dismay and anger stating they wish to focus on the energy of the games rather than the negative discretions of the Russians.
Many Russians are still banned from the games and outraged by the citizenship discrimination nature of the bans. Three Russian cyclists have gone so far as to file lawsuits against the World Anti-Doping Agency (WADA) and Canadian doping investigator Dr. Richard McLaren for their role in the "Unfair implications" forced upon them.
Clearly there are many sides to the story. The systematic Russian doping scandal has caused heartache for both Russian athletes, and athletes who have been shortchanged. Conclusively, the exposure to Russia has brought a lot of issues to light, it will eventually bring positivity and fairness to the games.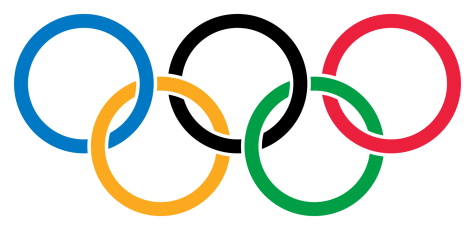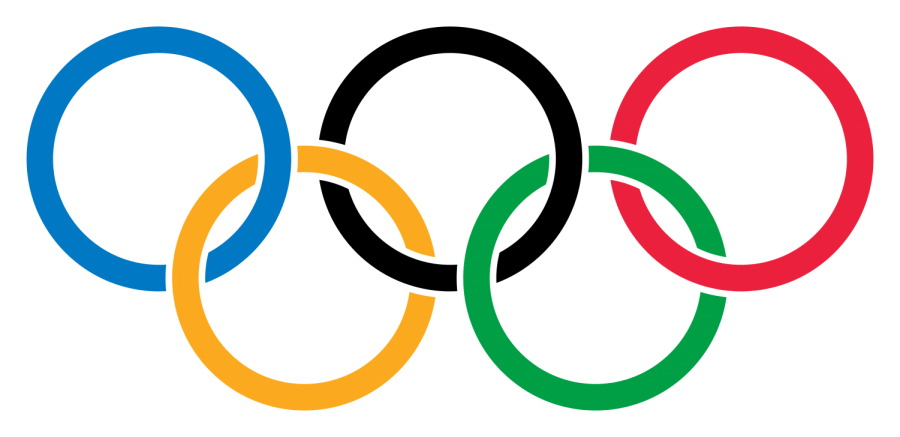 About the Contributor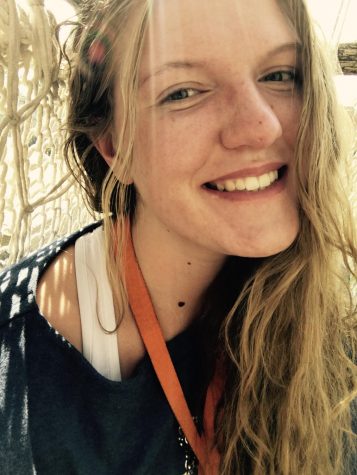 Delaney Spielman, Staff Writer
Delaney is junior at EHS. She has played classical bass for 4 years and is currently playing for the Denver Young Artists Orchestra. She has also played...